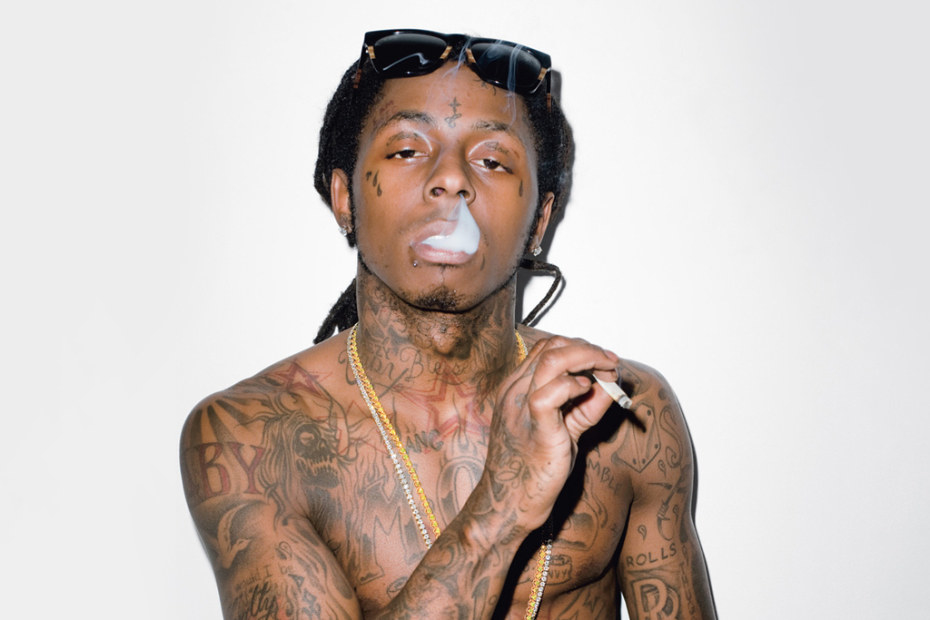 The internet is swamped with the war stories of famous people binge-drinking and drugging, so much so that we forget they're real humans with limits. Movies and music glorify the party that never stops. The harder you party, the more badass you are. It can sound like a bunch of glitz and glamour, with no real consequences. Lately, going to rehab is talked about like a quick vacation from the party scene.
But, just like the rest of us, no one can sustain the endless-party lifestyle and still live their life. Some celebs (and non-famous folks, too) remain stuck in Peter-Pan Syndrome, refusing to grow up and riding their party wave as long as it lasts. But there are other pop-culture icons who have stepped through the haze and taken their lives back.
Some of us need a reality check, too. It can help to see that, even with lots of money and fame, drugs and alcohol just aren't what life's all about. Whether you're in recovery from addiction, trying to slow your own roll party-wise, or just looking for proof that celebrities are in fact humans, check out these badass celebs who got sober.
Russell Brand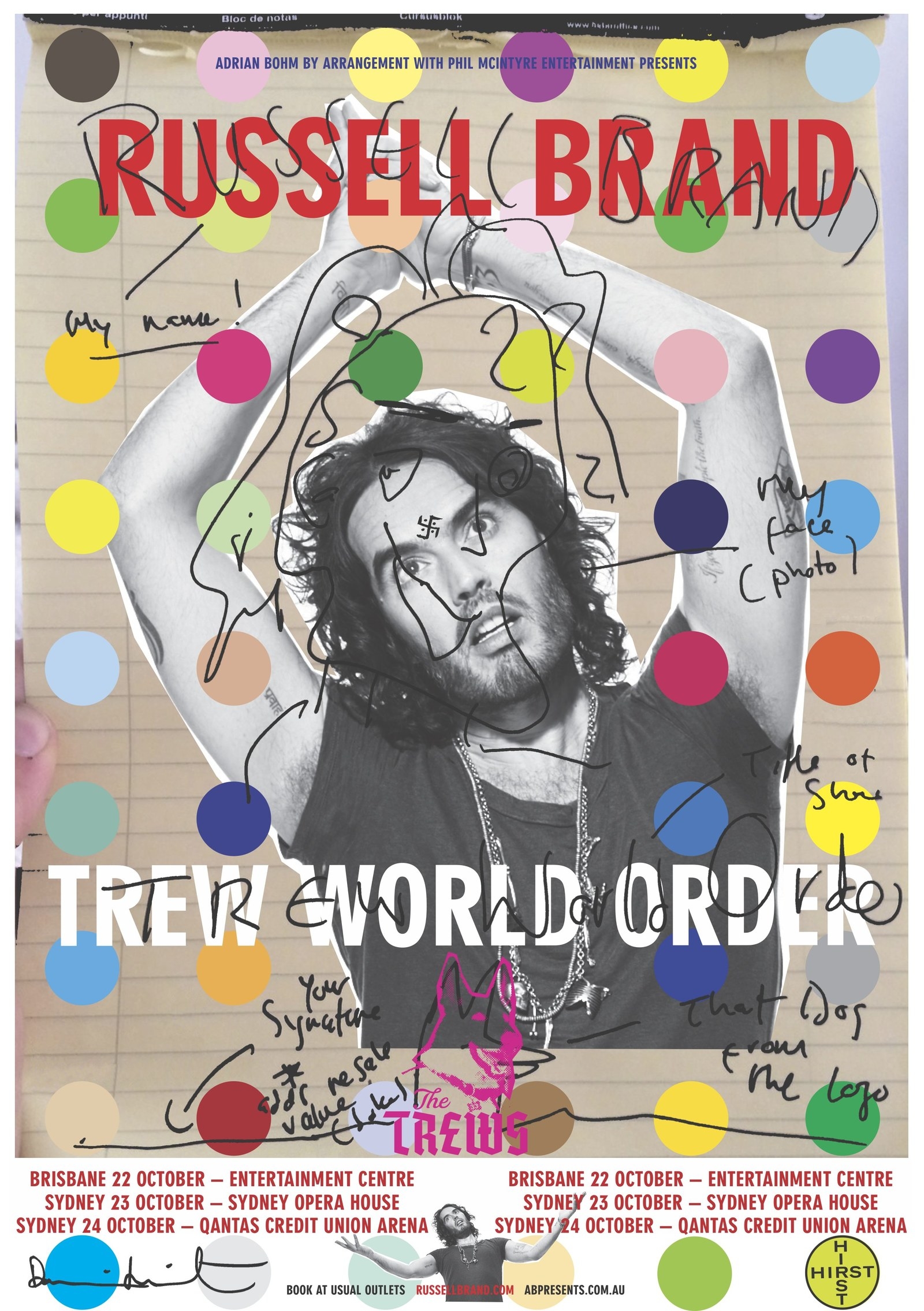 The wacky comedian Russell Brand knows how to have a good time—and he's been doing it sober since 2002. Known as a rambunctious character on the big screen, often drinking and drugging shamelessly, Brand knew that world well from his own life.
He tried just about every drug known to man and was getting high every day, but finally got sober at the age of 27 as he realized his lifestyle was going to kill him. With the help of a 12-step program, he's been sober ever since and has become an advocate for addicts and alcoholics, spreading knowledge about addiction in many ways—including his documentary.
Robert Downey Jr.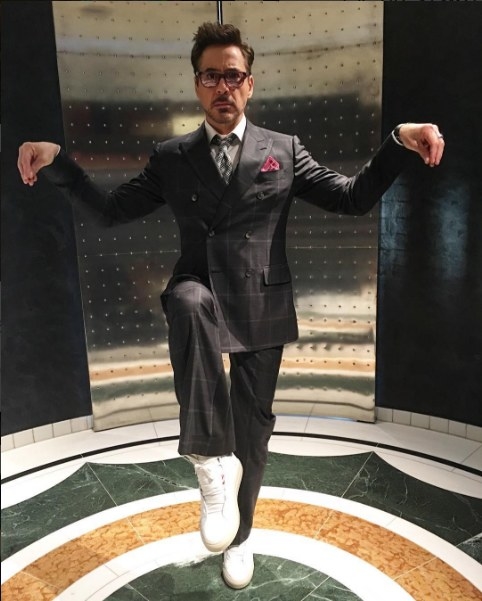 You might know him as the risk-taking party animal in an iron suit, but, in real life, Robert Downey Jr. is a sober man. Downey Jr. started getting high as just a kid and his dad was his first drug-supplier. He's been forced to check into rehab more than once, broken out of rehab twice, and even served time in jail.
But he got sober in 2003, with the help of his wife and family, a 12-step program, meditation, and the practice of a martial art known as Wing Chun Kung Fu. What's he have to say about breaking free from addiction?

"Job one is get out of that cave. A lot of people do get out but don't change. So the thing is to get out and recognize the significance of that aggressive denial of your fate, come through the crucible forged into a stronger metal. Or whatever."
Drew Barrymore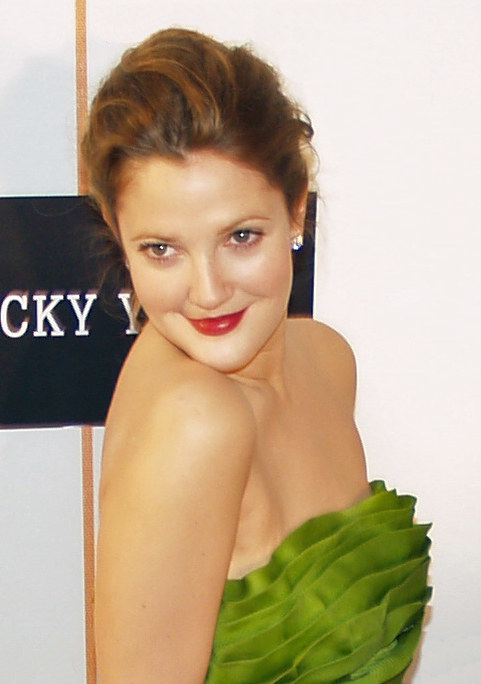 If you don't know who Drew Barrymore is, you probably haven't seen very many movies. She's starred in so many big-screen hits—The Wedding Singer, Charlie's Angels, 50 First Dates—she's been featured in classics like Donnie Darko and E.T. the Extra-Terrestrial (as just a seven-year-old), and she was on the cover of People magazine's 100 Most Beautiful People issue in 2007.
She may be known for her sweet smile and on-screen personas, but she's one tough chick. Growing up, Barrymore's family life wasn't stable. At age 8, her mom brought her along to nightclubs. That's when Barrymore started drinking, smoking, and eventually, by age 13, she was doing lines of cocaine.
But, just before she turned 15, Barrymore entered rehab, legally emancipated herself from her parents, and got sober for good. She's gone on to become one of the most famous actresses of our time, a respected author, and a successful business woman.
Bradley Cooper
Known for the wildly popular movie The Hangover, Bradley Cooper certainly did his share of field research for the role of the hardcore partier. He struggled with alcohol and substance abuse early in his acting career, to the point he thought it was going to ruin his life.
"I always felt like an outsider. I realized I wasn't going to live up to my potential, and that scared the hell out of me."
But Cooper has played a wide variety of roles, like the rising-from-the-ashes character battling mental illness in Silver Linings Playbook - and he's certainly done his field research in the realm of recovery, too. He got sober in 2004 and, nowadays, he publicly discusses his sobriety and the gratitude he feels for the life it's enabled him to have.
Eminem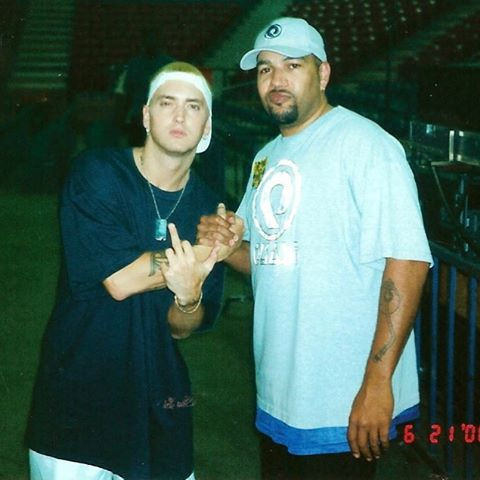 Marshall Mathers, known professionally as Eminem, is one of the most famous rappers in the game. He's known for his hard-hitting verses—with plenty of drug references. His albums Relapse and Recovery were some of his most popular, and most personal.
The rapper battled an addiction to prescription drugs like Vicodin, Ambien, and Valium, along with the addictive lifestyle of getting high in the music scene. He said, eventually, he was just taking the drugs to "feel normal," and his drug use seriously threatened his life when he overdosed on methadone in 2007.
He's relapsed in the past, but now has been sober since 2008. In his documentary How to Make Money Selling Drugs, Eminem says, "I couldn't believe that anybody could be naturally happy without being on something. So I would say to anybody, 'It does get better.'"
This post was created by a member of BuzzFeed Community, where anyone can post awesome lists and creations.
Learn more
or
post your buzz!