It's snowing and school is cancelled! What's your response?

Up at 6am to jump up and down in happiness and use the extra time to look at more memes bc who needs sleep

Rly confused bc you haven't realized school is cancelled and don't know why previous roomie is jumping up and down and screaming in your face from happiness

Yelling at previous 2 roomies to shut up so you can sleep in

Using the extra time to study for that biochem test in 2 weeks

Using the extra time to buy more makeup online and try a new makeup look

Do you want to build a snowman?

Pick a show to binge watch ayyy

Ding! It's 10pm on a Wednesday night. What are you up to?

Finishing your homework a week before it's due

You've given up on getting anything done today

Now's the perfect time to go for a 10 mile run

Coming home from a long productive day of studying at the library

Finally eating dinner after contemplating your purpose in life for 3 hours

Catching up on a weeks worth of lectures you didn't attend

Time for a gossip session

Nothing bc you're too stressed to eat when you study

How do your prepare for an exam?

Start studying a few days before but bc you're smart and talented you can pull it off

Try to study while muttering "I hate school" every 5 seconds

Procrastinate until about a week before but study real hard during that week

Leave everything till the night before but sleep by 3am bc you're lazy & weak and just hope for the best despite not studying enough

Just pull an all nighter right before

My major doesn't have exams

What would you do if you woke up in the upside down?

What the hell is the upside down?

Favorite tea:

Screw tea, coffee's better

James and the giant peach teatime in London

What's your favorite place in America?

America is a shitty place

How would your roommates describe you in one word?
D Ultimate Stevens Roommate Quiz
You're kind of weird, but people love you anyway bc you're friendly, reliable, and save ppl money. You're really good at fooling people like really good. At the same time, you're straightforward and can be counted on to give honest opinions. You're pretty lazy and sleep more than normal college students, but it's ok bc you know your goals and manage to accomplish them. Keep being the awesome person that you are! Most likely to: be recruited by the FBI for your thorough "investigation" skills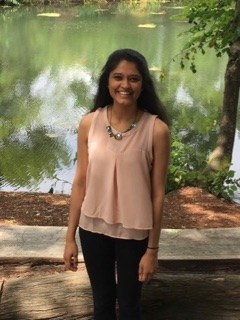 The roommate we got by luck and are so glad we did! Hashtag blessed ayyyyy. You're laid-back and put up with all the weird stuff your roommates do. You're THE makeup goddess and always look amazing. You get along with basically anyone and are admired for how easygoing you are. Keep being the chill person that you are! Most likely to: become a billionaire by opening up crocheting and makeup businesses while predicting the next recession.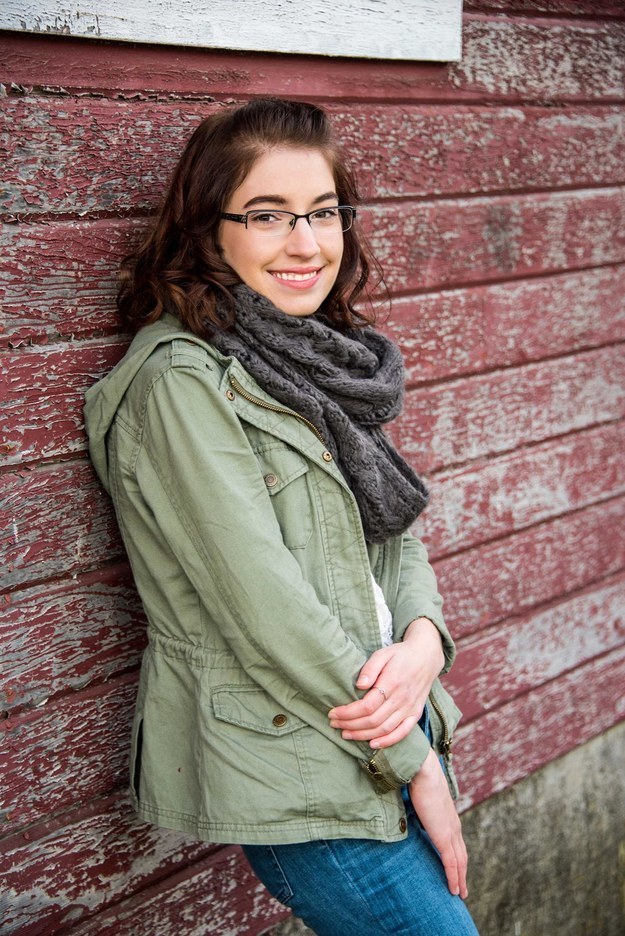 You're known to go on midnight runs and sleep through important life events (like finals-- really?? C'mon now). Sometimes you're loud and obnoxious, but at the end of the day you're still an awesome person who can make everyone laugh! You're known to be a great listener and always providing encouragement to others. Also you may hold the record for the amount of all nighters pulled in a row. Most likely to: become a meme lord whose face graces the cover of 5-hour energy drinks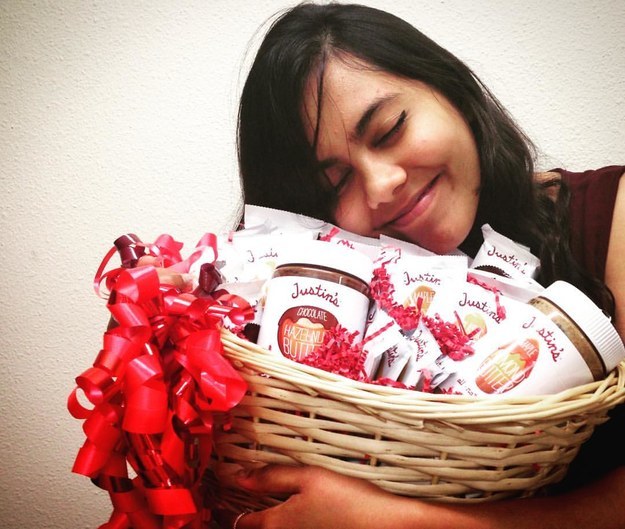 The responsible one of the apartment. Like HOLY MOLY guacamole for $1.95 extra you are so on top of everything and you can always be counted on to keep things real and filter out dat xtra drama. You're cool, calm and collected and are admired for that. You're usually never home bc you're super studious and dedicated to your #goals. But when you aren't studying, you know how to have fun. Keep being the brilliant person that you are! Most likely to: to become a double nobel prize winner for science and peace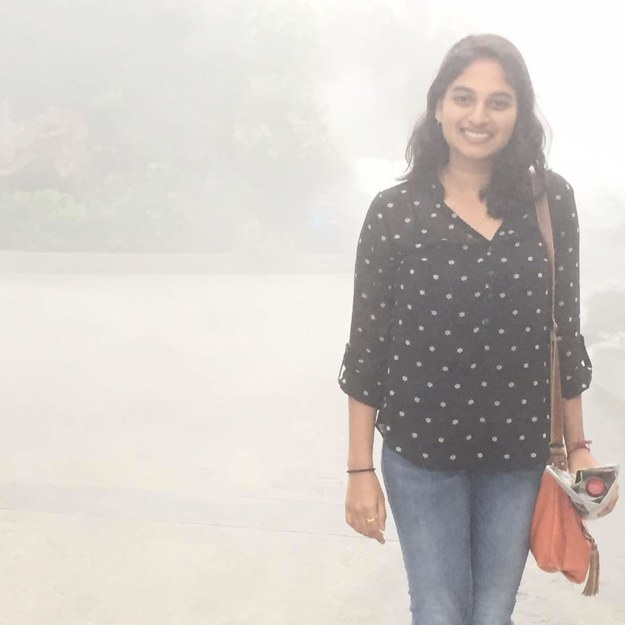 You might be a high school drop-out/future drug dealer, but you know your goals. You love to travel and eat good food. bc bad food is a suxx. You're great at balancing everything going on in your life. Nobody knows how you do it, maybe you sold your soul to the deevil, maybe you are the deevil who knows. You're serious, but at the same time you know how to have have a good time. You're talented and are going great places! Most likely to: travel the world and make a Spanish futbol player swoon for u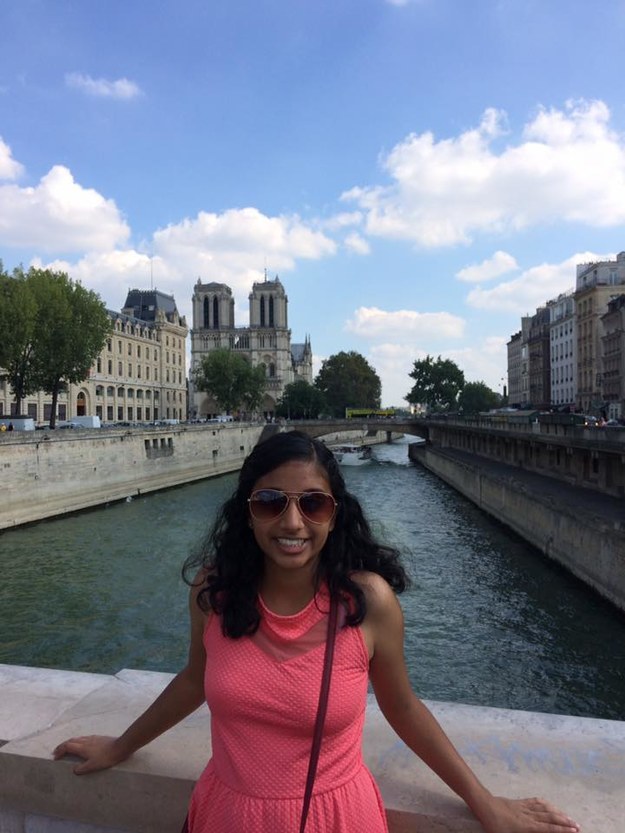 You're constantly confused and curious, but it's pretty entertaining for the rest of us. You don't know what's going on most of the time, but that's ok bc you'll figure it out eventually. You love to dance, cook, and have fun while dancing and cooking. You're also a bit naive, but that's mostly because you see the best in people. You know your goals and can accomplish anything you set your mind to! FUTURE LEGAL DrUG DEaLZ OVA HeRE Most likely to: be a backup bhangra dancer in a hit bollywood movie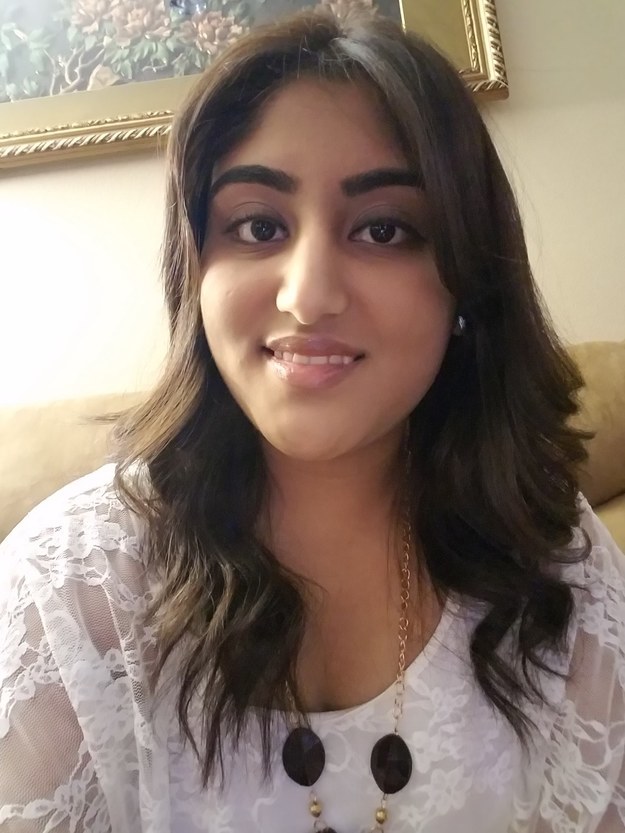 EWWWwwWWwWw daaaamn nahgis if i were u i'd run for yer lief !!1!1!21! no one really gets u but that's ok as long as u get yourself. you don't actually live with us but it's ok bc ur still awesome. sometimes ur annoying but thats also ok bc you know when enough is enough. i finks really ur alright for the most part, a little quirky, a little noice. ease off on the bubble tea bc u will probably die choking on boba and laughing at the same time. Most likely to: be told u don't even live here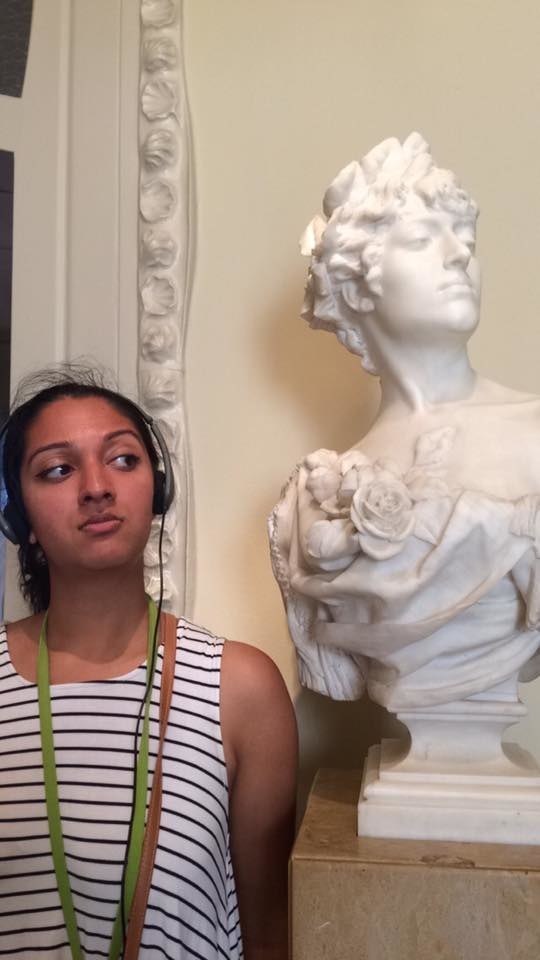 This post was created by a member of BuzzFeed Community, where anyone can post awesome lists and creations.
Learn more
or
post your buzz!