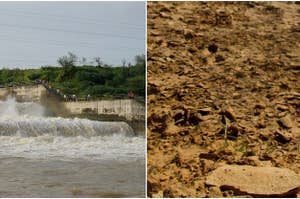 Since the state began its battle to harness and control its water, increasingly and unforgivingly, the water has started to fight back.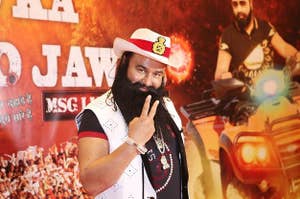 Gurmeet Singh's films blur the lines between reel and real by combining the lived experiences of the audience with clever propaganda. Despite constantly having to be on alert for the issues that lurk, Sneha has found a way to still be grateful for all the things she does have.