I know my size.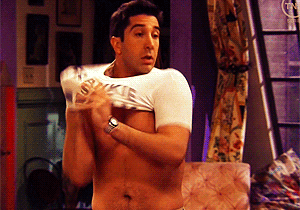 And the most flattering colour for my teeth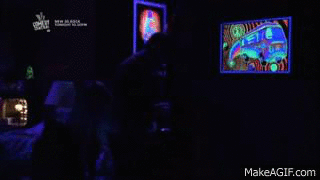 I like a nice, even tan.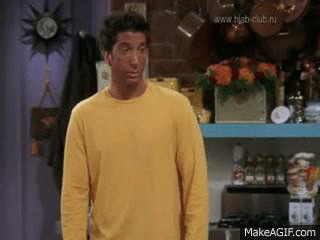 You know, a light sun-kissed glow.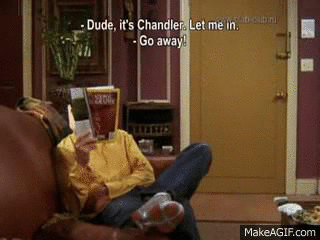 I'm SPUDnik!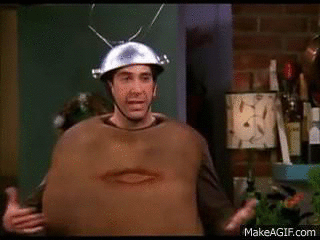 "Ross, what's a pashmina?" "It's a... rug."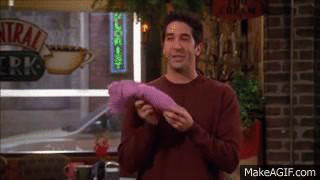 I'm the Holiday Armadillo!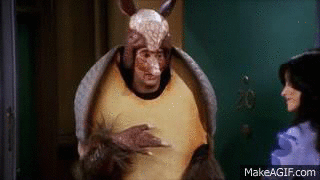 Your part-Jewish friend!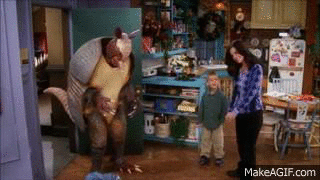 Introducing: Cowboy Ross. Check out my smoking hot leather pants!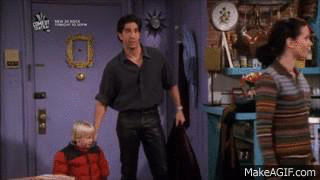 Well, I can't get the pants back on, but this sexy lotion-powder paste will definitely go down well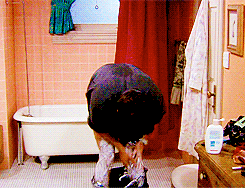 Okay, I give up.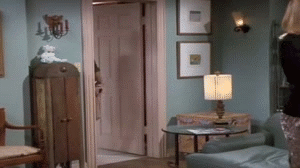 At least I can rock a his-n-hers date night outfit.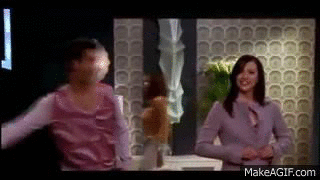 And this *banging* paperboy hat.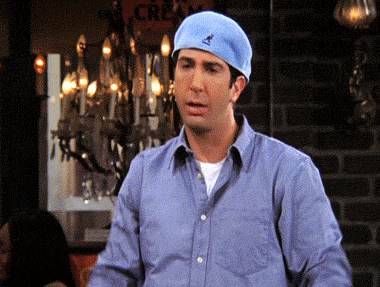 And a Native American headdress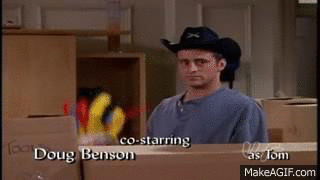 I just ooze class and refinement.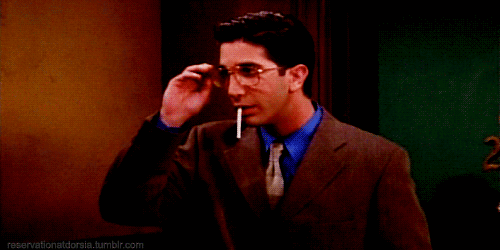 But I'm even more suave with nothing on at all.