Move over Rachel, Ross Geller really needs to be crowned the ultimate fashionista of Friends. Here are some of his finest fashion moments.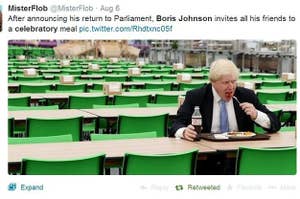 Most people aren't too pleased that London buffoon Boris Johnson is running as an MP. But some people are just really, really distraught. Here are some of the best reactions on Twitter to yesterday's news.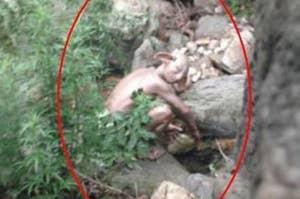 Chinese tourist snaps a picture of what looks like Gollum from Lord Of The Rings near Beijing.