you try to for 5 minutes, but then nope

no but like also yes but then you get distracted

What is your favorite type of rock?

What is your favorite metamorphic facies?

Can you make an A in the class?

yes if all goes well everyone pray

Would you wear a rock necklace?

Where is your dream spot to hike?
Which MWF 10am Geologist Are You?
Congrats you might possibly make an A! But maybe not. We will find out on Thursday. You do always go to class and really try to take notes for 5 minutes but end up not taking them except for important things. And then you end up talking to Haylee and neither one of you take notes. Thank goodness for the orange bundle. Green schist is the lowest quality metamorphic facies so that describes your life. You would definitely love to go hike in Utah again-go Utes! Lil Jimmy is your best friend and breccia is your favorite rock. You might wear a rock necklace, maybe not. Geology rocks!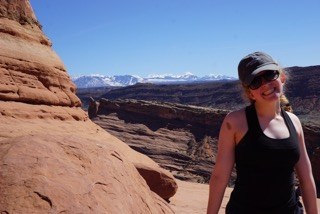 You always go to class, but you're usually late. You also try to take notes but then Victoria distracts you and you start Snapchatting and don't take notes. You probably wouldn't wear a rock necklace and you love the amphibolite facies. Obsidian is your favorite rock-it it so smooth. You would love to hike in the Great Smokey Mountains. You have a great solid grade in this class and are a fun geologist to be around.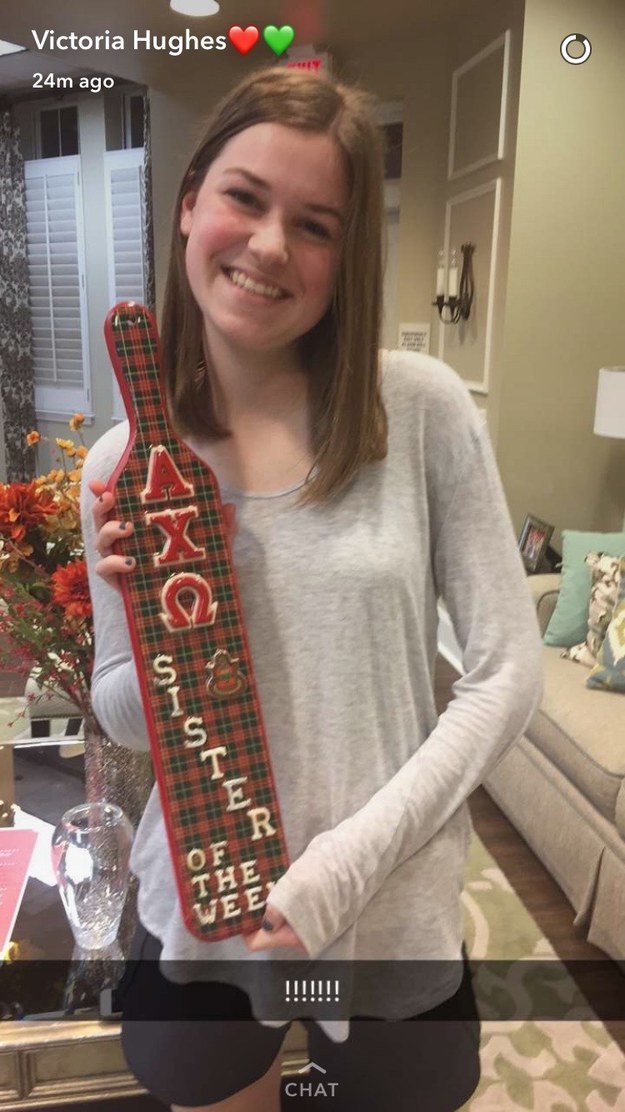 Nah you don't go to class and you don't take notes either. In fact, your orange bundle isn't even in order. You would name a rock Big Jimmy or Lil Cheeto, stay tuned. You love arkose sandstone and blue schist. You've taken some L's on some tests(especially test 3 short answer) but you're still gonna make a B so it's ok. You are going to miss geology sooooooo much.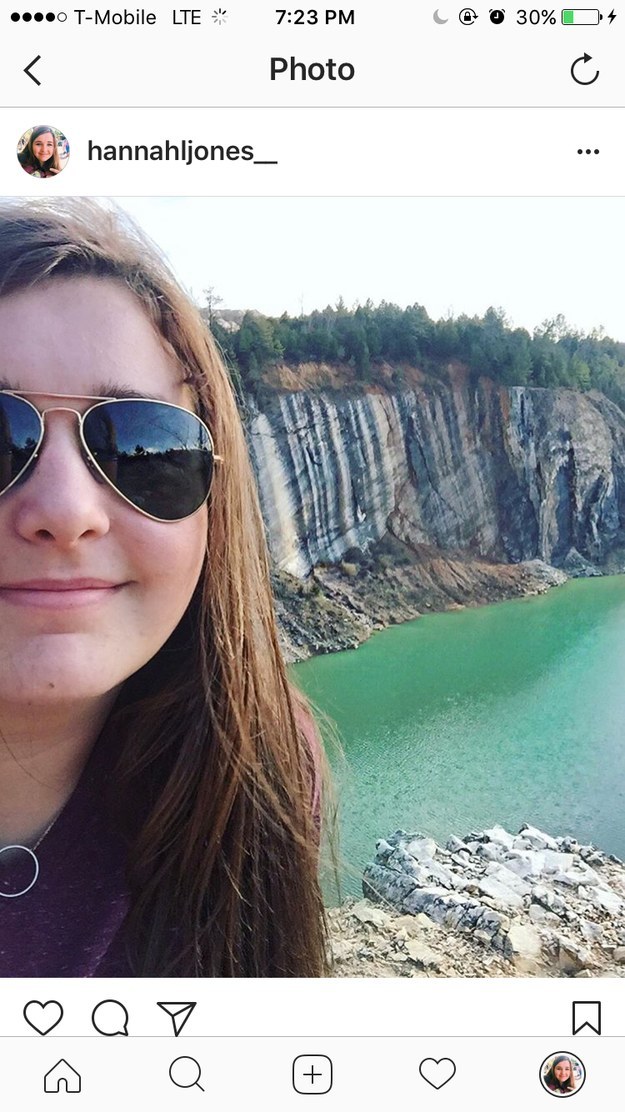 This post was created by a member of BuzzFeed Community, where anyone can post awesome lists and creations.
Learn more
or
post your buzz!