The latest installment of Assassin's Creed arrive on PS4, Xbox One and PC.
But on its debut, things didn't go according to plan, and with next-gen consoles allowing you to capture gaming moments, this will be a no brainer...
This soldier has just caught his hand in the balcony...
These two know how to plank on thin air (even during the French revolution, which the game is set)...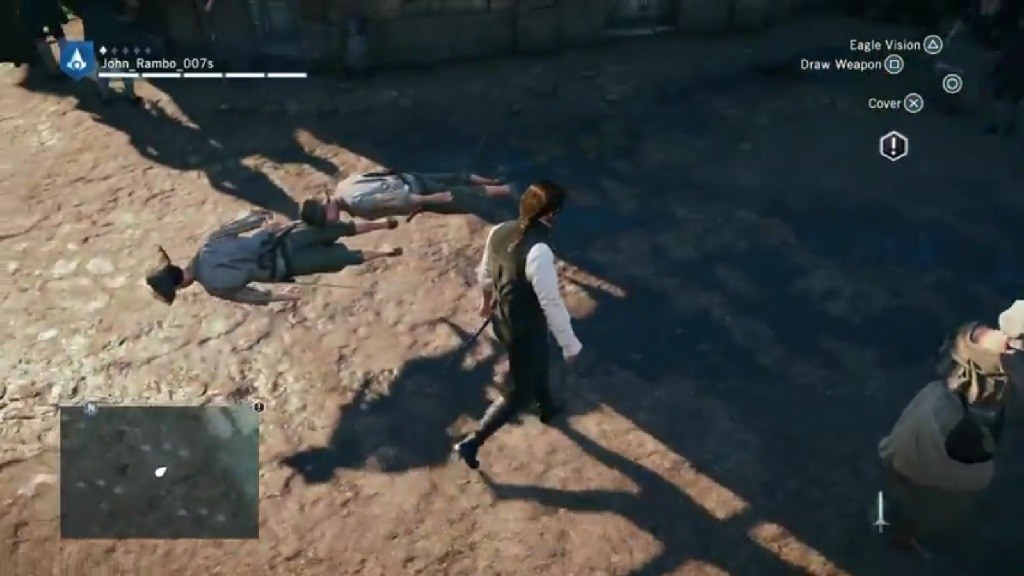 I didn't know the assassins can hold on to an invisible lech...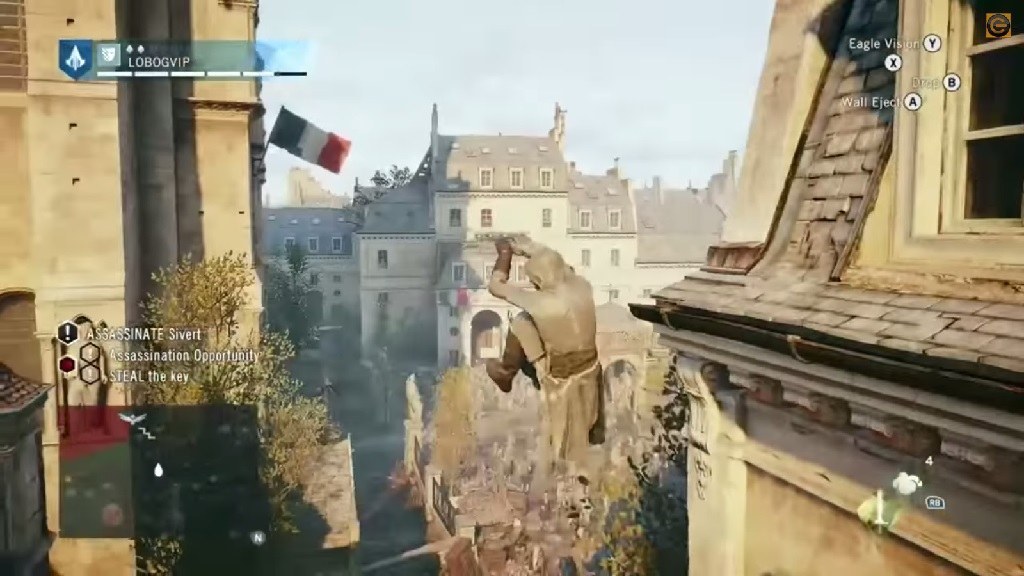 Even Assassins can fall from infinity...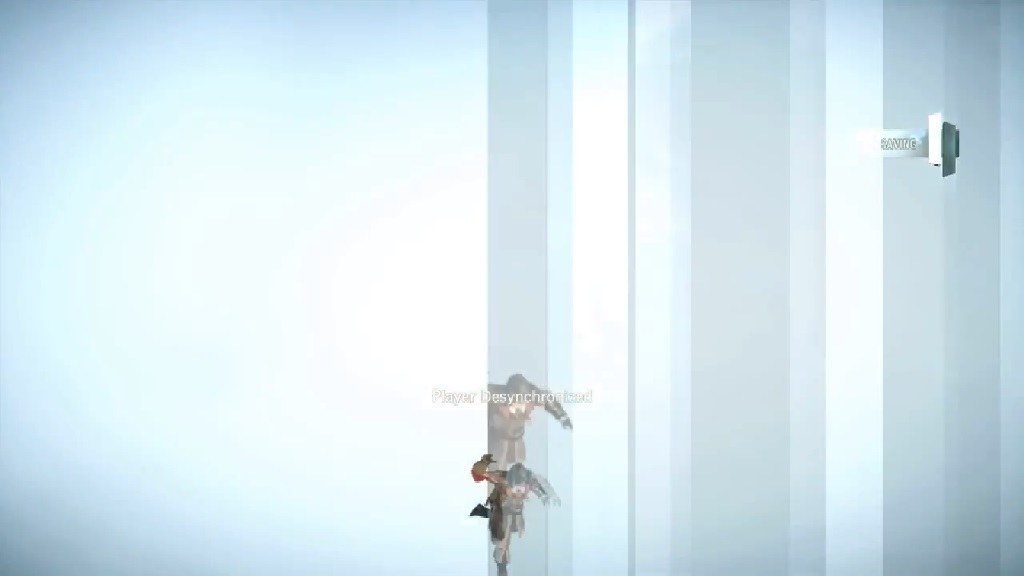 Wait, I didn't know the boss level has a hidden exterior...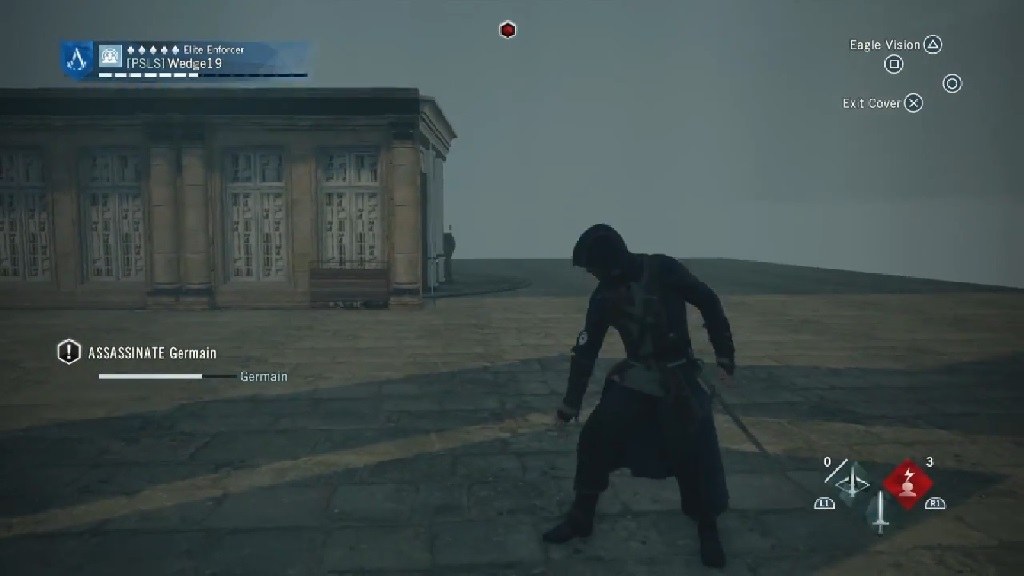 So these smart thinkable Assassins learnt how to float in thin air? Right...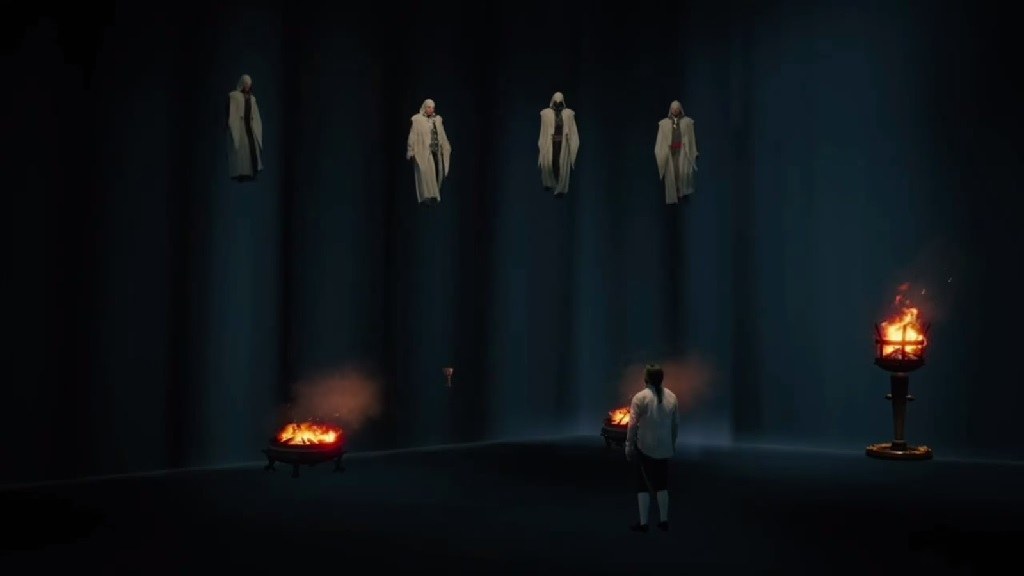 Even Assassin's can be cartoon-ish at times...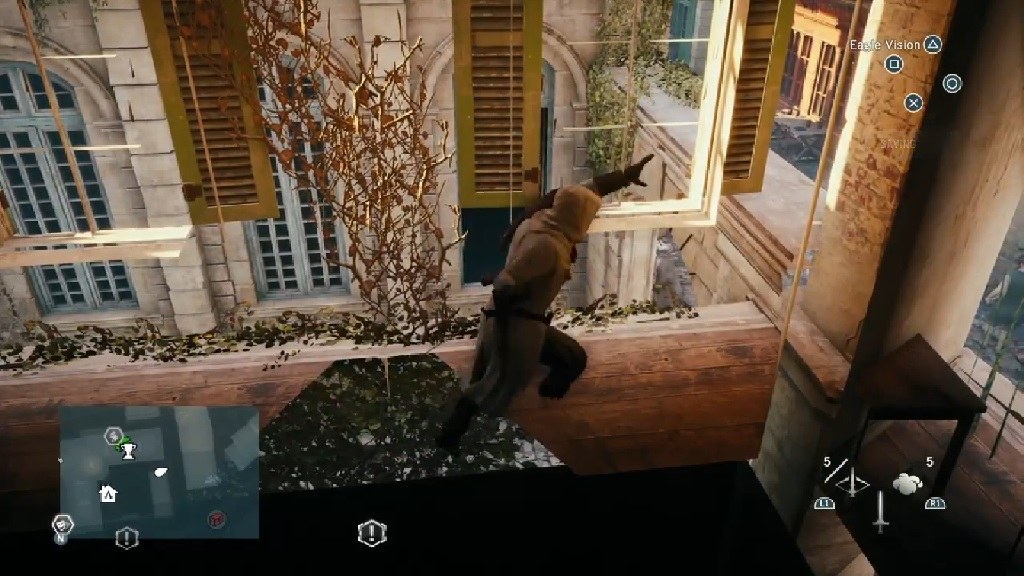 ...and then there's, WHAT THE F*** IS THAT!?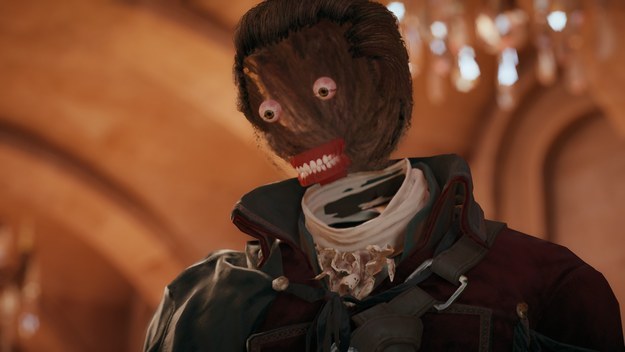 THIS FEELS LIKE A HORROR GAME!!!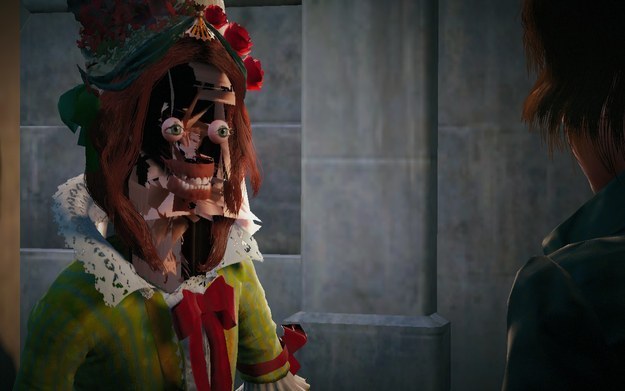 THIS ISN'T A VIDEO GAME, THIS IS JUST SHEER HORROR!!!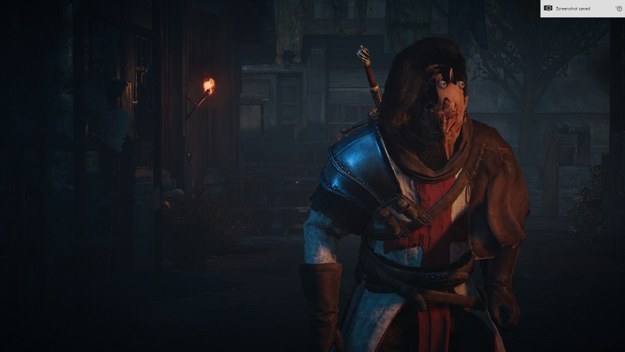 No, no NOOOOOOOOOOOOOOOOOOOOOOO!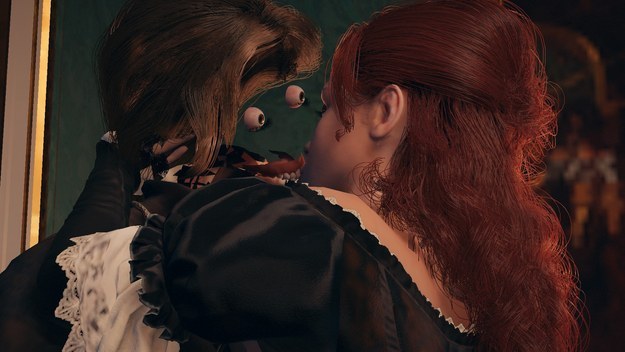 We are currently working on our next update that will help address some of the specific issues some players are having including: [the protagonist] Arno falling through the ground; game crashing when joining a co-op session; Arno getting caught inside of hay carts; delay in reaching the main menu screen at game start, In addition, we are already looking into many of the other issues you've told us about and we have more updates planned.