How many nights per week do you cook for yourself?

Do you know how to check a car's oil level?

Roughly, but I'd need someone around to help me

How do you figure out directions?

Make someone else drive me

How do you buy clothes?

I shop the clearance rack first

I look up coupons beforehand

Someone else buys my clohtes

What would you do if you were in the middle of nowhere and you popped your tire?

Cry. I'm dying there, all alone.

You're booking a hotel. What is the first thing you look for?

My mom books hotels for me

Do you know what insurance you have?

I know what my parents have.

How would I even find that out?

Have you ever planned your own vacation?

My parents take me wherever I want to go

Yes I have, from plane tickets to amusement park passes!

I've gone on a road trip...?
How Ready For Adulthood Are You Actually?
You got:

Totally ready for adulthood.
You must be a seasoned adulthood veteran. Congratulations, you've got this down. So go pour yourself a glass of wine, sit back in your easy chair, and relax.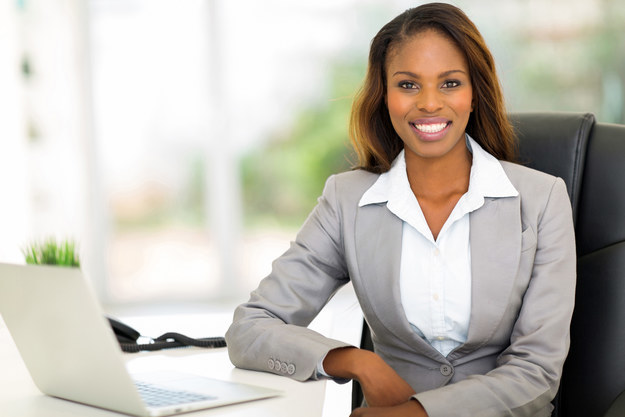 You got:

You're on your way!
You may know how to separate your lights from your darks, but you have a bit of a way to go before you should be living completely on your own.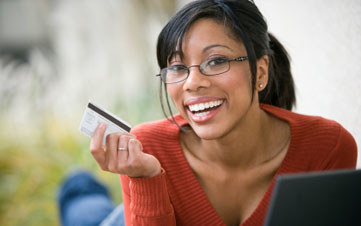 You got:

Did a newborn baby take this quiz for you?
Really... Did one? I hope you're never left home alone.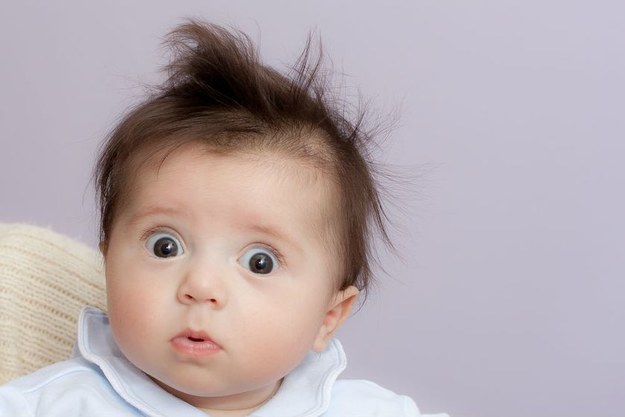 This post was created by a member of BuzzFeed Community, where anyone can post awesome lists and creations.
Learn more
or
post your buzz!