What do you see?

Rachel Elizabeth Dare's weapon.

What do you see?

Something I lack severely

Describe to me a 'fandom' pls

Fan kingdom, mostly associated with Tumblr.

Something that has to do with Tumblr. I think.

WAR

I'M COMING TUMBLR. I'M COMING

Order a salad.

Does it look like I'm in Abnegation?

Okay. I'll have some leaves with some destroyed carrots some mutilated cheese a couple of the hard-boiled unborn and some ranch, pls.

No thanks. I'll stick to my pizza.

*chokes*

Are you gonna die? Pls don't die. *pats your back until you stop dying*

*gives you Heimlich maneuver*

*slowly edges away as if you never happened*

Who's your leader?

Your thoughts on this?

UGH NO THAT MOVIE WAS HORRIBLE

First thing that pops into your mind when I say: ALBINO
Answer These Weird Questions And I'll Tell You Who You Are
You are the Ghost King himself, I swear to gods. Read up on yourself here: http://riordan.wikia.com/wiki/Nico_di_Angelo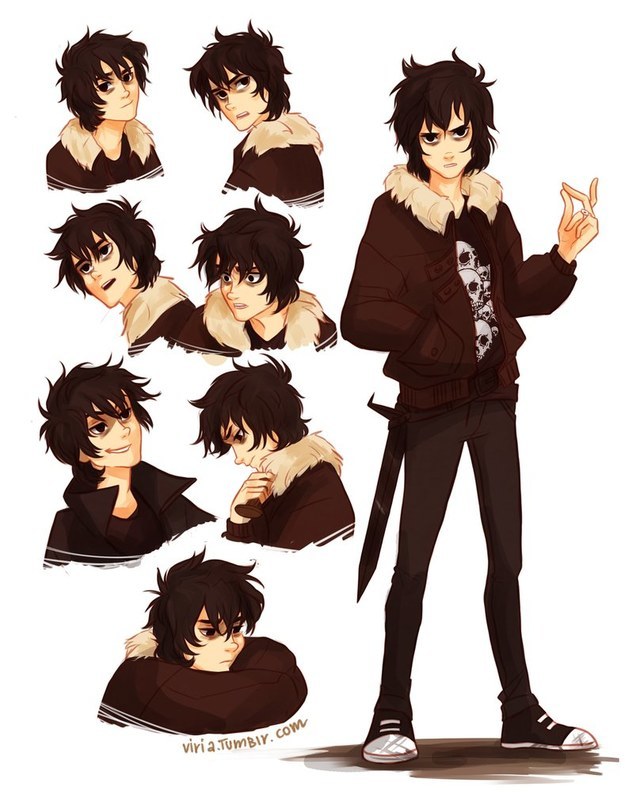 You'd probably take off your glasses just to make sure you see something right. Plus you tried eating a stapler when you were two. You're often called a 'Blond Superman.' Here: http://riordan.wikia.com/wiki/Jason_Grace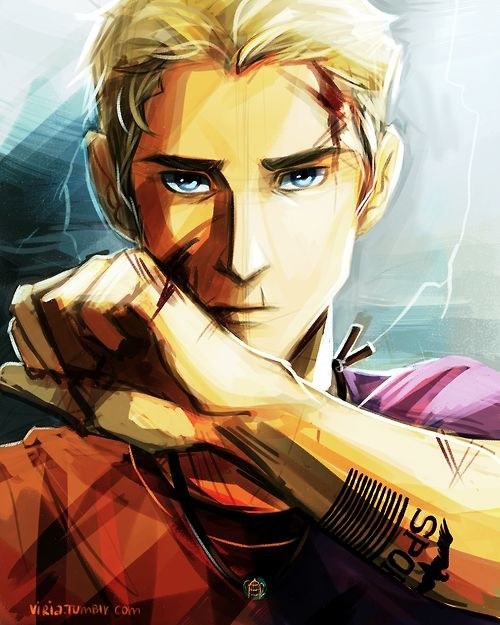 Go eat some Dauntless cake. Looks like he could kill you, is actually a cinnamon roll.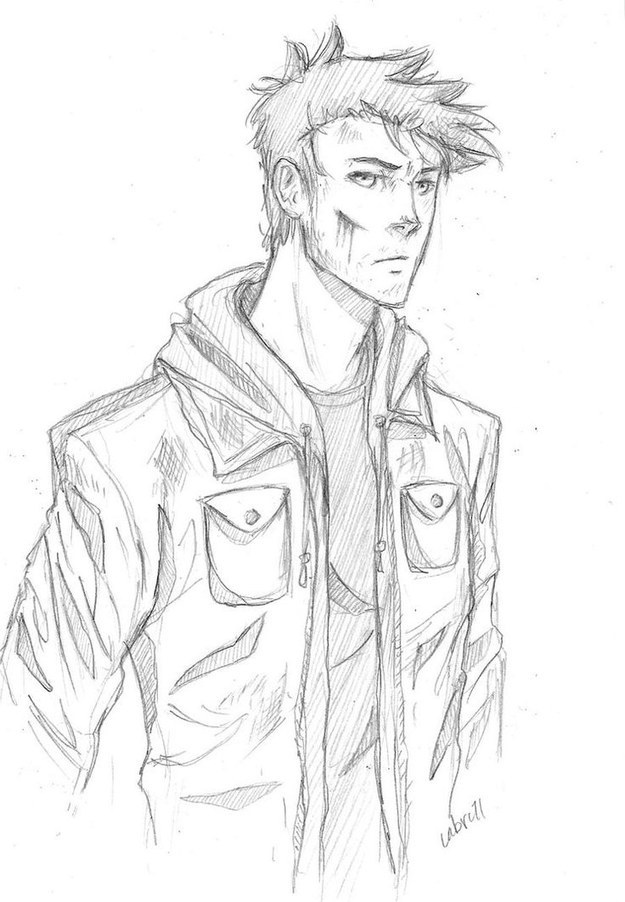 Oh. Well then. I guess my tactic worked. You know, donating blood in hopes of creating another vessel...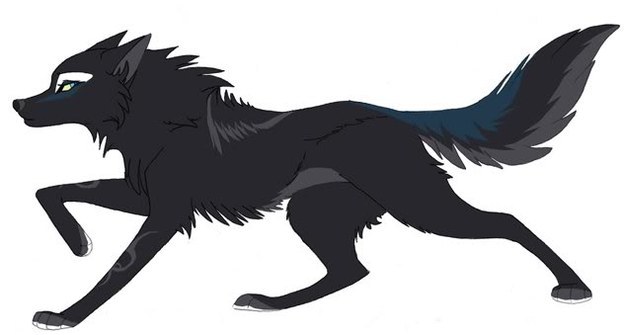 This post was created by a member of BuzzFeed Community, where anyone can post awesome lists and creations.
Learn more
or
post your buzz!