1.
Spiked popsicles made by filling plastic molds with large-batch cocktails:
2.
An extra-long plastic sheet and a hose for a homemade slip-and-slide:
3.
An egg carton full of charcoal briquettes for easy lighting:
4.
Marshmallows and a rake for roasting a million marshmallows at once: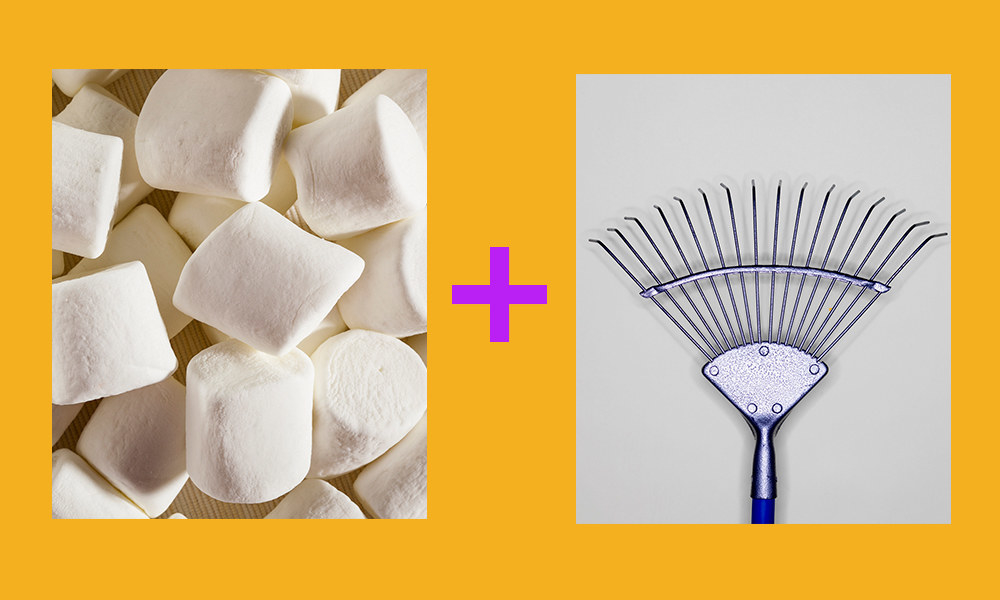 5.
Watermelon slices with popsicle sticks inserted in them: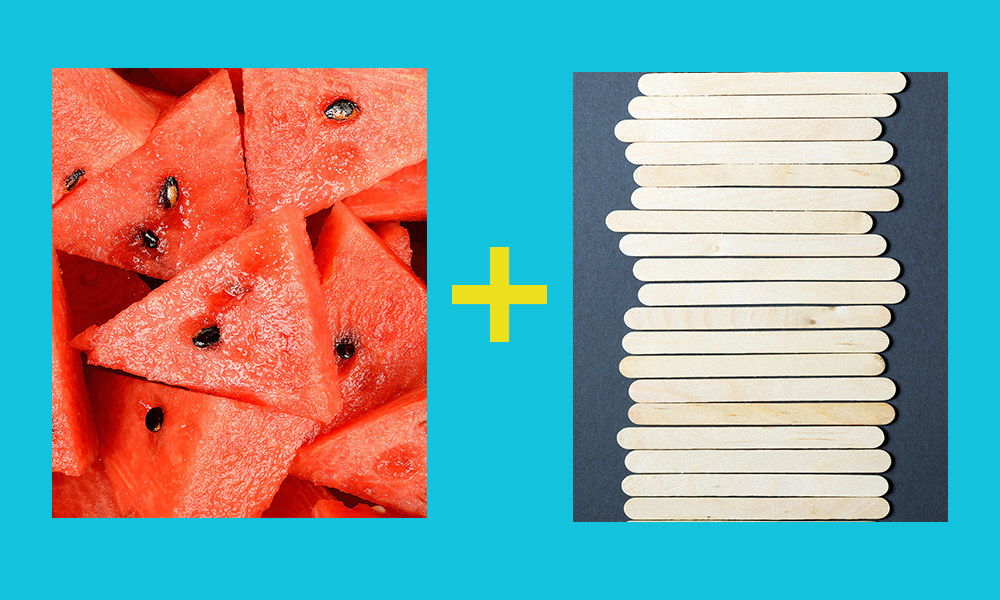 6.
Prescooped ice cream stored in cupcake papers: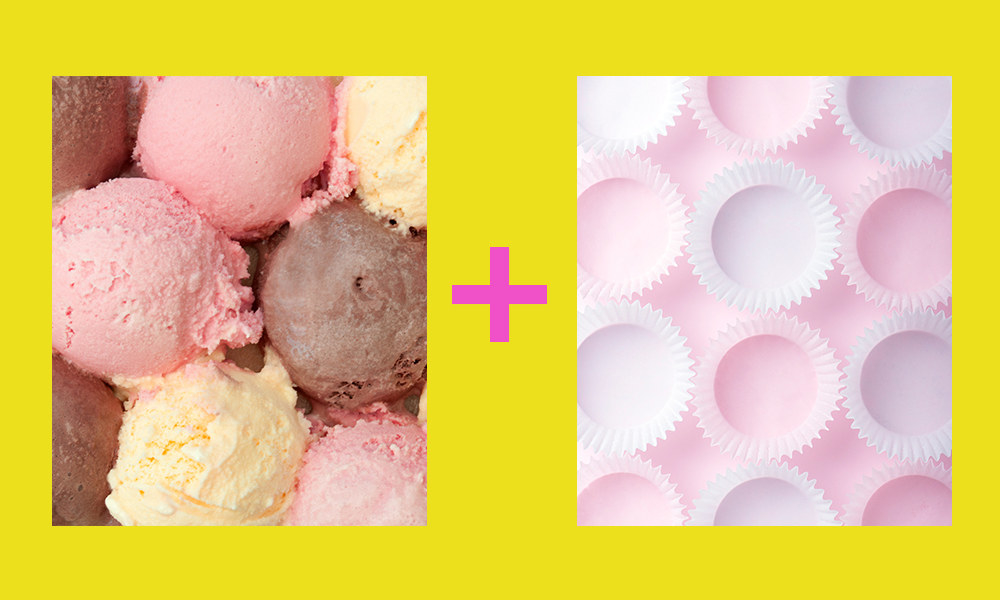 7.
An onion for expert grill-cleaning:
8.
Burger toppings kept in muffin tins: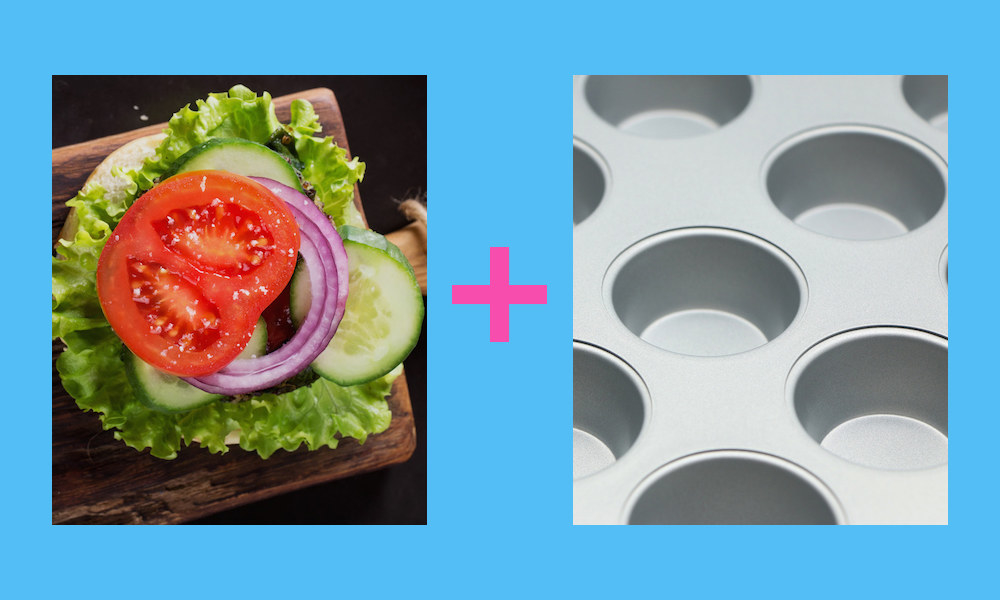 9.
A headlamp for night grilling so you can tell when your meat is done:
10.
Premade cocktails put in sealable plastic baggies for more portable potables: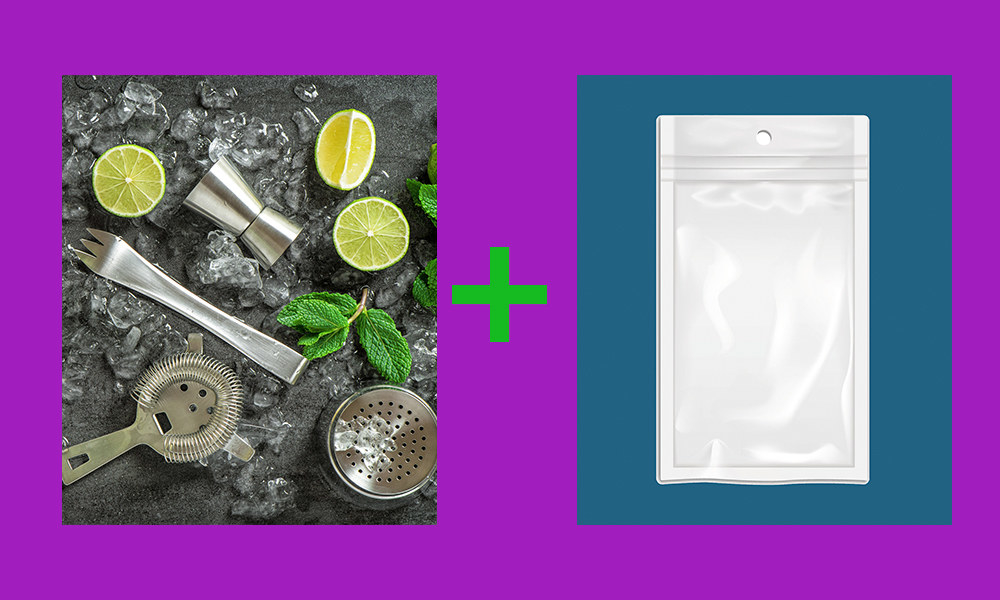 11.
Apple juice in a spray bottle to spritz on your meat:
All images from Thinkstock.