1.
Look through hundreds of old pictures online and add comments to the best ones.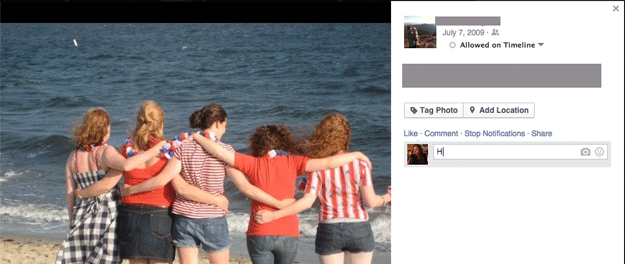 2.
Sit in front of the fridge and try a little bit of everything in there.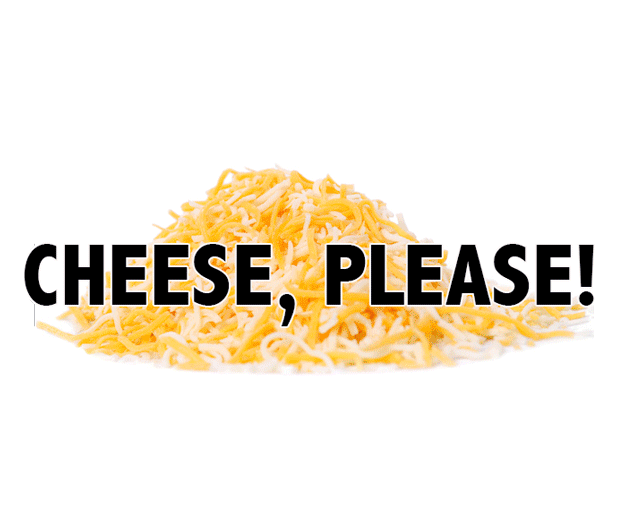 3.
Walk around totally naked.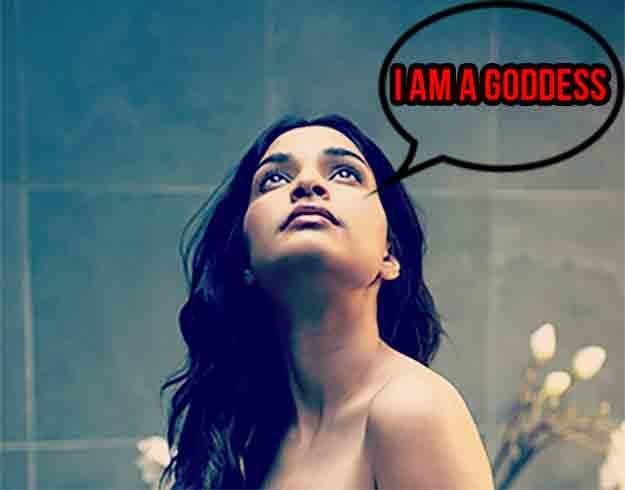 4.
Dance EVERYWHERE.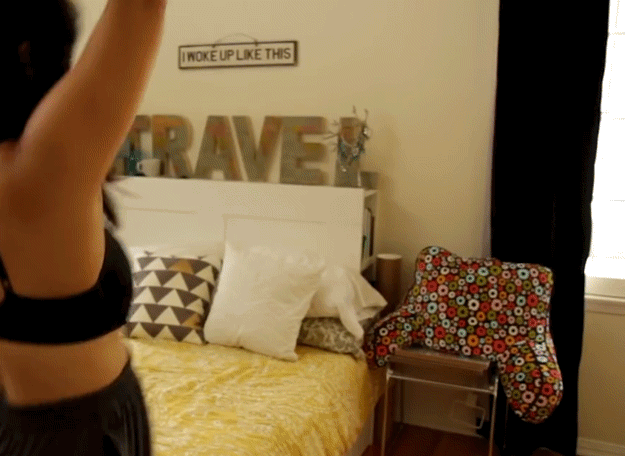 6.
Put on a face mask, partially for the pore benefits and partially for the selfies.
7.
Start a hair tutorial.
8.
Eat cereal in bed while reading and feeling like an absolute queen.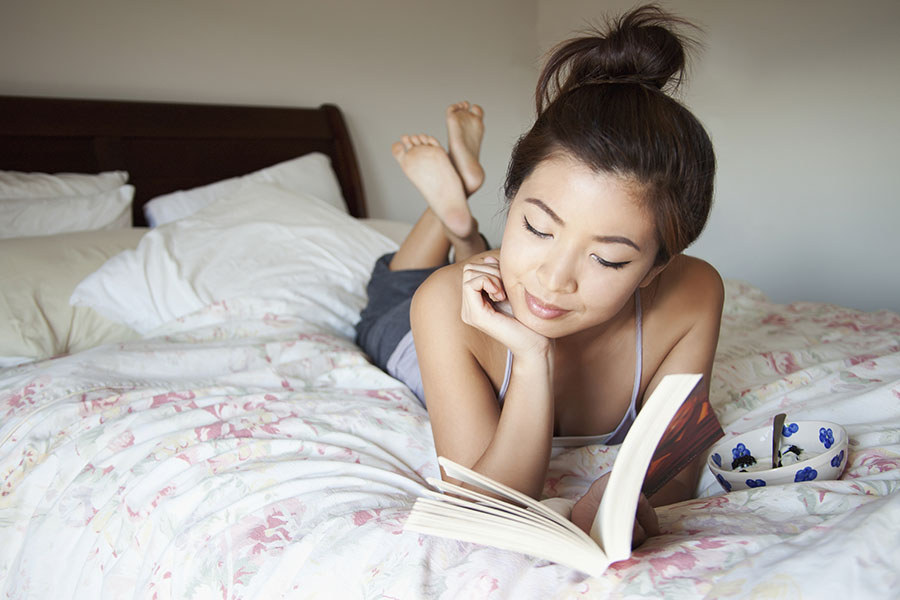 9.
Put on weird makeup and use a funny voice.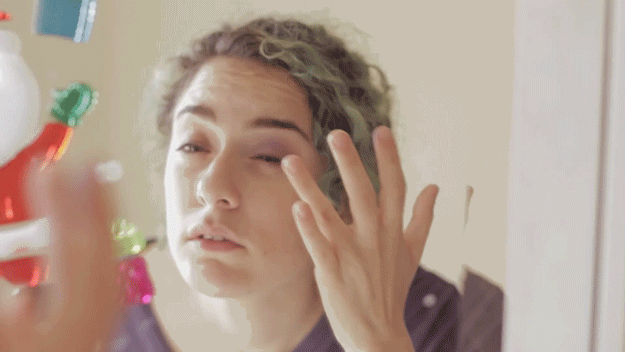 10.
And then practice different faces in the mirror.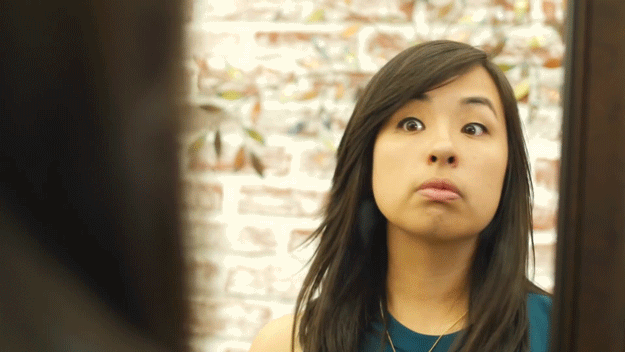 11.
Reread all your old diaries and feel like a badass for how far you've come.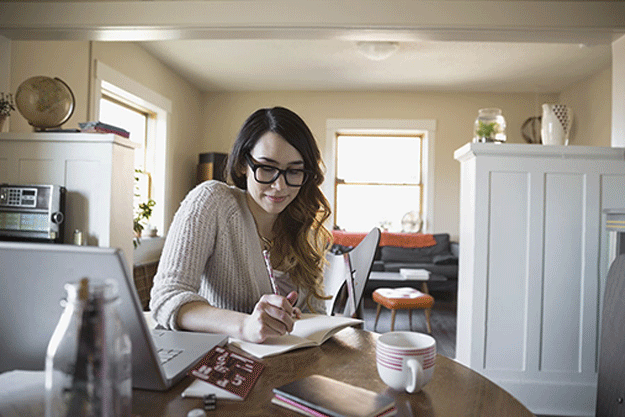 Have the classiest reality TV binge-watching session of all time, complete with PJs and delicious Smirnoff Ice Watermelon Mimosa in a flute glass. You = a goddess.