1.
When this beard braved the elements: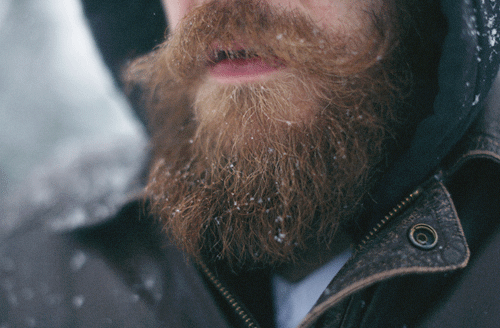 4.
Or when this man was taught a lesson: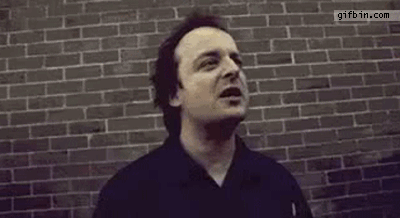 5.
When this beard was turned into a vessel for noodles and hot sauce: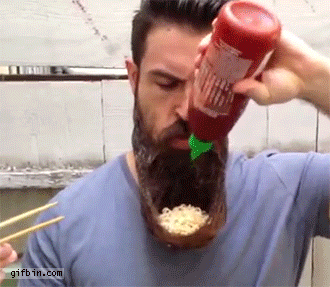 6.
When "Man World" opened and men everywhere rejoiced: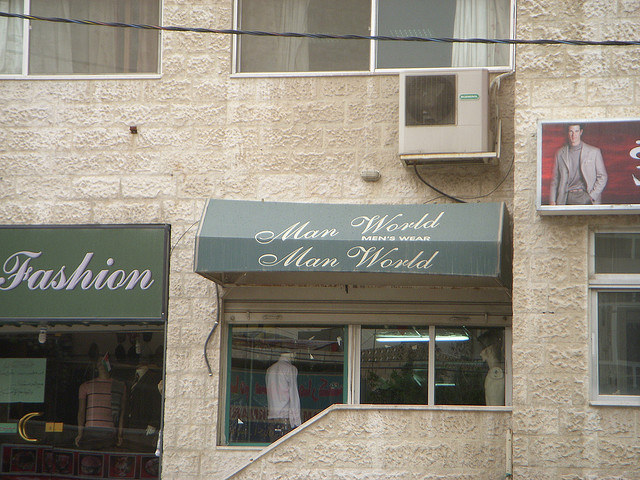 7.
When cavemen evolved into modern lumberjacks: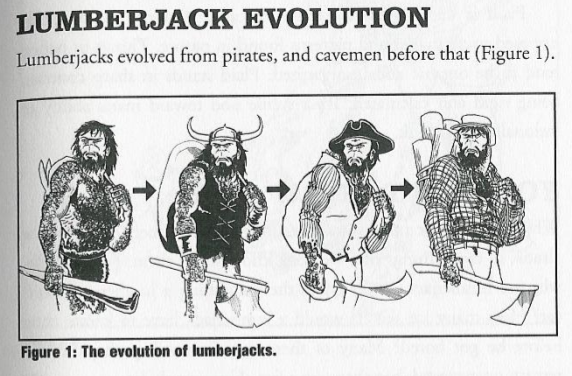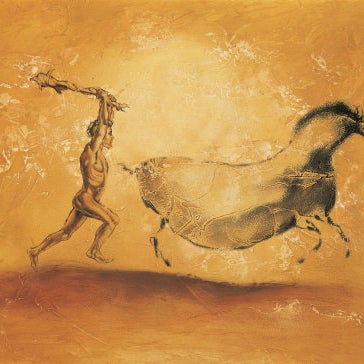 8.
When this man traversed a lake with a single paddle: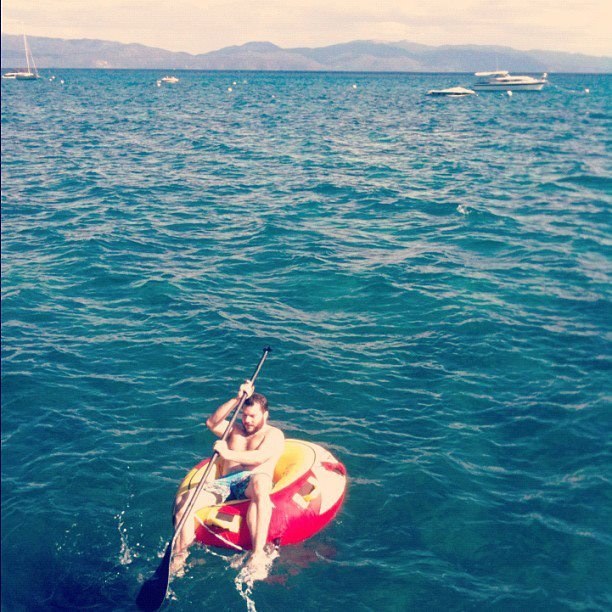 10.
Some would say manliness reached a peak with the invention of bacon: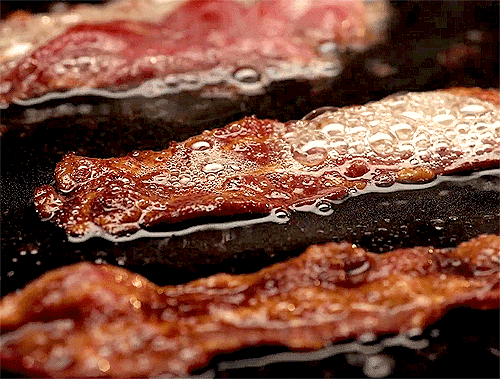 11.
Others would say it was when Wife Carrying became an actual sport: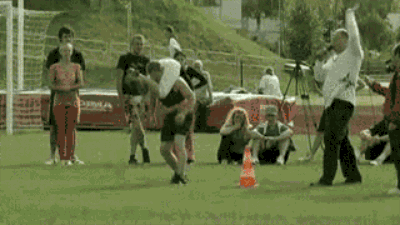 12.
But it was probably this: