Watermelon Iced Tea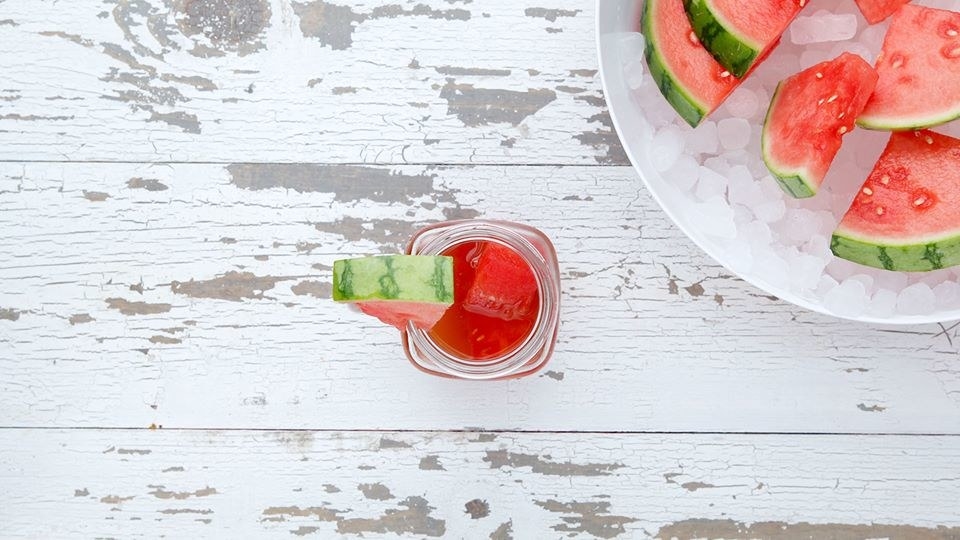 INGREDIENTS
Servings 4
1 package watermelon spears
6 ounces Smirnoff Watermelon Vodka
12 ounces lemonade
12 ounces unsweetened iced tea
Sliced watermelon (for garnish)
PREPARATION
1. Cut watermelon wedges into ice cube–sized pieces and freeze 6-8 hours.
2. Once frozen, place watermelon cubes in a glass. Top with 1 ½ ounces of Smirnoff Watermelon Vodka, 3 ounces of lemonade, and 3 ounces of iced tea.
3. Garnish with a watermelon slice.
4. Enjoy!
Looks like there are no comments yet.
Be the first to comment!