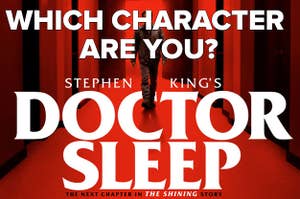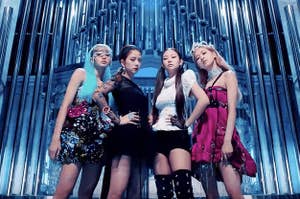 Avenge the Fallen and Kill This Love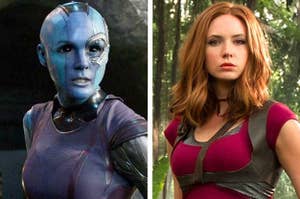 On Wednesday, magician Shin Lim was crowned winner of America's Got Talent season 13. Besides his talent, fans took to Tumblr to express their physical attraction for the magician.
Are you Ilsa or the White Widow?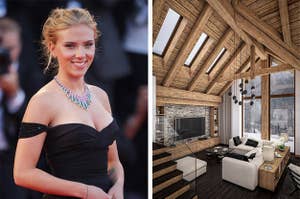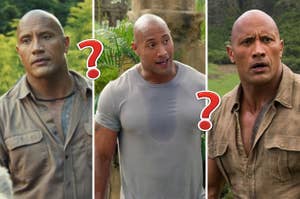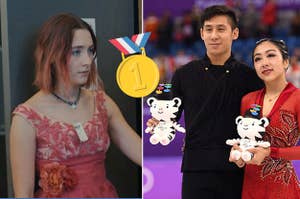 Gold medals or Academy Awards?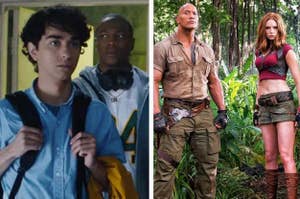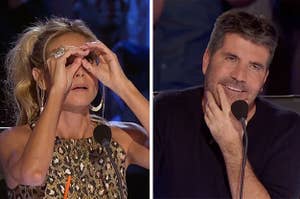 It's showtimes, A-holes! Allons-y!