Its Saturday night, what are your plans?

most likely out getting lit

at a friends house not paying any attention to my phone

-binge watching 2 seasons worth of a show on netflix

Its 2am, your bored af, mom & dad come into your room and see your not sleeping, what are you doing?

What can we find you craving/eating randomly during the day?

literally anything i eat 24/7

fries and only mcdonalds fries

You're at wendys what do you order?

one of everything on the menu

chicken nuggets with well done fries

burger fries and dont forget my frosty!

chicken nuggets with and XL fries

How would u rank yourself on the athletic scale?

uhh I go through phases where im really into going to the gym

im genetically skinny so I don't need to work out

-plays one sport but id rather stay home and play on my laptop

1.What is your go-to karaoke song?

can't help falling in love – hailey reinhardt

Best personality trait would describe you best

what is your typical breakfast meal?

i dont eat breakfast ever

homemade cake batter waffles

What is your academic standing

just your average student

im trying to keep above a 3.5

Describe your temper

I enjoy tattle-telling when people are being mean

occasionally can be a poop if youre a poop
Which CAKE Sister Are You????
You are pretty down to earth. Very independent and likes to go out and enjoy life with friends and family. You know how to have a good time and have plenty of friends who love you. You tend to be the leader of the pact since you represent the oldest sibling. Although you don't always lead the best example you are overall a good person.

-You live in your own world. You tend to like being home more than going out with your friends all the time, but when you do you are a f*cking savage. You speak without thinking and tend to have a constant attitude, but you are one of the most caring selfless people ever. You love your phone more than anything in this world, but you are a good person who loves her family and would do anything for them if need be.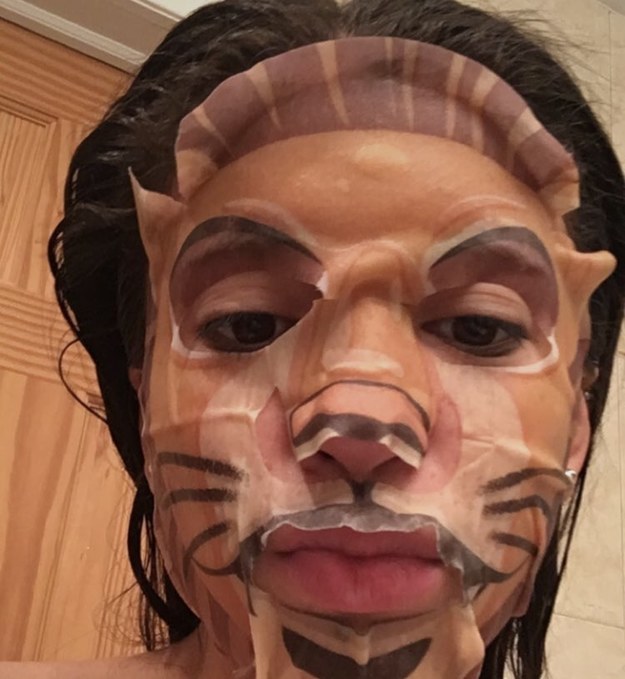 You are the most chill of them all. You literally give no fucks about anyone and what they think of you. You are so sure of yourself and nothing phases you. You are true to yourself and your friends and family and are one of the most real people there is. You are very intelligent and slightly OCD when it comes to your work ethic and the way you present yourself. You are a good listener and tend to give good advice when need be. You are extremely calm and could eat fries for breakfast lunch and dinner and still stay skinny.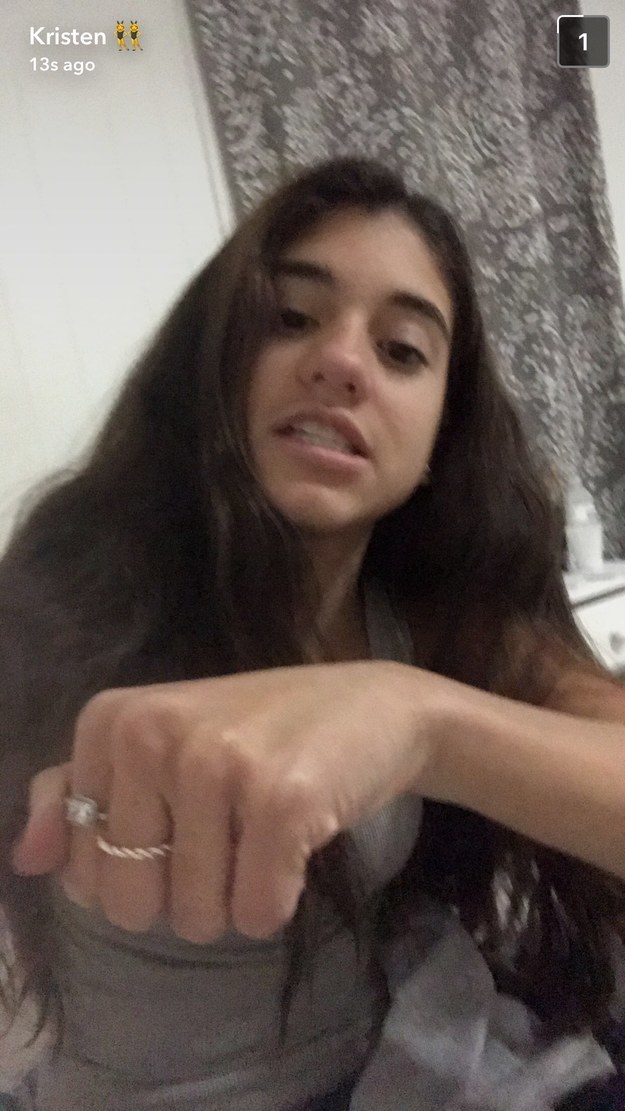 You are still immature and stuck in your awkward stage but that's okay. You tend to be more of a follower and tend to the most dependent on mom & dad. You are very weird and proud of it. You really have yet to discover yourself and have a lot of learning to do. You are very funny when you're not weird.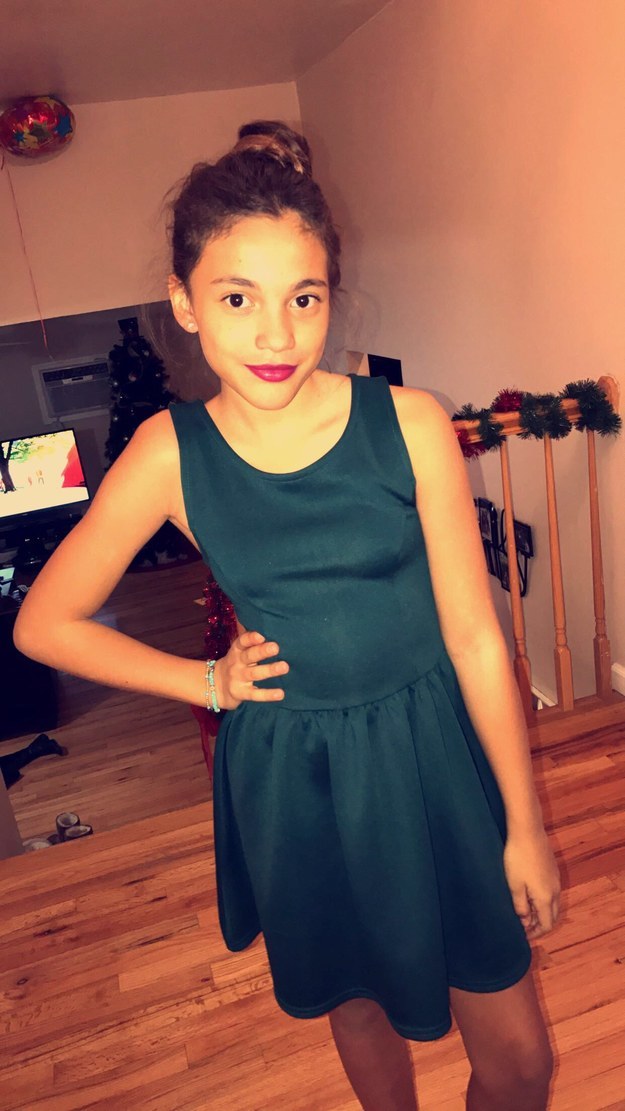 This post was created by a member of BuzzFeed Community, where anyone can post awesome lists and creations.
Learn more
or
post your buzz!