Which 4th Floor Fuckboi Are You?
Congratulations! You think you are the greatest! Your ability to control your volume level is nonexistent, and you think you are the funniest person alive. You're a sensitive guy, as shown in your picture graduating. When you're not jacked up on Coors, you're jacked up on unions and the proletariat. Also, congrats on being a white male and all the privilege that comes with it.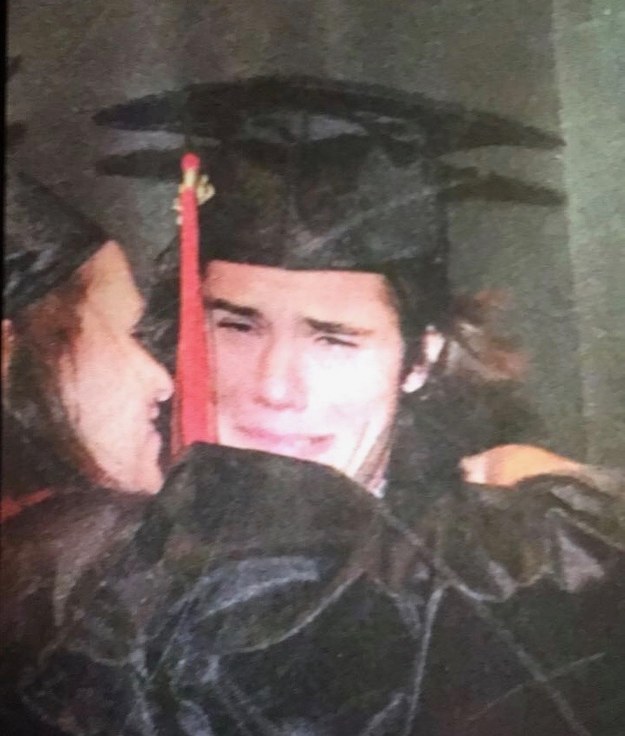 Aw jeez Rick, you got Joe Canino, son of Sal Canino. You're a man of many racial slurs who loves to talk about his blink-182 tattoo. You think you're the toughest guy around, and you're great at losing in poker. Although you're Italian, you light up the room with your presence.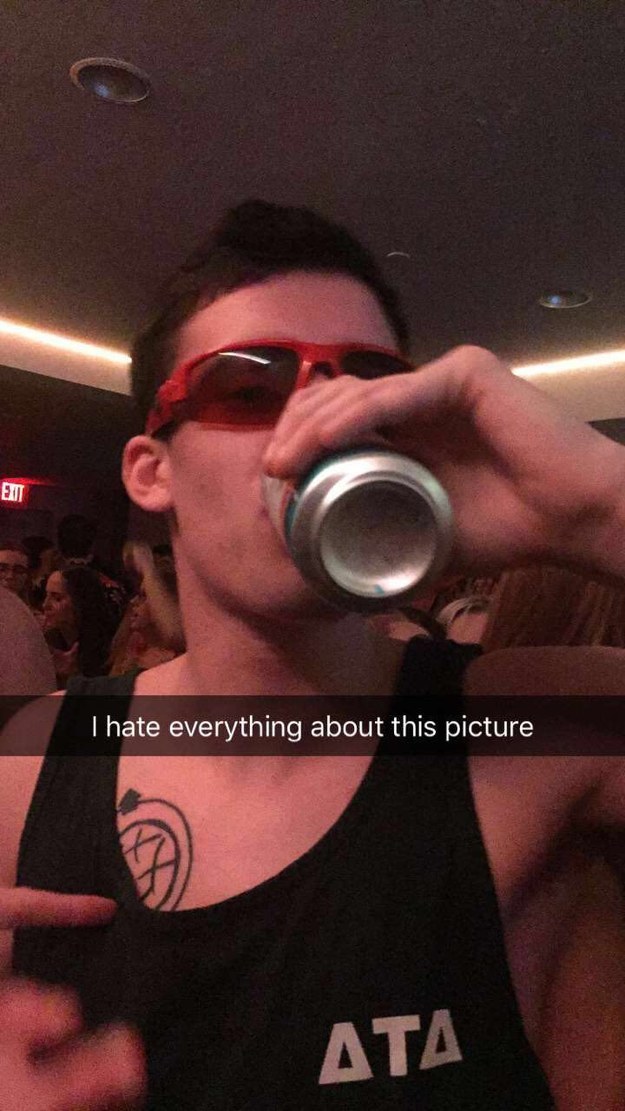 Congrats! You smoke more than anyone, but somehow still maintain a 4.0. The ladies love your blown glass sea creature collection. Your glasses are thick enough to stop bullets, and your name fits perfectly into every song. We still love you even though you left us for Australia.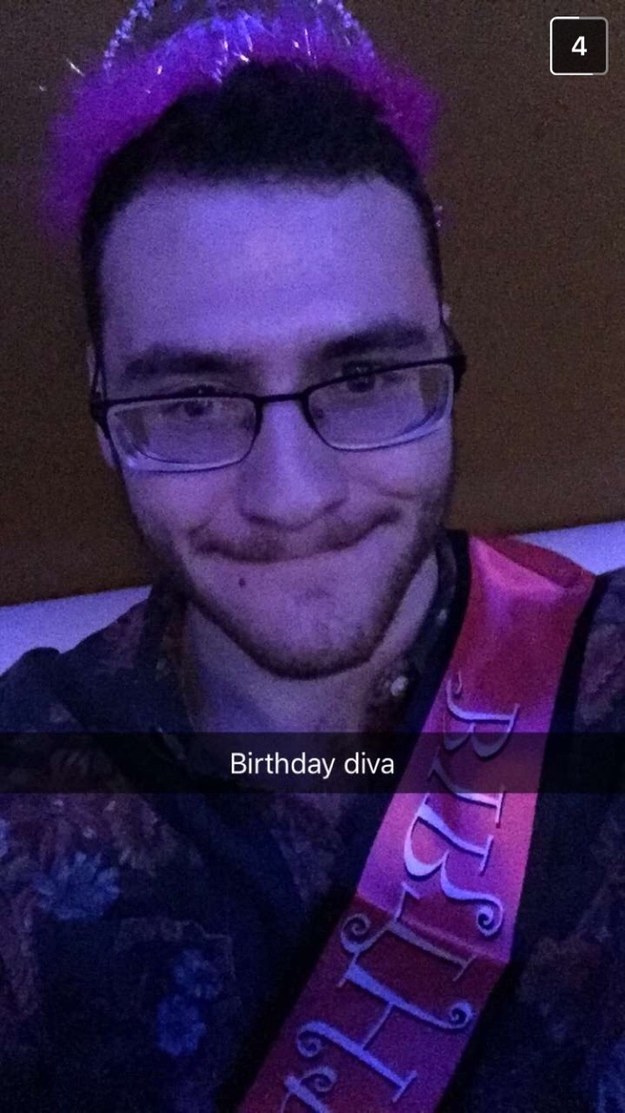 Congrats! You're a proud Mainer, an avid puzzler, and love rockets. You think you're better than the rest of us by remaining cool and calm. You're very proud of your ability to tally, and always end up being the only guy at the party. May your vodka-orange juice jug always be full.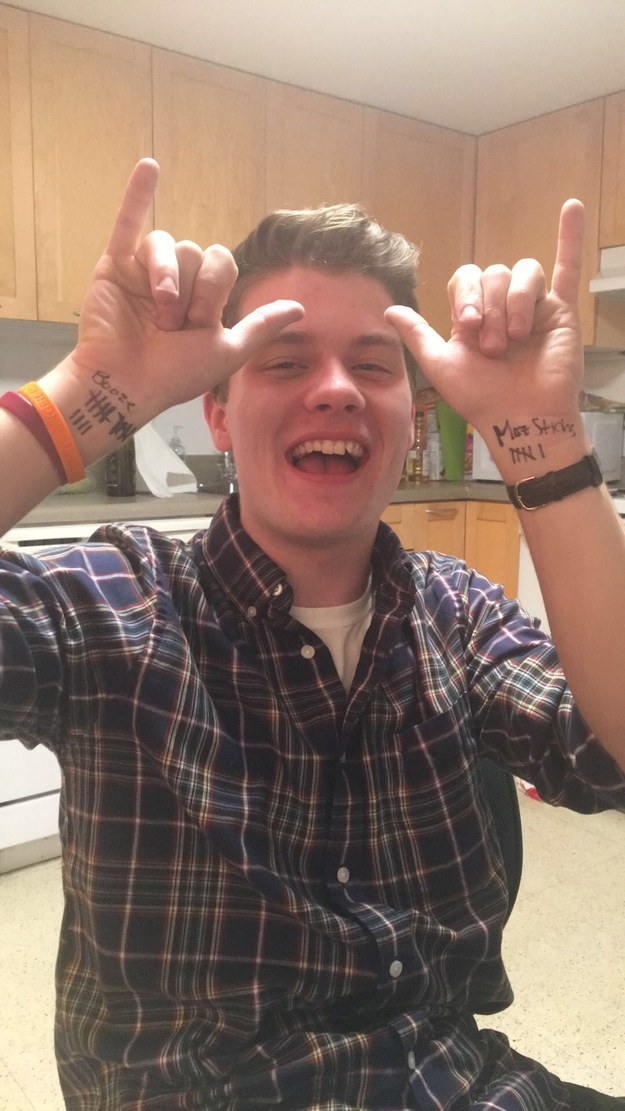 This post was created by a member of BuzzFeed Community, where anyone can post awesome lists and creations.
Learn more
or
post your buzz!