1.
Because when faced with the destruction of their community, their answer was "why not coffee?"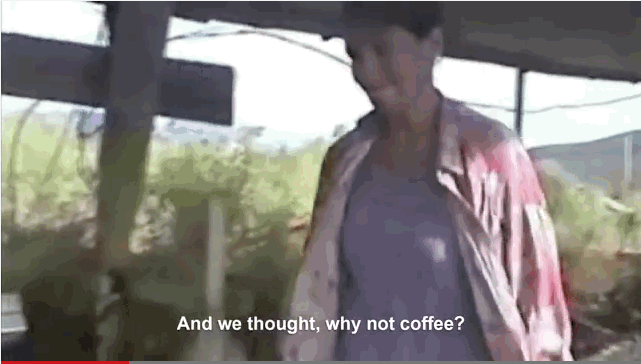 2.
Because they straight built a coffee plantation and roastery from the ground up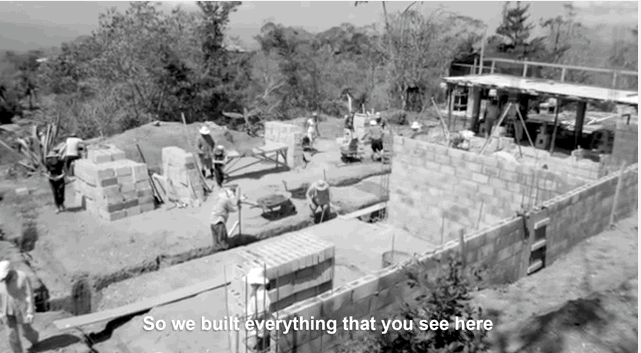 3.
Because they got lady Tony Soprano to distribute their coffee for them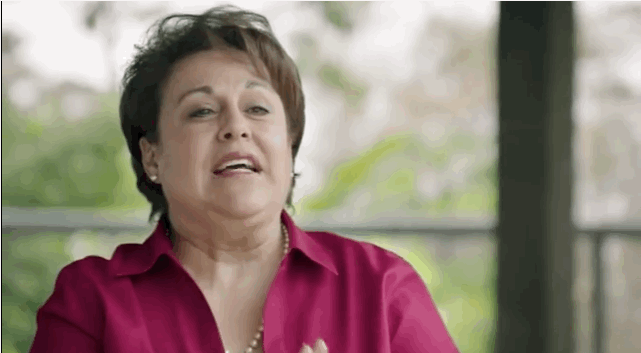 4.
Because the phrase "All we did was give and work" sounds like the hook from a Drake song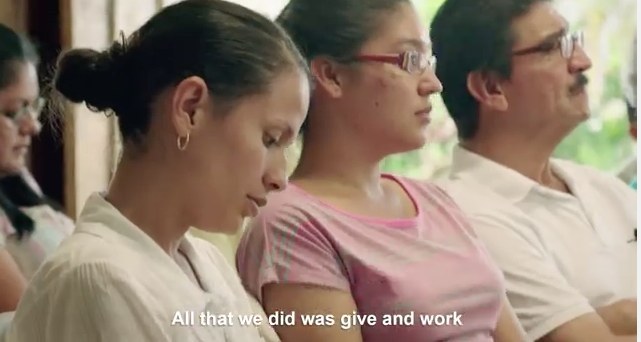 5.
Because they got the Costa Rican version of Sophia from the Golden Girls in on the action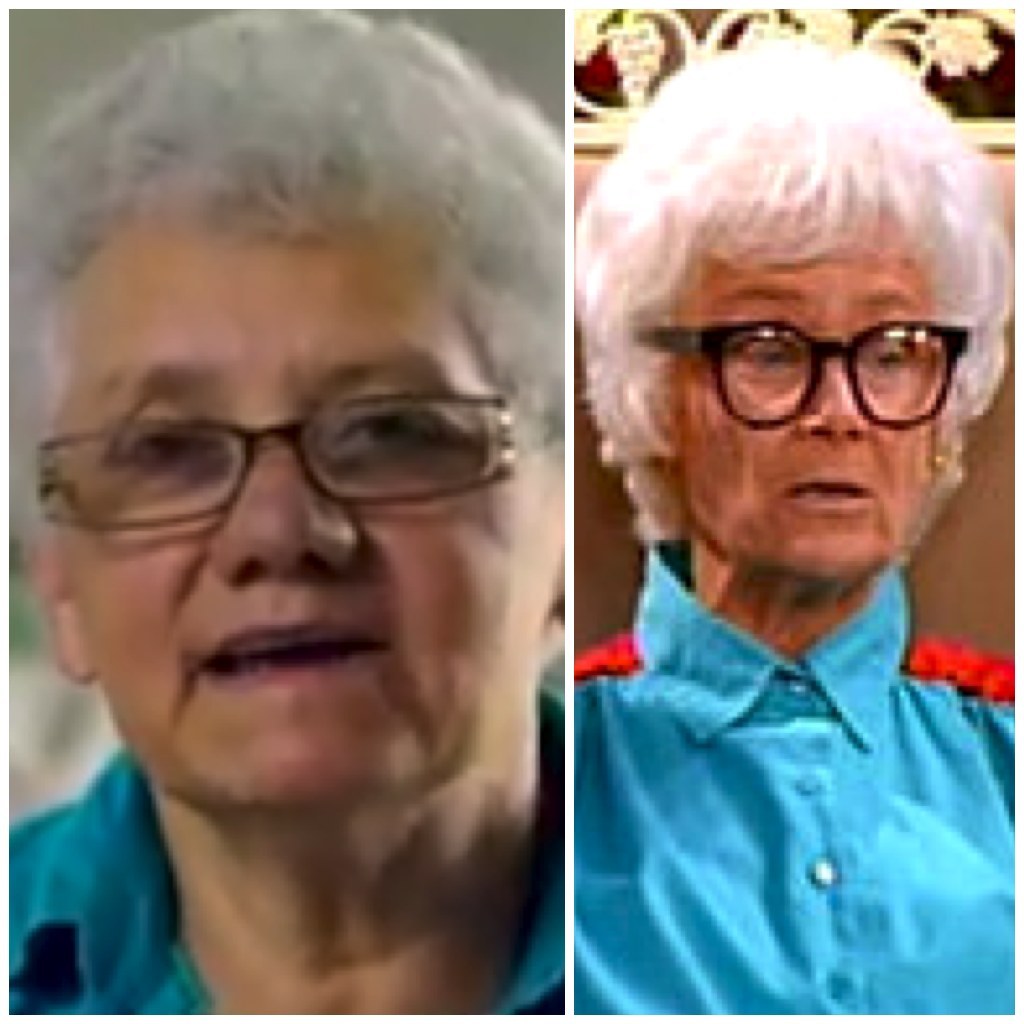 6.
Because Alanis is FULLY. ON. BOARD.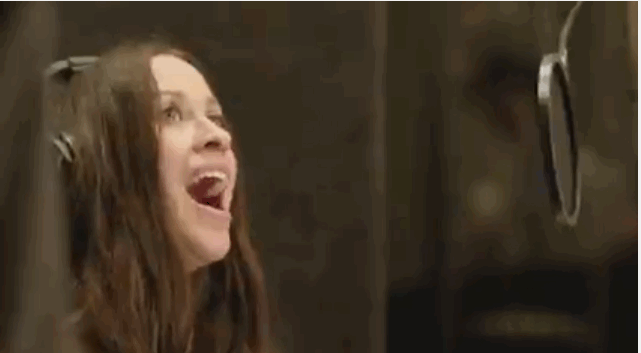 7.
Because their business BURNT TO THE GROUND and they were all, "Welp, guess we better build it again."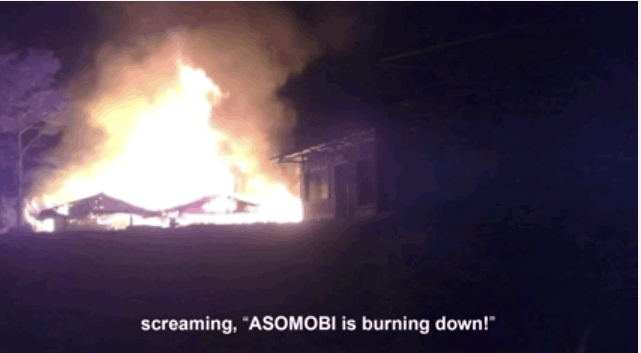 This post was created by a member of BuzzFeed Community, where anyone can post awesome lists and creations.
Learn more
or
post your buzz!