1.
When you get a street back rub from a stranger in Beijing.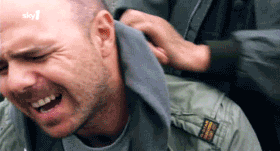 2.
When they tell you everyone jumps off the big stick tower in Vanuatu, but you're pretty sure they're messing with you.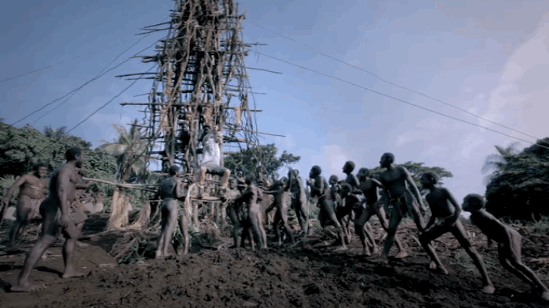 3.
When your cruise down the Nile turns into a wicked dance off.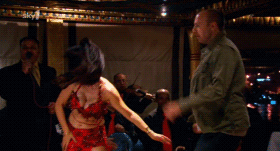 4.
When you're next up to bungie jump in Soweto, and you start to have second thoughts.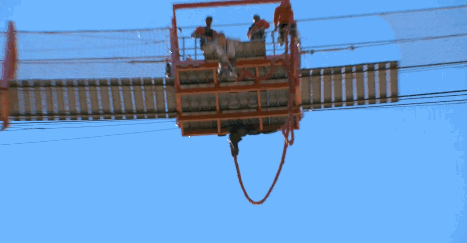 5.
When your shaolin karate lesson gets hard as a motherf&%$er.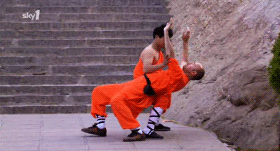 6.
When your choreography is not on point.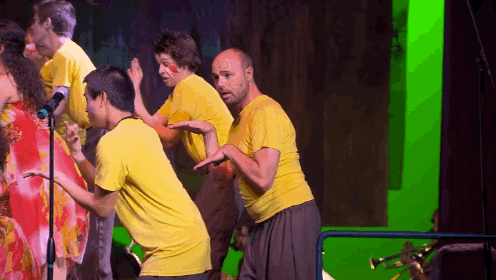 7.
Like, not at all.
8.
When the local cuisine is not quite to your taste.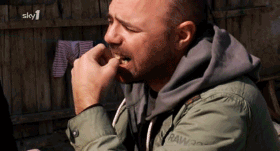 9.
When the festivals in Bombay are a little too colorful.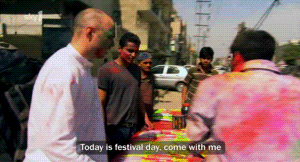 10.
When you turn out to be not quite the luchador you hoped you were.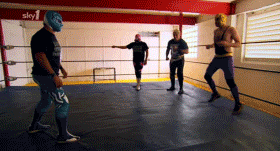 11.
When you find out you're not much better as a sumo wrestler than you are as a luchador.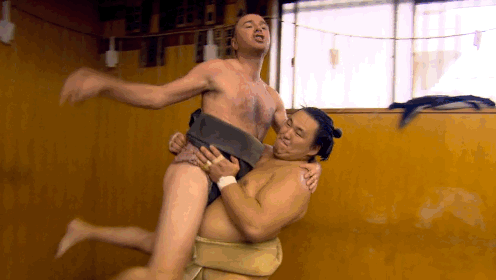 12.
When your dinner plans in South Africa get a bit . . . unorthodox.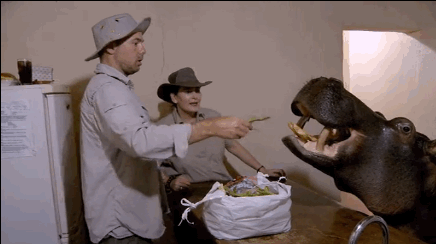 13.
When you haven't planned your "bathroom opportunities" in India carefully enough.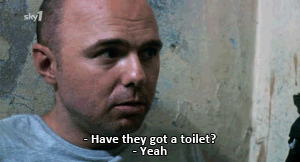 14.
When even the gorillas seem to be mocking you.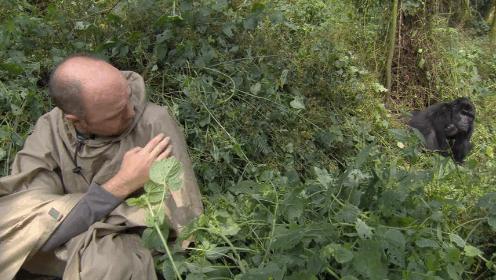 15.
When your mode of transportation doesn't want to play ball.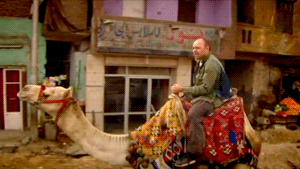 For a ride that's smoother and more reliable than a camel, take your next adventure with the Sports Utility Hybrid. Let life know you're ready to bring the ruckus. #TakeMeThere
This post was created by a member of BuzzFeed Community, where anyone can post awesome lists and creations.
Learn more
or
post your buzz!