1.
BuzzFeed has so much to offer and constantly coming out with news. Why not be apart of the "magic?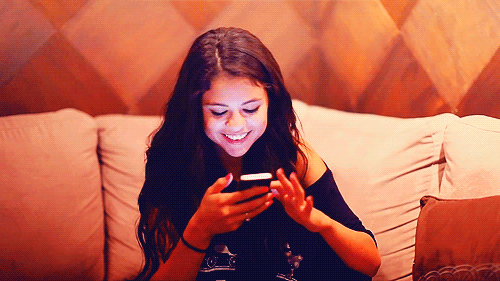 2.
Social Media! It's Her Middle Name...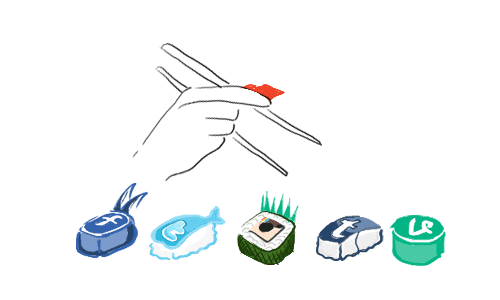 3.
You like humor? Would you prefer rated G or R?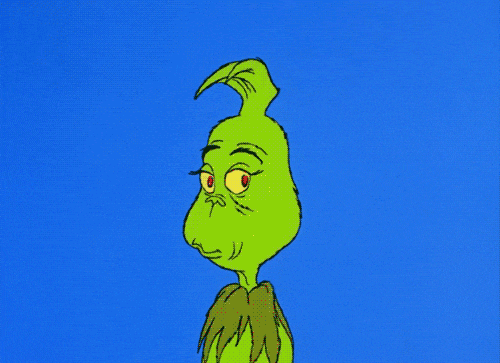 4.
Previously as a news hostess & writer, she's dedicated her time to learn how important social media is, especially in the entertainment field.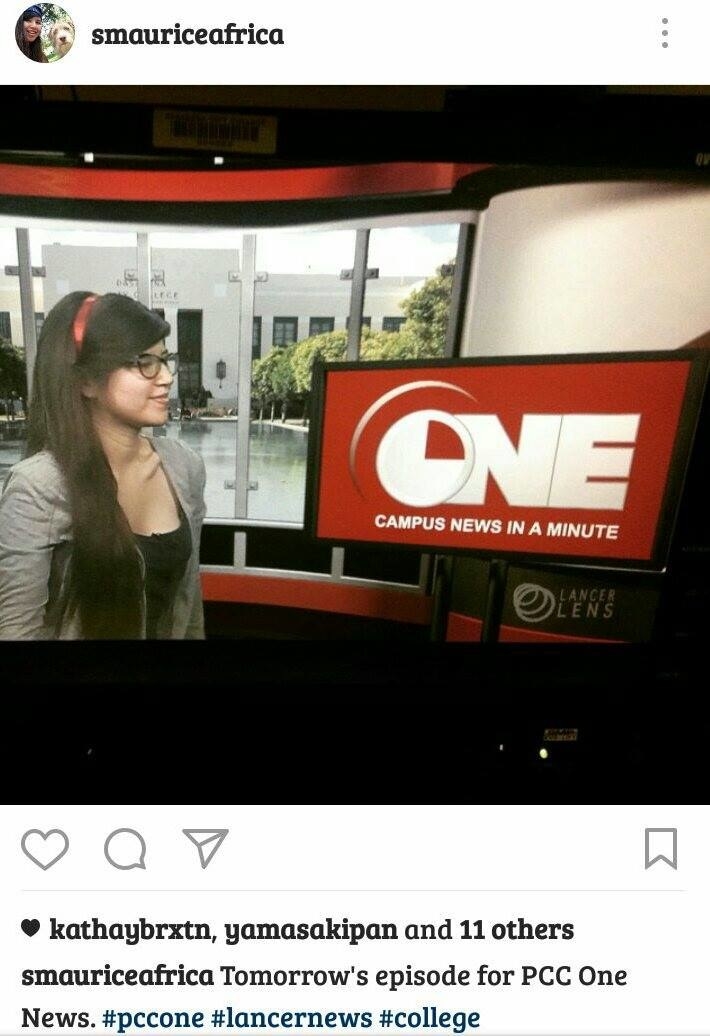 5.
She's all about having a positive, fun time!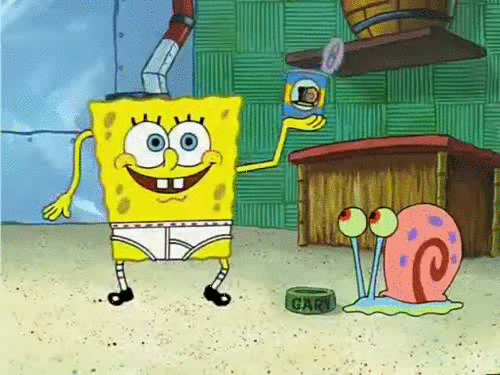 6.
Her ambition to be BuzzFeed's 2017 Social Media Intern, is what she's lived her whole life for...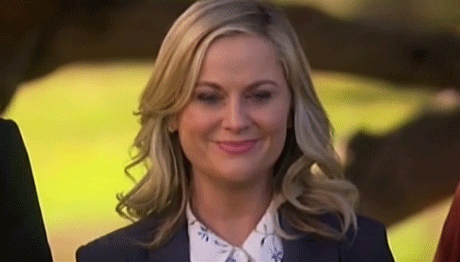 7.
but then again, it's all about who fits best for the role and, most importantly, the team.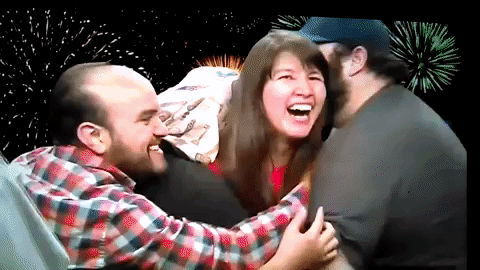 This post was created by a member of BuzzFeed Community, where anyone can post awesome lists and creations.
Learn more
or
post your buzz!