Smartwool
Finding the right gift for your favorite person in the whole world can be challenging. Luckily, Smartwool has the perfect holiday present for everyone on your list!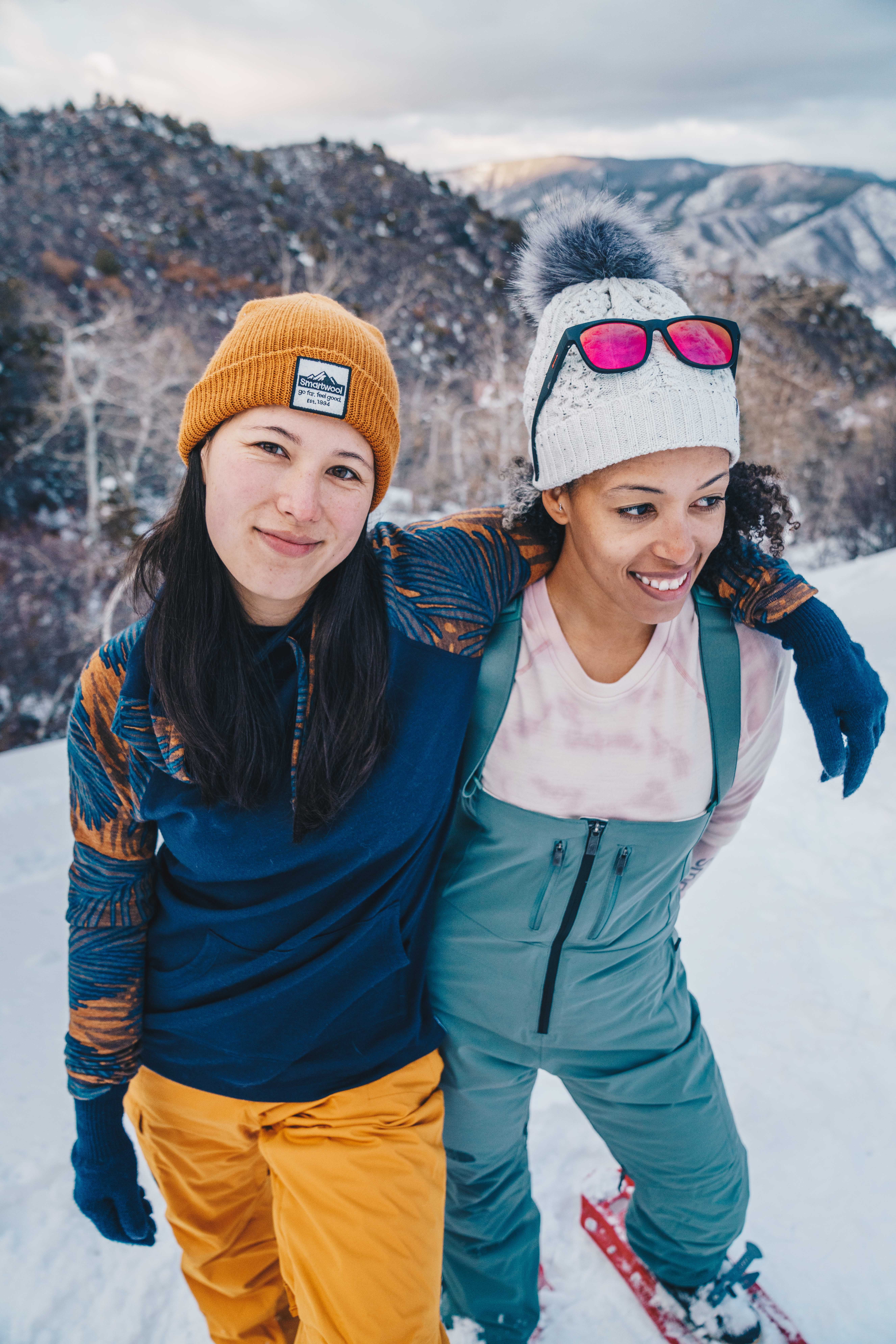 Answer some questions about your favorite person and we'll suggest a comfy, cozy gift they'll absolutely adore:
Images courtesy of Smartwool.
This holiday season, use Smartwool's Holiday Gift Finder to find the perfect present for that special (and soon-to-be comfortable) someone. Happy gifting!