7th place TIE: "S/he came here to WIN" and "You won't see [insert country name] on the podium this year."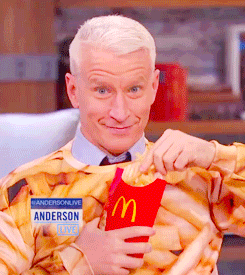 6th PLACE: Those [insert country name] live for this sport.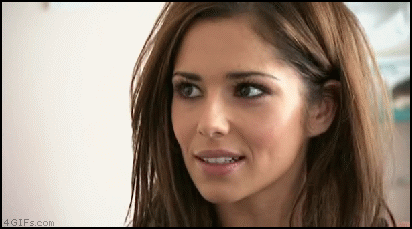 5th Place: Scott Hamilton and Sandra Bezic saying anything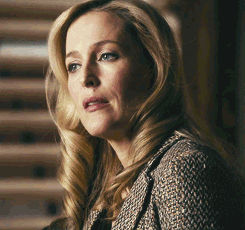 4th PLACE: Meredith Viera and Google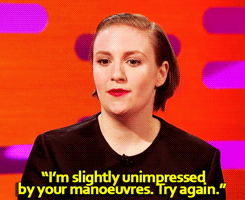 Commercial Break! Screw You, Dad.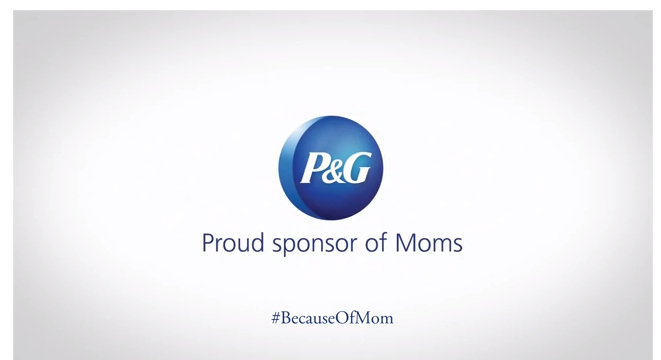 BRONZE MEDAL CONTENTION: "She is the female Male Athlete in the same sport!"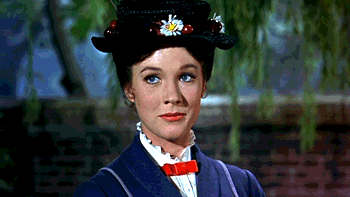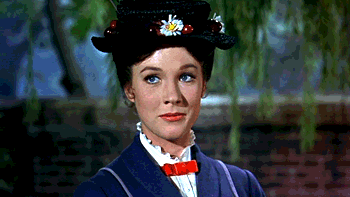 SILVER MEDAL CONTENTION: "Torah knows how to ride a snowboard better than some GUYS I know!"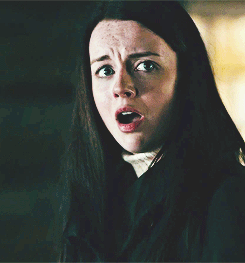 GOLD MEDAL CONTENTION: "All that in a Lycra suit and a little bit of makeup." - Steve Porino