1.
Purr-fect your stare with a cat eye.
2.
Pump up your pucker with spices.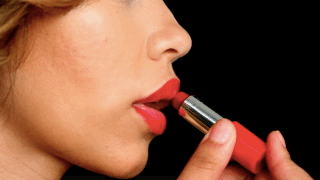 3.
Manage your mane by using dryer sheets on flyaways.
4.
Brighten your eyes with white eyeliner.
5.
Get more life out of your lipstick with baby powder.
6.
Flat-iron your braids to get waves.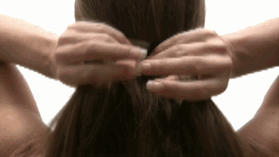 7.
Lock in those lashes with warm eyelash curlers.
8.
Show off that smile with red lipstick.
9.
Free yourself from frizz with olive oil.
10.
Power up your lashes with powder.
11.
Boost your cheeks with lipstick.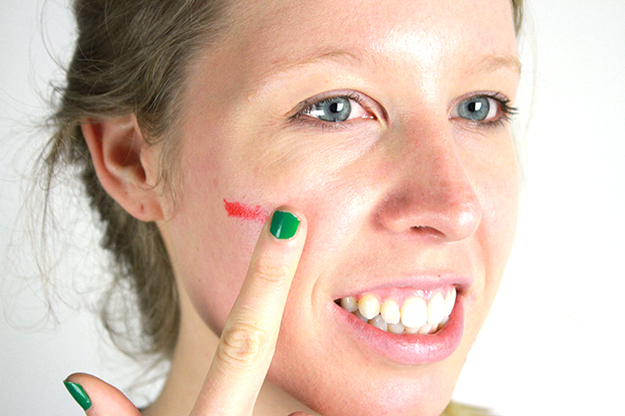 But don't forget your best beauty essential: your confidence!