Which Game Of Thrones House Do You Really Belong In?
You face problems head-on. You are honorable, practical, plain, truthful, and hardworking. However, your honor can get in the way of your ability to make smart decisions.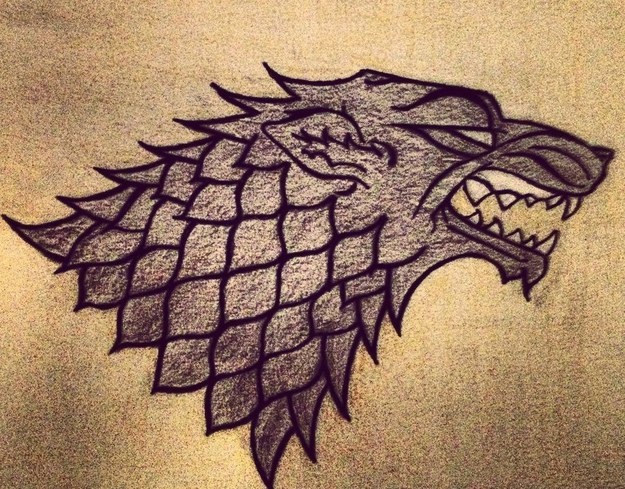 You are noble - a perfectionist. You are extremely ambitious and enjoy expensive things. You are also very concerned with your legacy.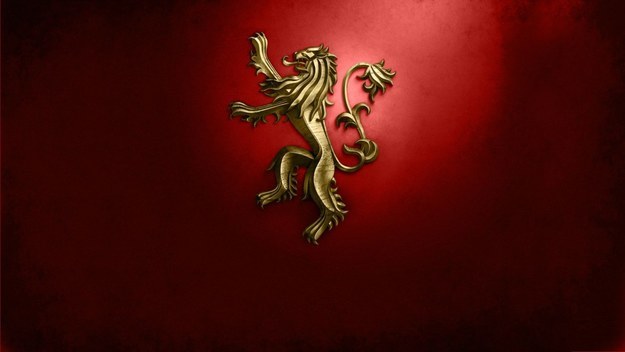 You are always courteous and chivalrous and are very ambitious and crafty. You have a thirst for glory or a desire for fame and can come across as arrogant.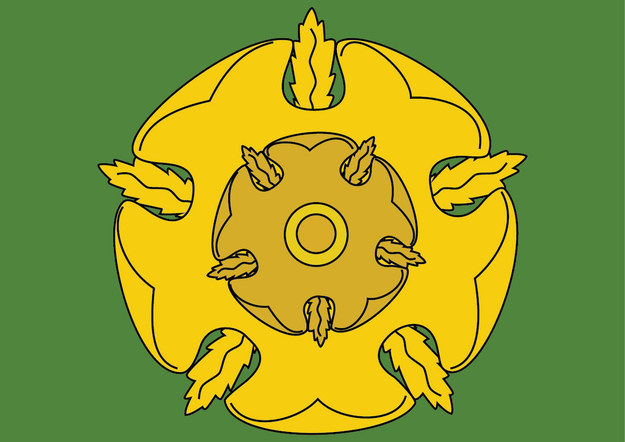 You wild, passionate, and very loyal. You can also be hot-tempered, hold grudges, and are sometimes cruel simply for the sake of being cruel.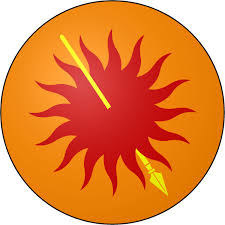 You are fiercely protective of your family and value honor very highly. You have a certain tenacity and can be extremely stubborn, but you also tend to surrender easily.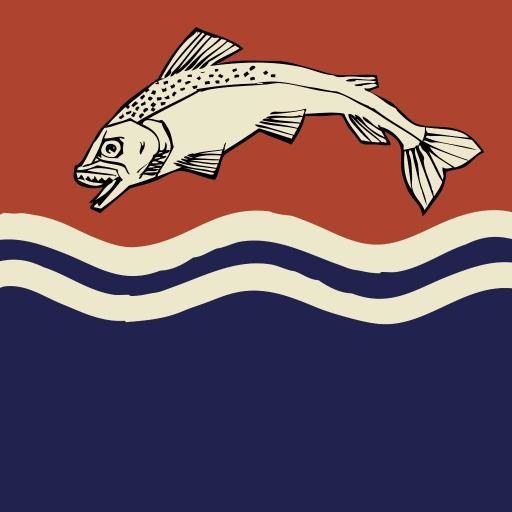 You are blunt and direct. You are forceful and strong and are slow to trust others. You put your priorities first always and get the job done no matter the means.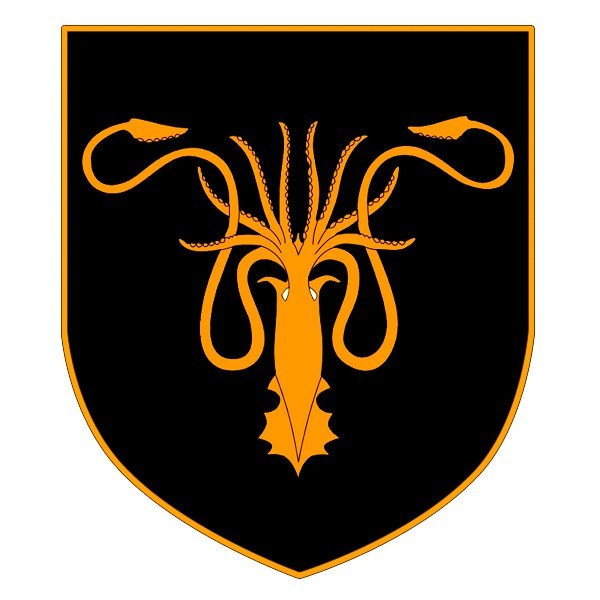 You are a warrior. Stubborn, determined, and dominant. You do not allow yourself to show weakness and you don't care for the opulence valued by some of the other houses.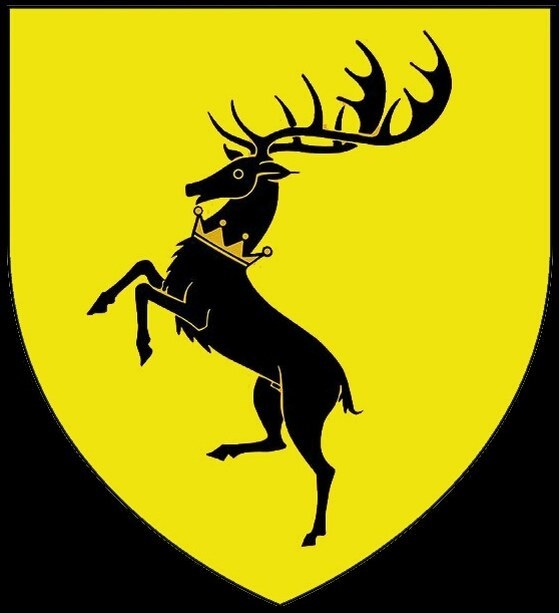 Wise and honest, you value duty, honor, and responsibility. You can also be prideful, to the point of appearing haughty. You prefer a plain and simple lifestyle.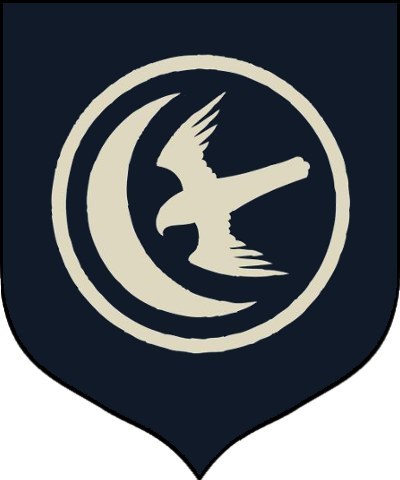 You are prideful and passionate. You have greatness in your soul and you know it. This feeling can get so strong that you become mad with the thought of power.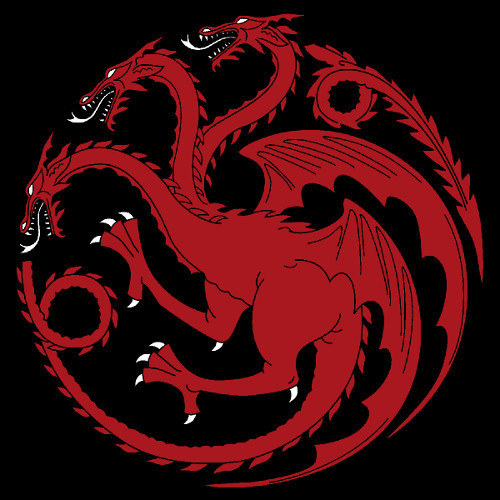 This post was created by a member of BuzzFeed Community, where anyone can post awesome lists and creations.
Learn more
or
post your buzz!