What is your favorite food?

It's a Thursday night... what are you doing?

Enjoying a glass of wine at dinner

Partying with older men in Buckhead

Ordering in Fellini's after a wild night out

Where will you be living in 15 years

Most likely to have a tattoo of

Most likely to say this to your friends:

What are you doing for dinner

We're going out tonight, eh?

HAHAHAHHAHAHHAHHAHHAHAHAHAHHAAH

Date your friend's brother

Fuck your friend's brother

Let your friend date your brother

Flirt with your friend's brother

Text your friend's cousin

Date your friend's cousin

Hook up with your own cousin

Let your friend date your cousin

Pink bathrobe with poop emoji shirt underneath

Bathing suit t shirt dress
Who Are You?
You're the artsy one of your friend group. You like music that no one has ever heard of and are obsessed with TV. Your friends always know where to find you on a Monday night, eating eggplant parm and watching the Bachelor.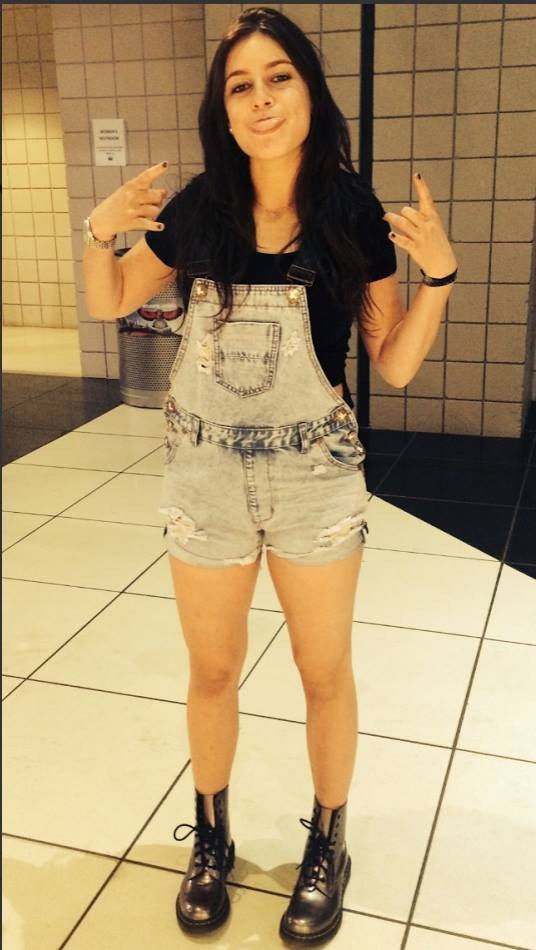 You are the social butterfly of your friend group, always mentioning names that no one else has heard of. On a Saturday night you can always be found at the frats and Maggies.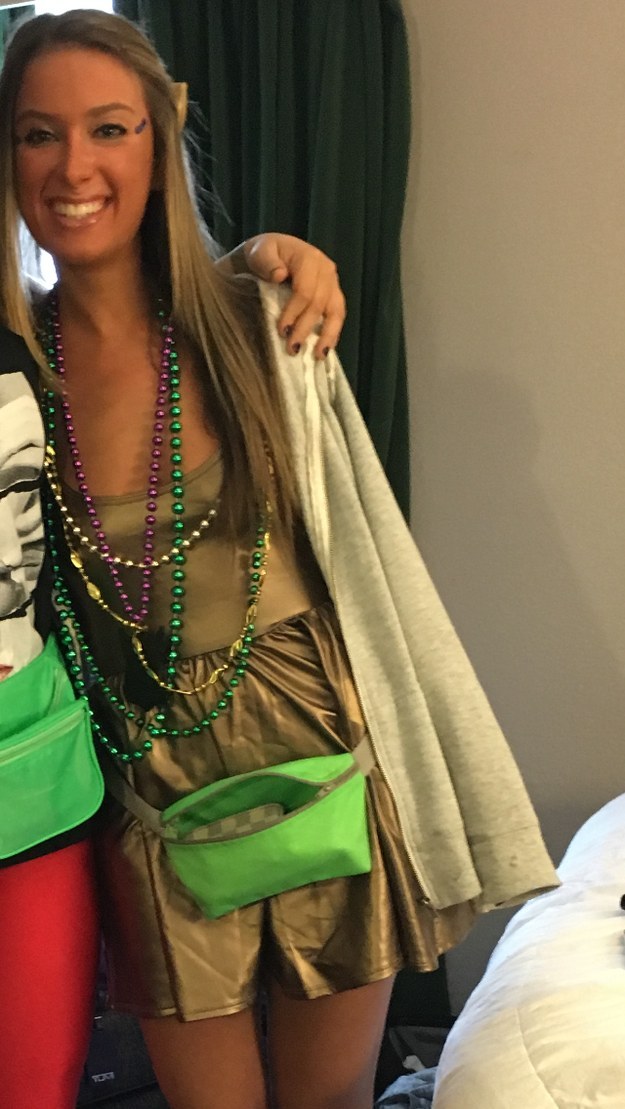 You are the mom of the group! You are always taking care of people and providing them with affection. You can be found needlepointing, doing work, and obsessing over cute animals.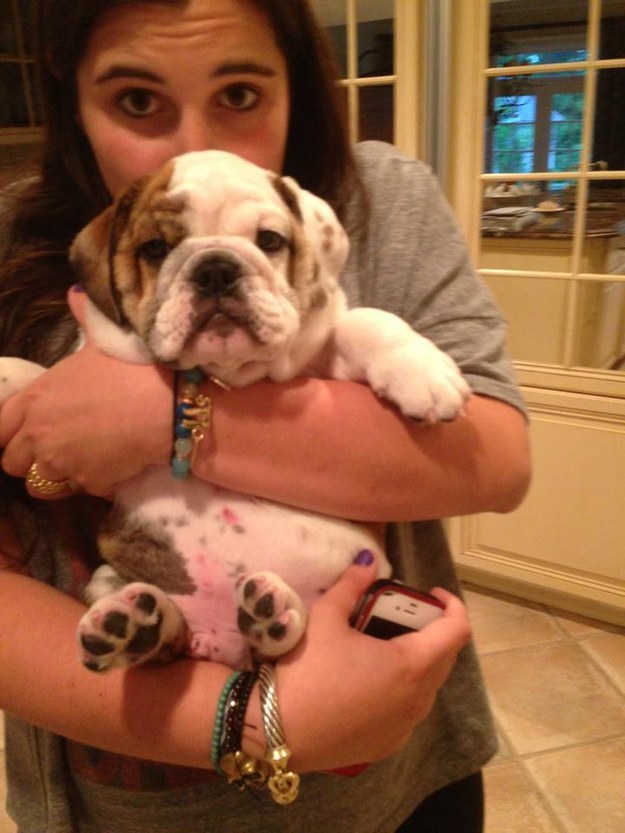 You are the planner of your group of friends! You love to have a set schedule way in advance. Your interests include cooking, exercising, and yoga!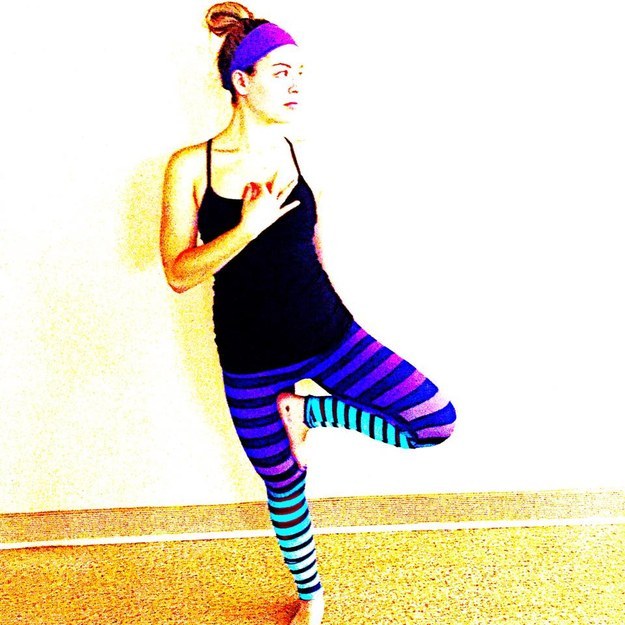 You are the sweet, basic girl of the bunch! You love spin, Whole Foods, and Instagram. Everyone loves having you around because you laugh at all their jokes. You are always down for a good time!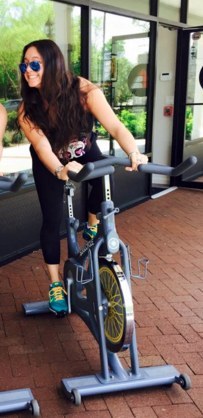 You are the dependable one in your group of friends! People know they can always rely on you to go on their crazy adventures and errands with them. You love eating out, LuLu Lemon, and have a not-so-secret love for fast food!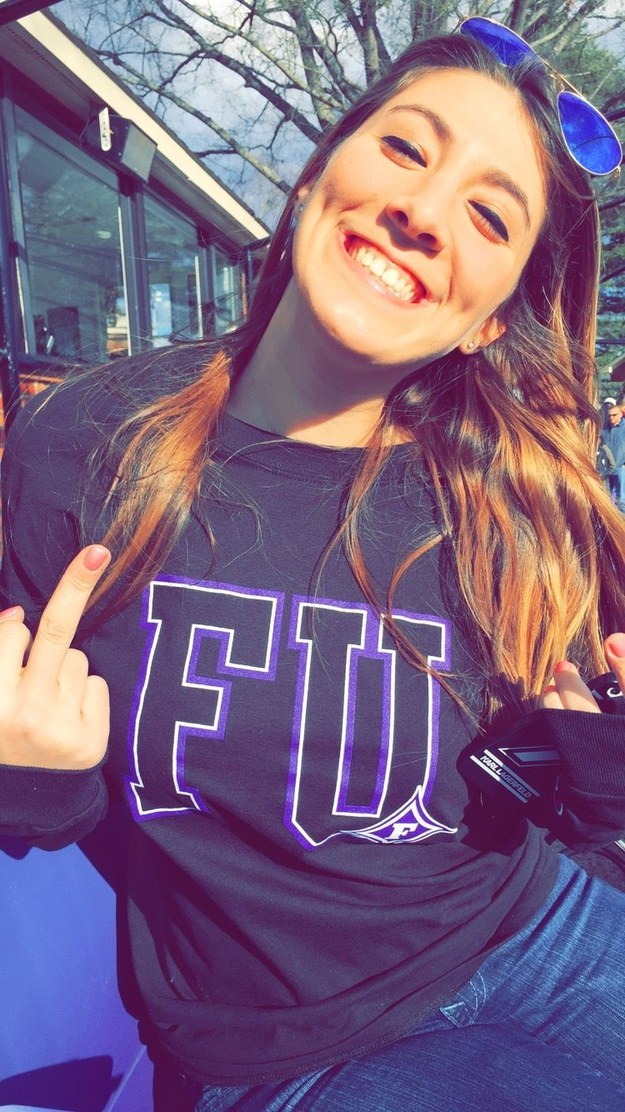 You're the coolest person your friends have ever met...or at least you think you are. You will most often be found at Whole Foods and you probably say "ily" every other word. Basically, you rock.
You are the loud/crazy betch of the crew. You're a fucking blast and ALWAYS down for another shot. You get everyone in the party mood and probably have 1 million suitors.
This post was created by a member of BuzzFeed Community, where anyone can post awesome lists and creations.
Learn more
or
post your buzz!