Color isn't real. It's an illusion.

An entire loaf of Rye Bread

Chocolate Chip Banana Bread

LP hands you a new piece of music. What's your reaction?

"I'm currently figuring out choreography for this"

"What's the highest note LP will make me sing?"

"How many likes can I get if I sing this poorly for finsta?"

*immediately googles recording of it*

*harshly conducts in binary code*

"I could be playing basketball right now"

Eric Whitacre's "October"

Hannah Montana theme song

Where you would find them in the school

In the walls of the school

Hall between bathrooms and choir room
Who Is Your Choir Soulmate Based On Your Personality
Alana Azzaro has one of the most contagious personalities and you'll find yourself repeating every phrase she coins. She's livid.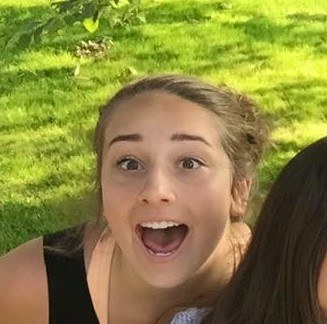 Diego Lasner is one of the sweetest and craziest members of choir. Everyone loves him and you will too. He's always good for a laugh and all of the latest drama.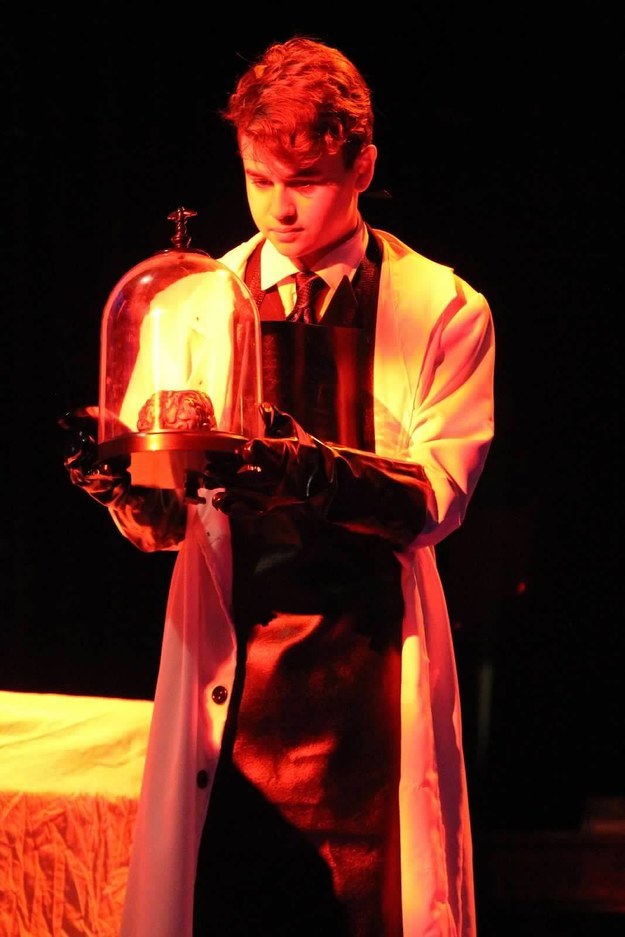 Her Greekness is your weakness. Lydia Halkias is a gorgeous girl with a laugh you could hear anywhere. She has a bright personality and will always make you smile.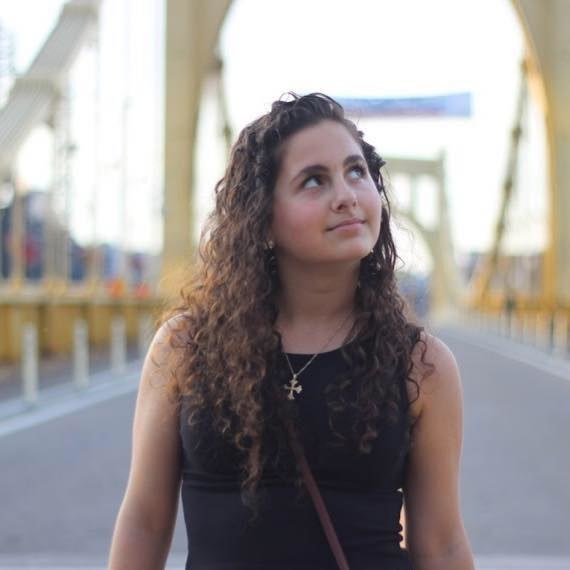 You got:

Elise Reichenfeld
Elise Reichenfeld is a multi-talented girl who you will forever live in the shadow of. You'll love her but when the moon is in the seventh house you'll see she's quite the wild girl. Only compatible zodiac sign is Aquarius.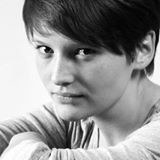 Fun and loving. Contagious smile that will light up ur world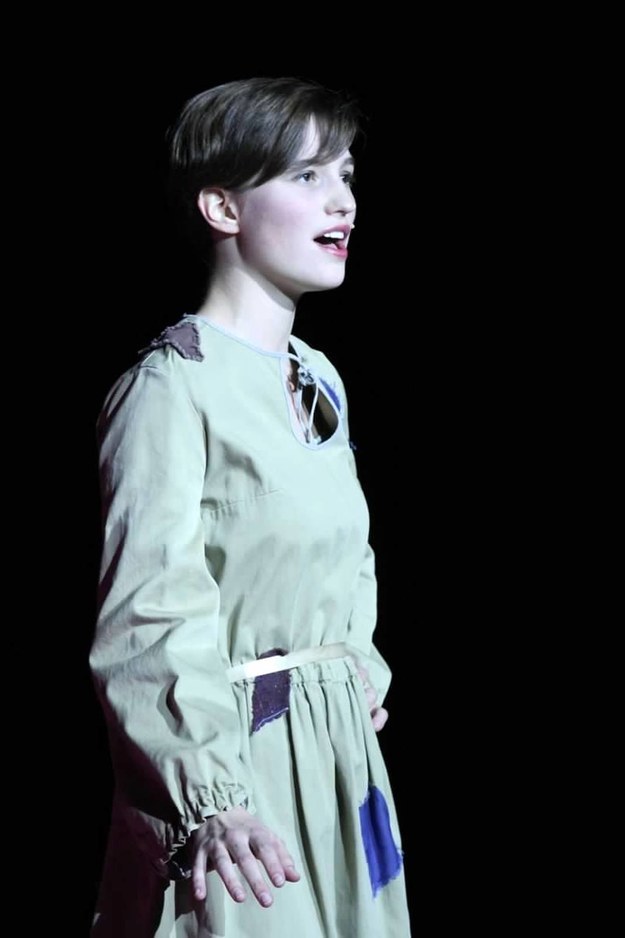 Jules is a wonderful human bean: sweet as a banana. She is the best damn trombone player in the state.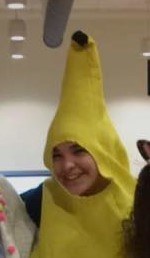 Yu are a ding lucky zhen of a bitch.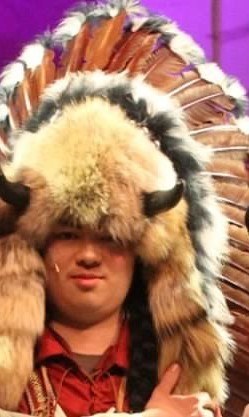 Queen of everything and also mother of choir.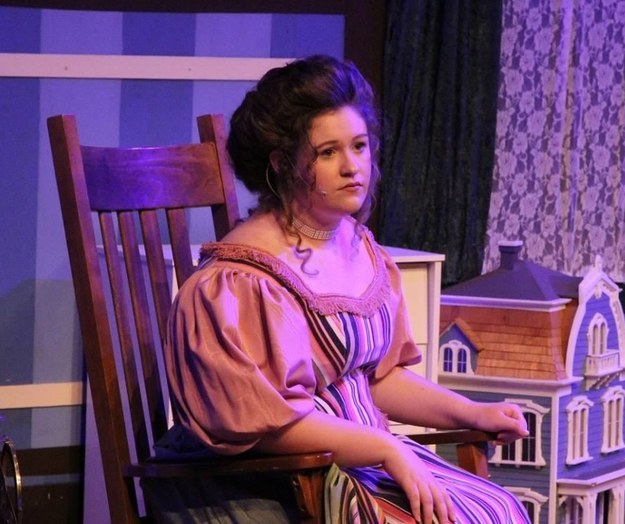 If you got this result you probably say y'all and talk about the south all the time.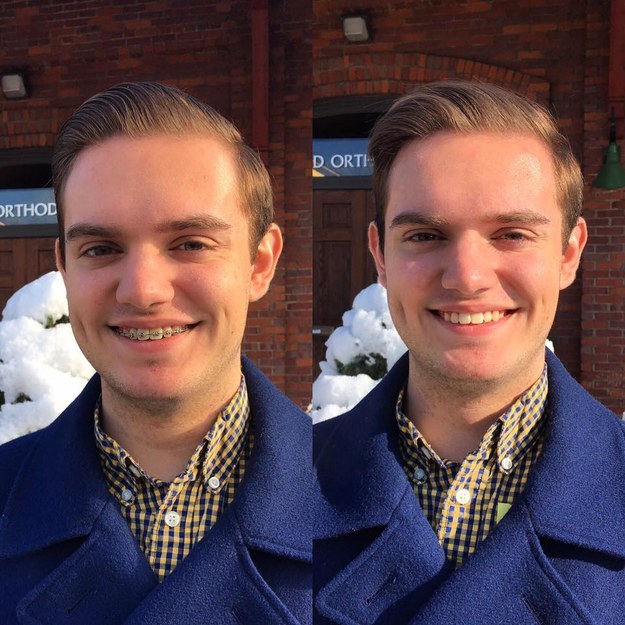 Be prepared to attend all of his performances because he will be in a famous dance company one day.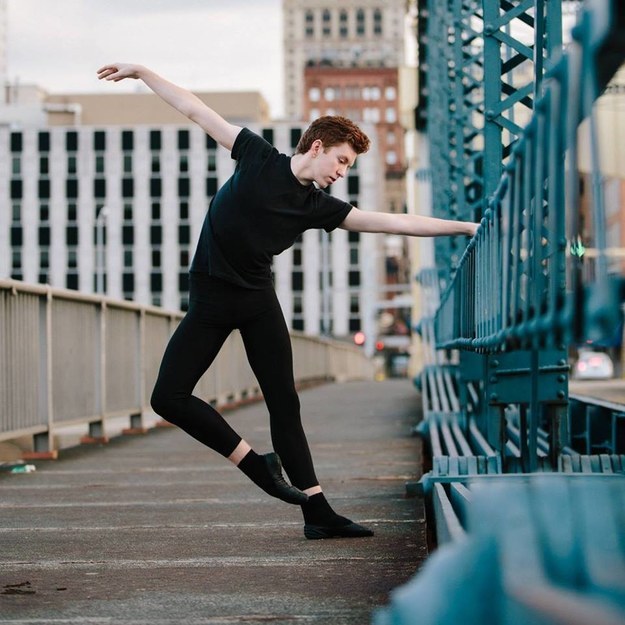 He can help teach you math and sing you a song. He likes basketball more than most people.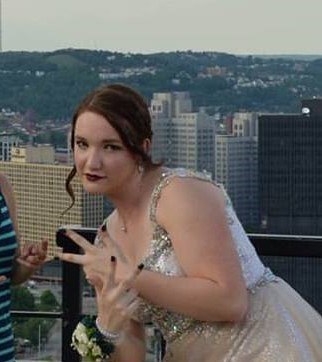 This post was created by a member of BuzzFeed Community, where anyone can post awesome lists and creations.
Learn more
or
post your buzz!