What do you look forward to about band camp?

Taking bathroom breaks every five minutes

Making side comments to yourself about Cheskawich

Catching up with your friends

What is your #1 band camp essential?

Tuner, lanyard, all of your music, and pencils

Wife beater and/or lots of tie dye

Literally ANYTHING BUT your dot chart

What do you wear to band practice?

The Flash costume (not just on superhero day)

Saggy jeans and white shoes

Athletic shorts and a tank top

Anything as long as you pack an extra pair of shorts

Something with enough pockets for your bouncy balls

Hot pink shirt and white shorts

Striped V neck and leaf pants

What is your favorite discussion topic at section dinners?

"So, who's still a virgin?"

Who would win in a fight between the Joker and Aquaman?

How Marcus's vase looks like a bong

ANYTHING BUT Juliana's nose

What is the best song we've played in the last four years?

Tear the Roof off the Sucker

Show Me How You Burlesque

What is your favorite instrument?

Trombone with F Attachment
Which Lebo Low Brass Member Are You?
The mother of the section, J-Slate is a junior trombone player and section leader this past year.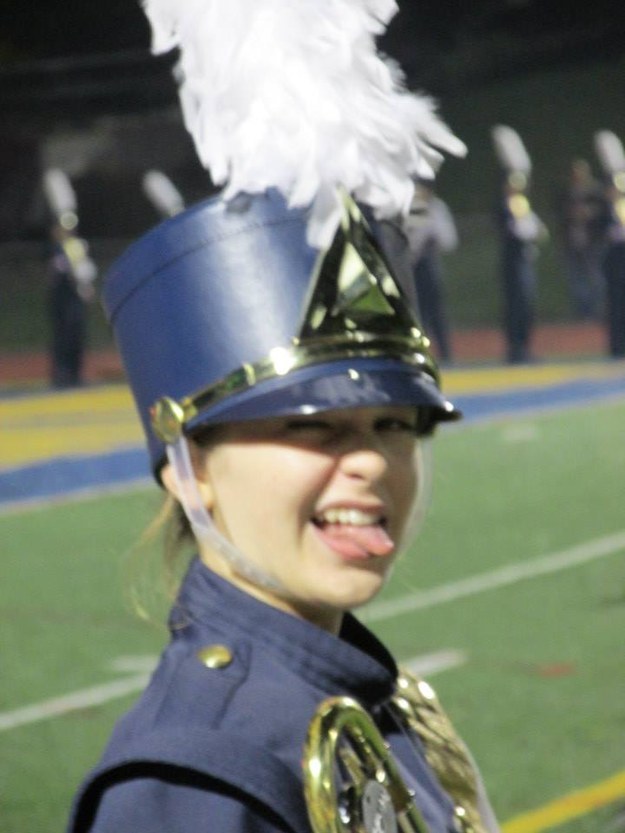 You got:

Marcus Edvardsson
Marcus is a man hoe, a dinosaur, the flash, Peter Pan, and a senior trombone player. He's been section leader for two years.
You got:

Sloppy Oppy Andy
You are most like Andy Oppenheimer, who always has a rubicks cube (or five) on him. We're still working on understanding that one...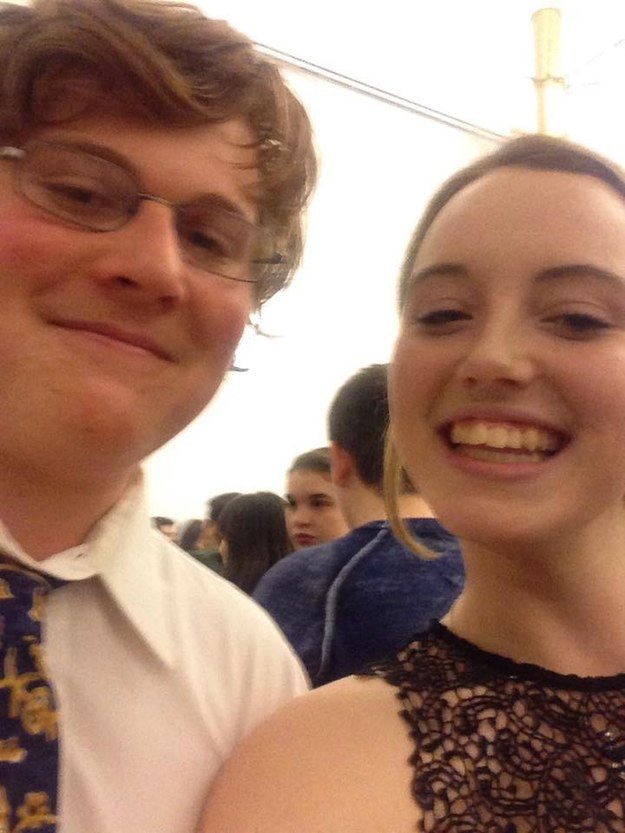 Since has been kicked out of band.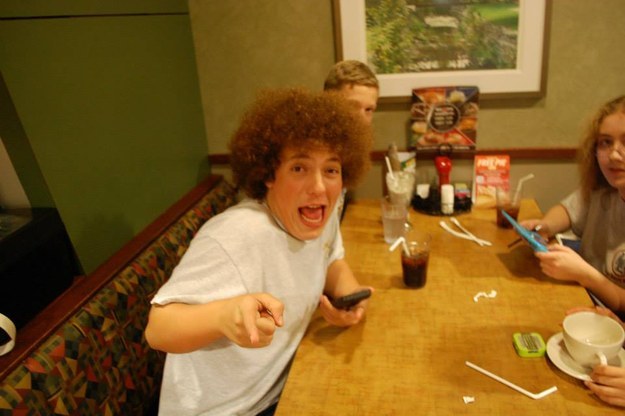 Our favorite (and only) freshman, Brown Dynamite certainly brought some interesting personality into the section. Might collect bouncy balls; definitely slays at Cards Against Humanity.
You're most like Allen, the assistant brass captain. You probably drive a white forester.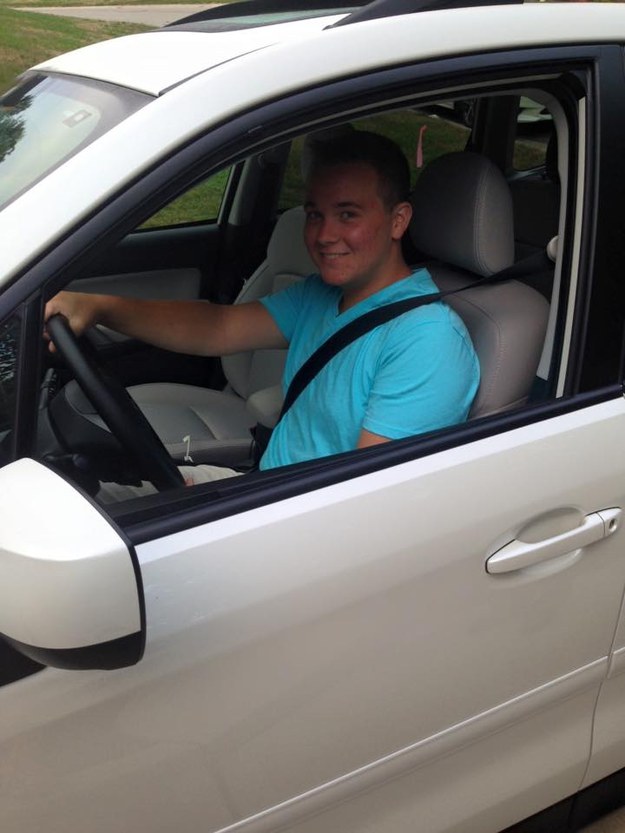 You are most similar to Ben. Tall, Jewish, ginger, and a sophomore baritone marcher.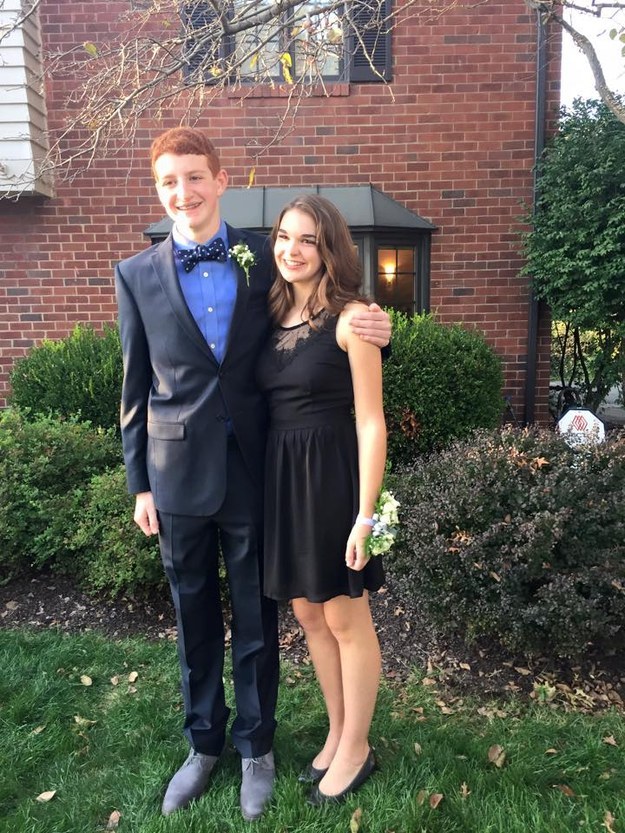 Our favorite upright baritone marcher.
You're most like Droolian Orr, senior bari player
You're most similar to junior bari-sax player Max.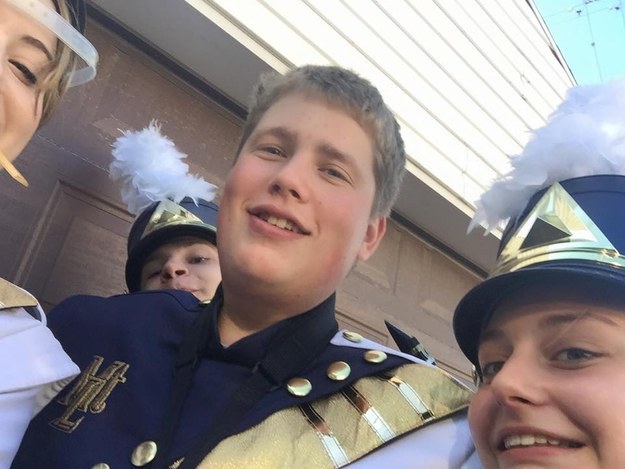 You got:

Jonathan Kemmler
You're most like junior bari player, Jonathan Kemmler. He wears a lot of camo.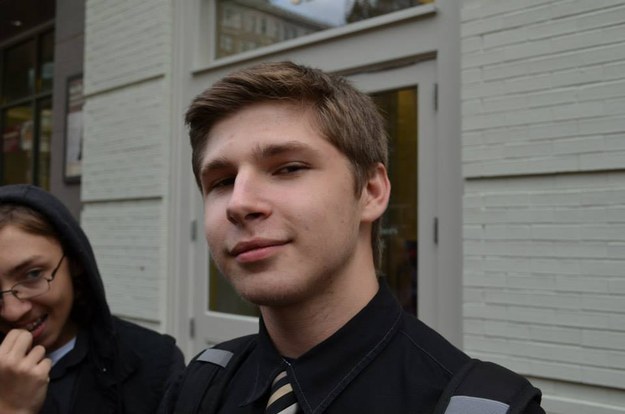 You got:

Lindsey Barnhart
Our favorite tuba player and our saving grace. Switched from flute to sousaphone this year.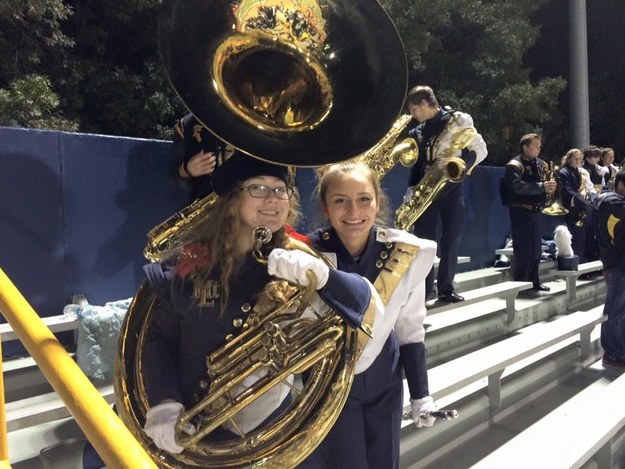 This post was created by a member of BuzzFeed Community, where anyone can post awesome lists and creations.
Learn more
or
post your buzz!