Pick a Valentine's Day item

Your computer (because you are bitter and alone)

Which celebrity are you most like? (ignoring gender!)

Hali Ford (from Survivor)

Your Valentine's sweatshirt <3

Saltines with "I Can't Believe It's Not Butter"

Seeing some theatre & getting gelato

Finally, pick a "romantic" movie.

Captain America: Civil War

Still Alive: ANew Musical (#RomZomBotCom)
Which Member Of The Stratford Exec Board Should Be Your Valentine?
Your Valentine should be Stratford President/Our Fearless Leader, Chris! Chris is everyone's favorite weirdo and one of the kindest people you will ever meet - unless you're #FAKE, then you're dead to him. If you love the color green, bland foods, or Survivor then you two will have a great time together. This Valentine's Day, let Chris take you out!
Lucky you - your valentine should be Stratford's VP and most eligible *batchelor*, DJ! DJ is looking for the Pam to his Jim Halpert. His winning smile and dark sense of humor will always keep you entertained; and who doesn't love tall, dark, and handsome? This Valentine's Day, let DJ treat you right.
Your Valentine should be the Stratford secretary - Paola! Paola's infectious laugh, fun spirit, and love for adventure will make you fall head-over-heels. The key to this girl's heart? Anything orange, mom jeans, and funny movies. Make her laugh, and she's yours! This Valentine's Day, give Paola a smooch!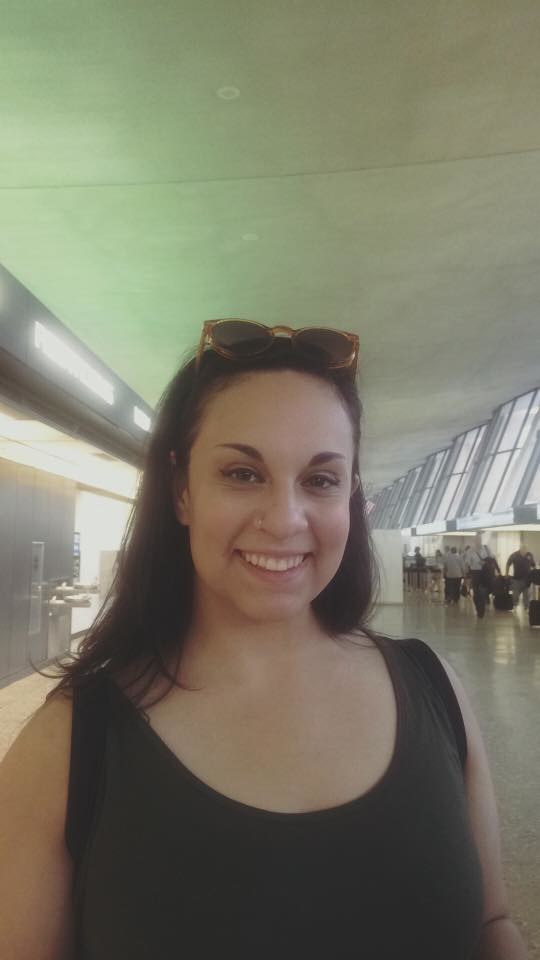 Your Valentine should be the Stratford event coordinator, Emilie! Emilie has a huge heart and an even bigger brain. Her bright eyes and sweet smile will quickly make you melt. Also, did we mention she bakes? This girl is the whole package! This Valentine's Day, make Emilie your sweetheart!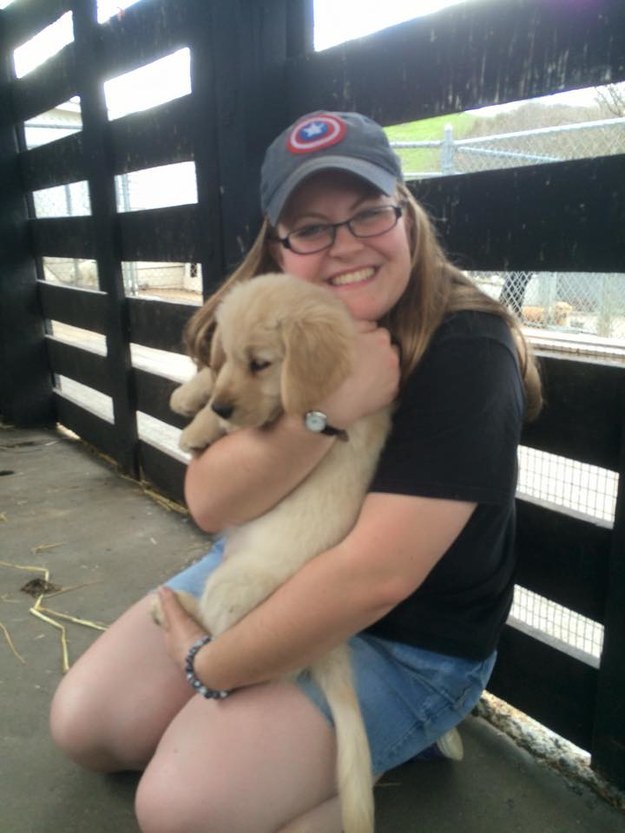 Your Valentine should be the Stratford media manager (and resident Social Media Mogul), Sky! Sky has been described by friends as a "pop culture savant'; she is a natural romantic who loves rom-coms and all things 90's. Get lost in her curly hair and sarcastic wit. This Valentine's Day, give Sky a call!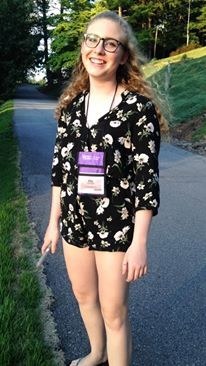 This post was created by a member of BuzzFeed Community, where anyone can post awesome lists and creations.
Learn more
or
post your buzz!