1.
Feeling like you need to know everything about music and the English language.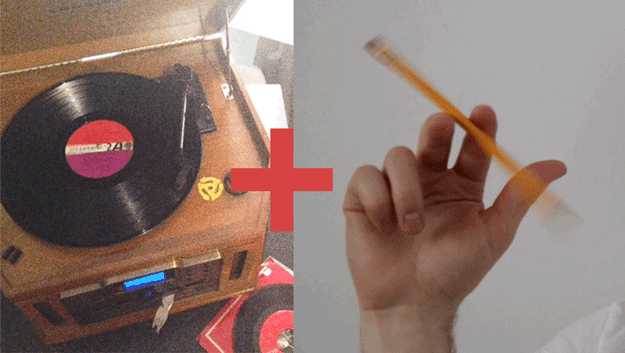 2.
Listening to the radio and thinking this: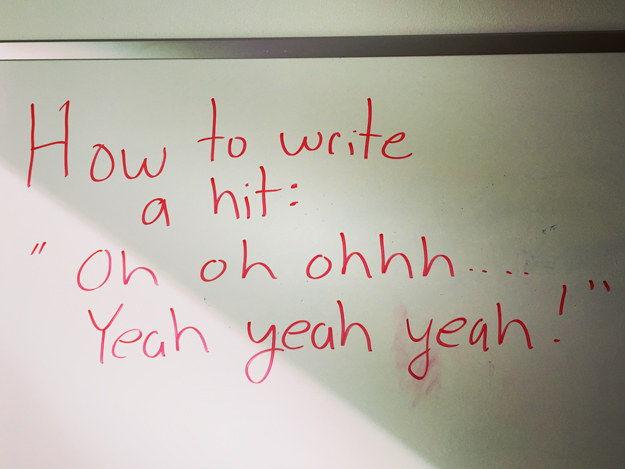 3.
If you're pitching your songs to other artists, trying to embody that performer.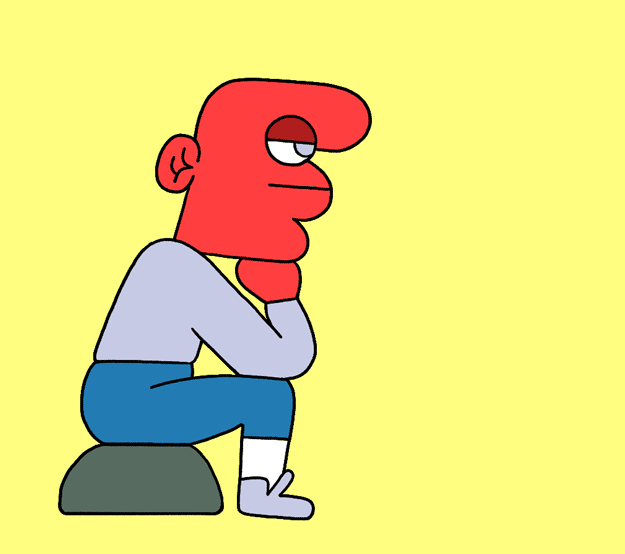 4.
If you're a self-contained singer-songwriter, doing everything.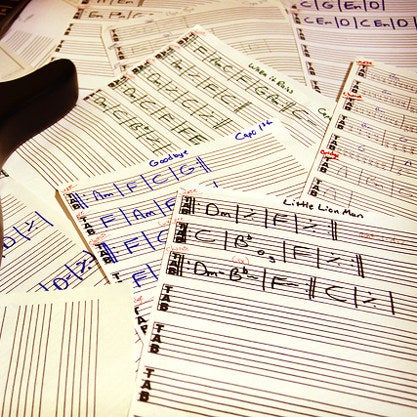 5.
Sometimes wishing your instrument of choice weren't so heavy.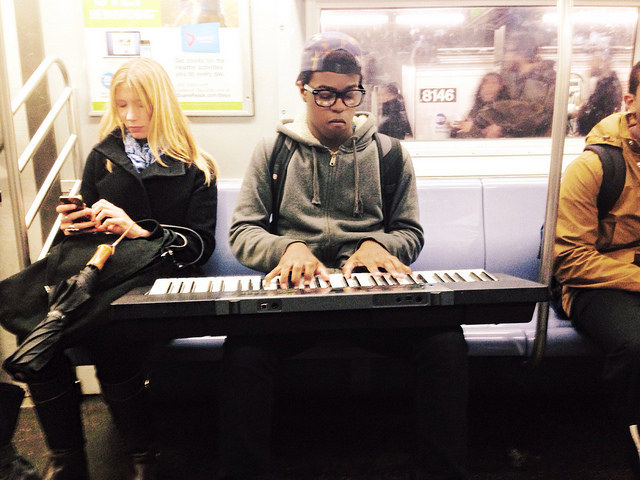 6.
Having tons of alternate lyrics for a single verse.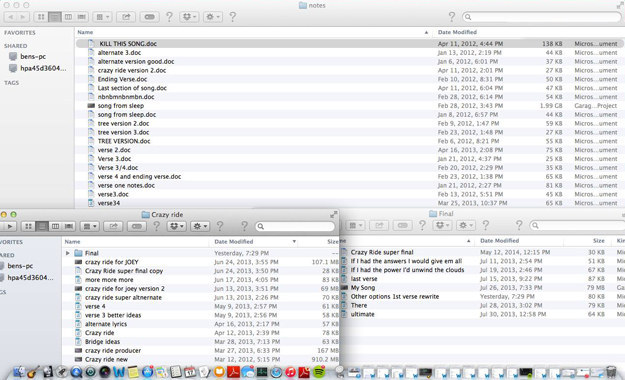 7.
Everyone in your apartment loving you.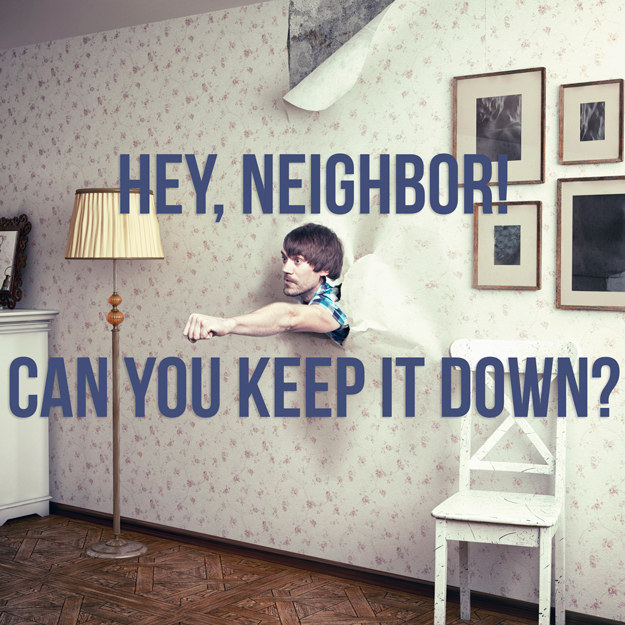 8.
Inspiration hitting when you're away from pen / paper / anything.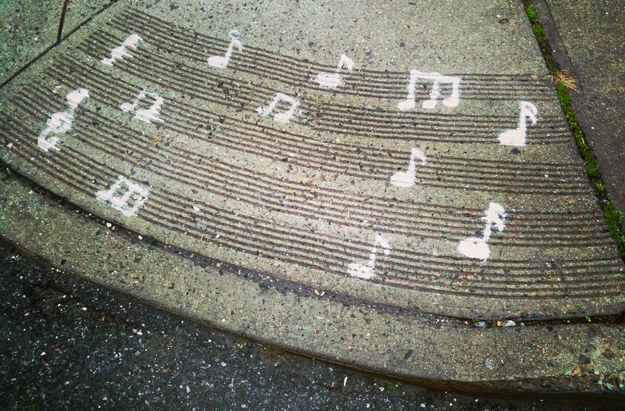 9.
Sometimes feeling that you're only able to write music when you're sad.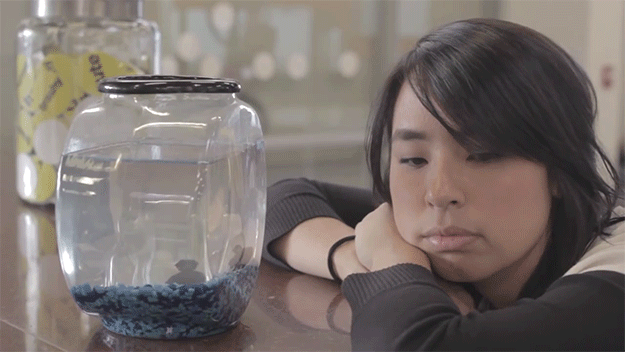 10.
THIS:
11.
Realizing your 🎶 great melody 🎶 is from a Pitbull song.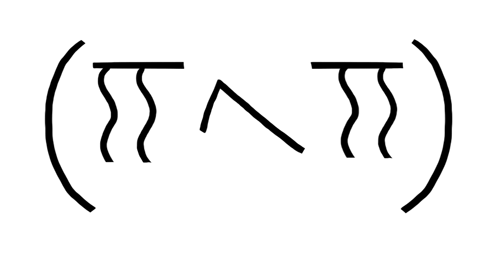 12.
But working through it all. Because music is ❤️.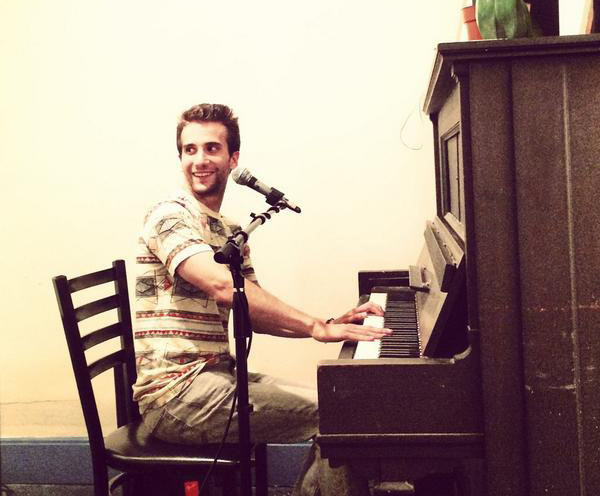 Take this survey. It's almost like taking a quiz!
Looks like there are no comments yet.
Be the first to comment!