1.
Every call becomes a conference call.
2.
There's no escaping that obnoxious co-worker.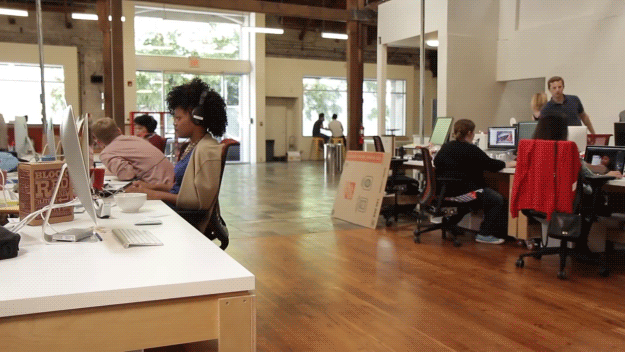 3.
Everyone knows what's on your screen at all times.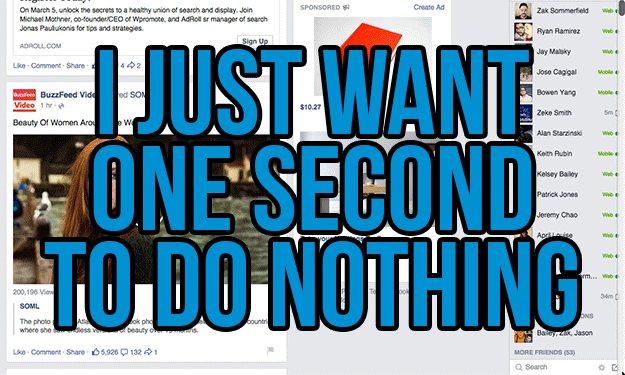 4.
Headphones are necessary to focus.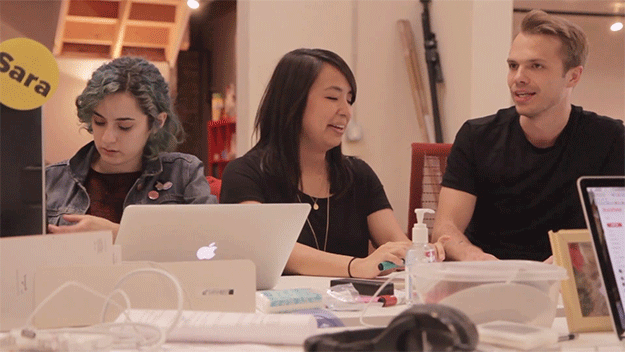 6.
Similarly, you'll see people having meetings without you (and feel left out!).
7.
There's one person who 🎶 loves 🎶 their tunes.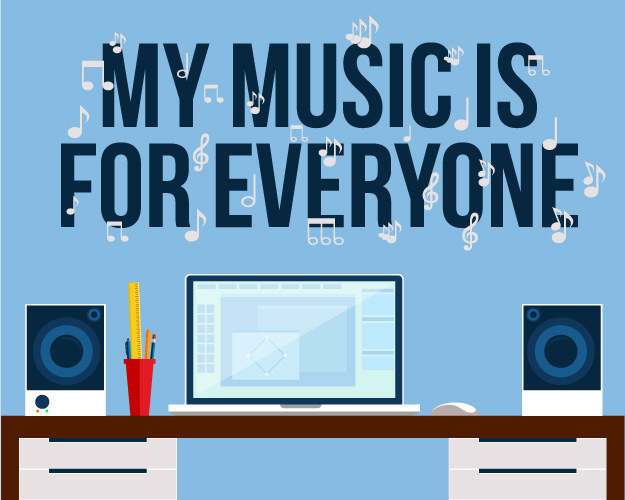 8.
If you buy something, everyone knows about it.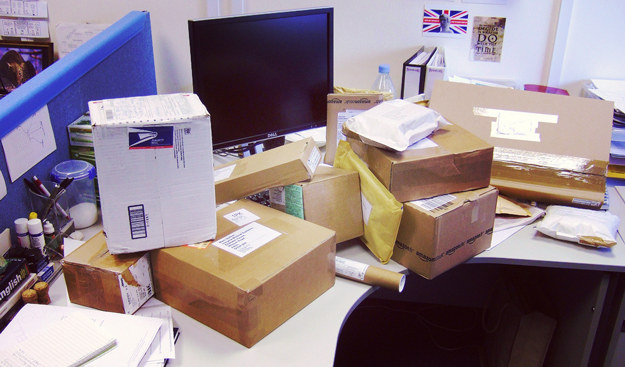 9.
You can't escape your co-worker's lunch.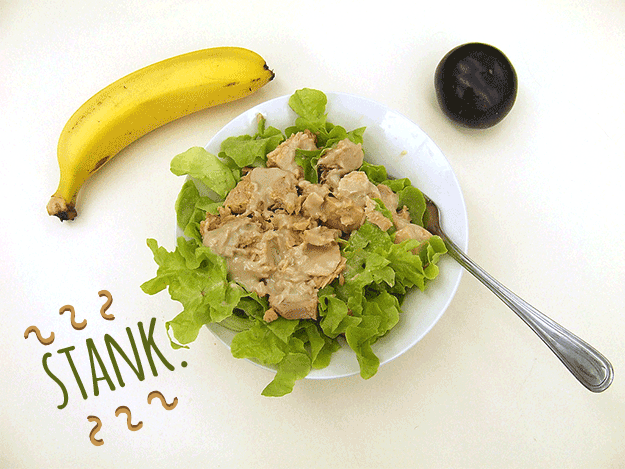 10.
And if they get sick, well, you're probably next.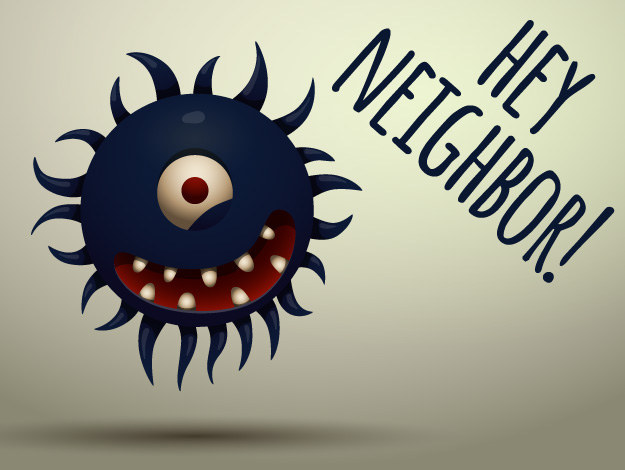 11.
Basically, there's no escaping people ever ever ever.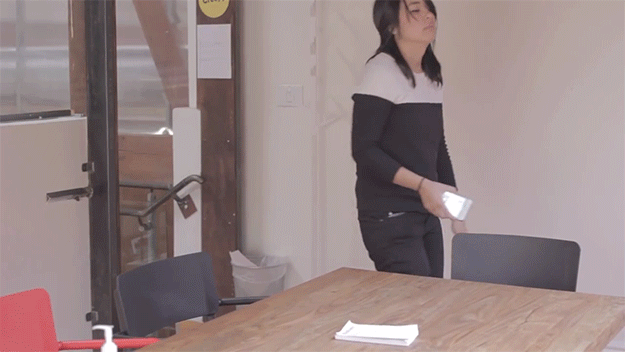 Take this survey. It's almost like taking a quiz!