1.
Every call becomes a conference call.
2.
There's no escaping that obnoxious co-worker.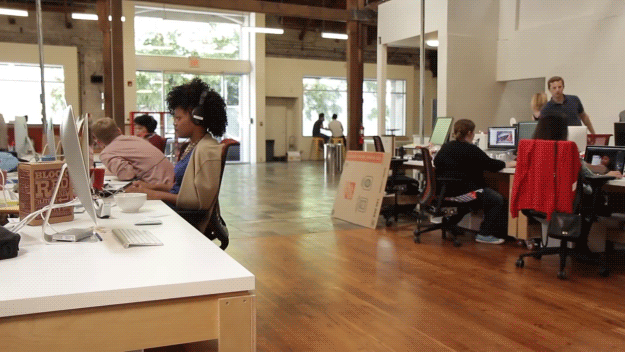 3.
Everyone knows what's on your screen at all times.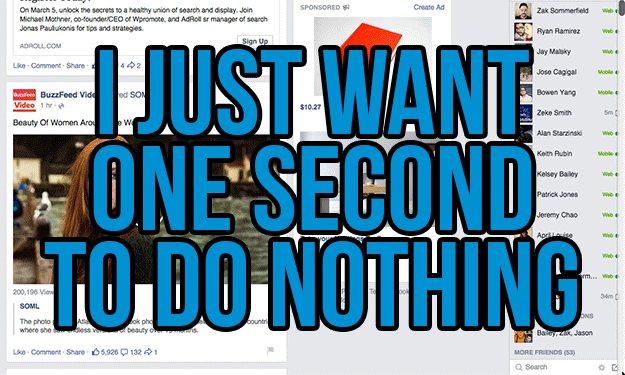 4.
Headphones are necessary to focus.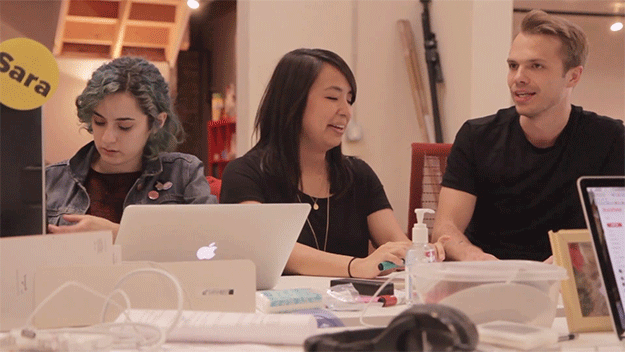 5.
If you want to have a private chat, the breakout rooms can be just as public.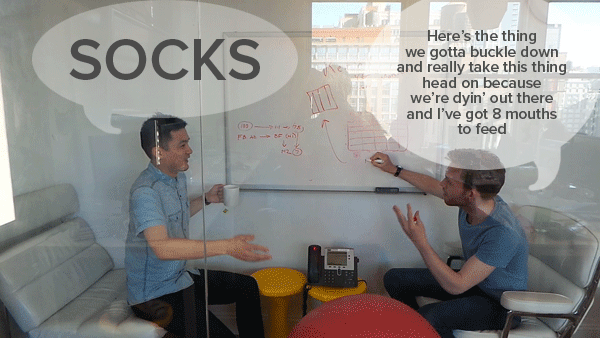 6.
Similarly, you'll see people having meetings without you (and feel left out!).
7.
There's one person who 🎶 loves 🎶 their tunes.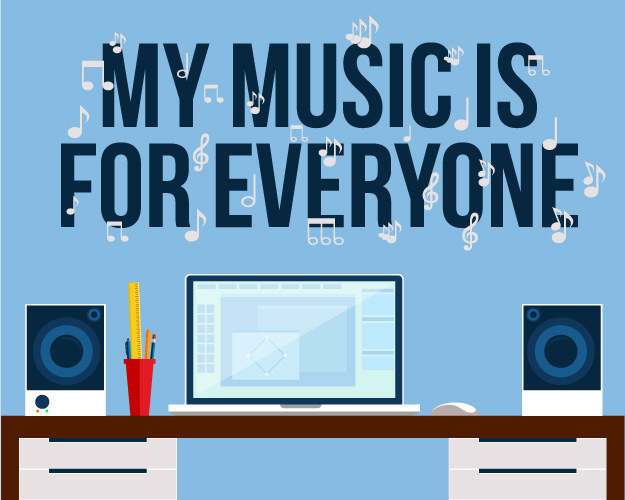 8.
If you buy something, everyone knows about it.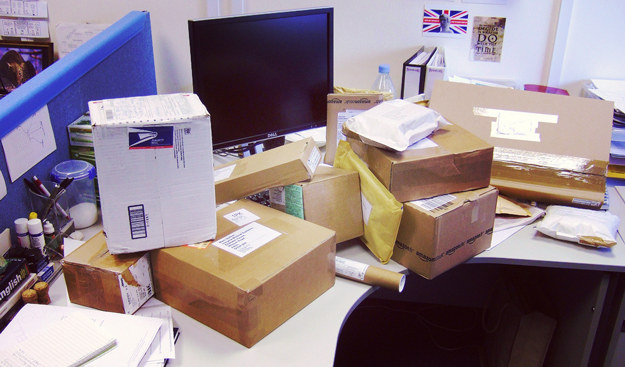 9.
You can't escape your co-worker's lunch.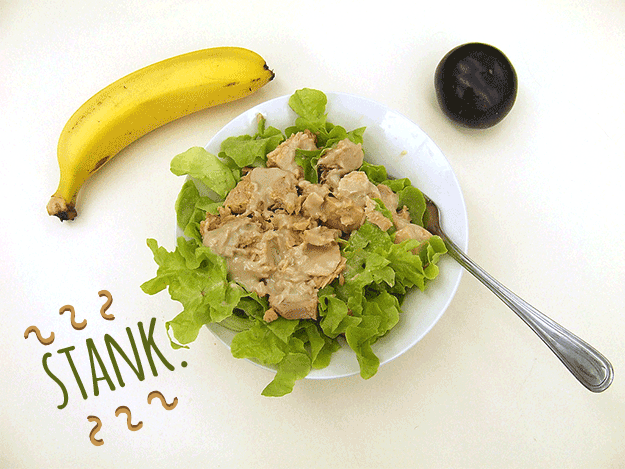 10.
And if they get sick, well, you're probably next.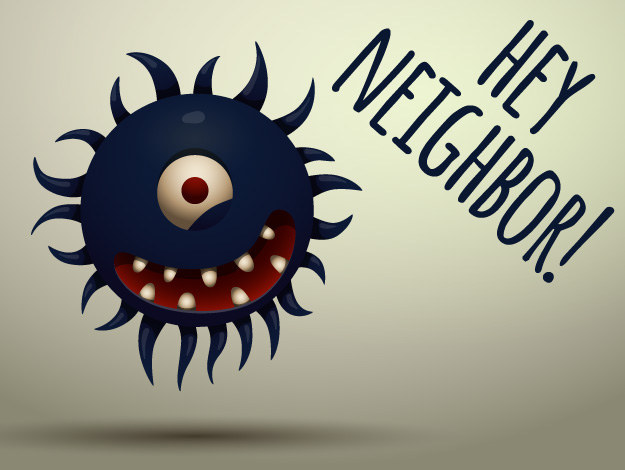 11.
Basically, there's no escaping people ever ever ever.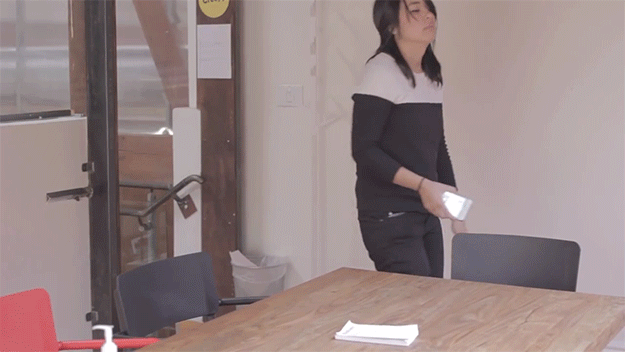 Take this survey. It's almost like taking a quiz!