1.
"My friend lost her virginity inside a large concrete pipe in front of her parents' house. They chose the pipe as a secret place away from her parents' prying eyes/ears. It didn't help though as the concrete pipe acted like a speaker and amplified their echoey sex noises right into her parents' bedroom window."
– Pippa L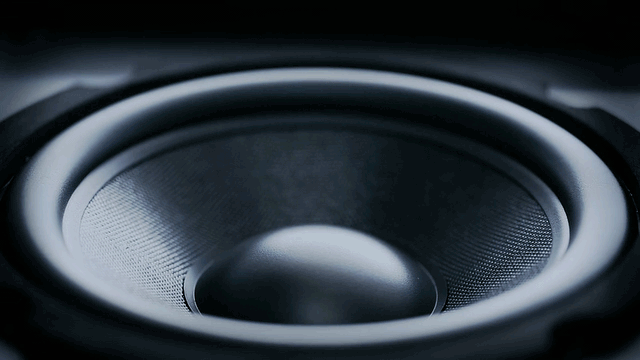 2.
"I had access to the clock tower at my university, and I snuck the girl I was seeing at the time up there. If I could get up there, I'd definitely have sex there again."
– James W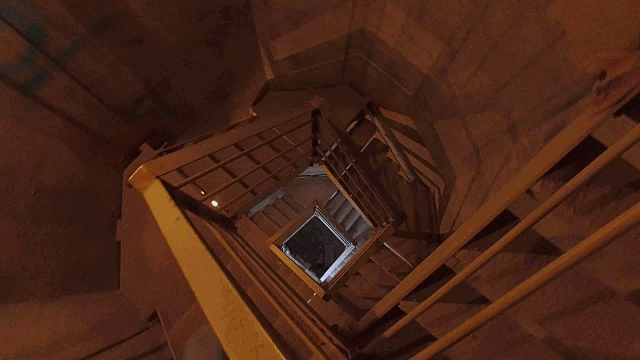 3.
"My high school boyfriend and I would meet up after school and have sex basically anywhere we could 'cause he was such a babe. We had sex a couple of times in a public toilet in Darling Harbour. One time my underwear managed to get into the neighbouring cubicle, so I cut my losses and went home without them. Precious memories."
– Emma G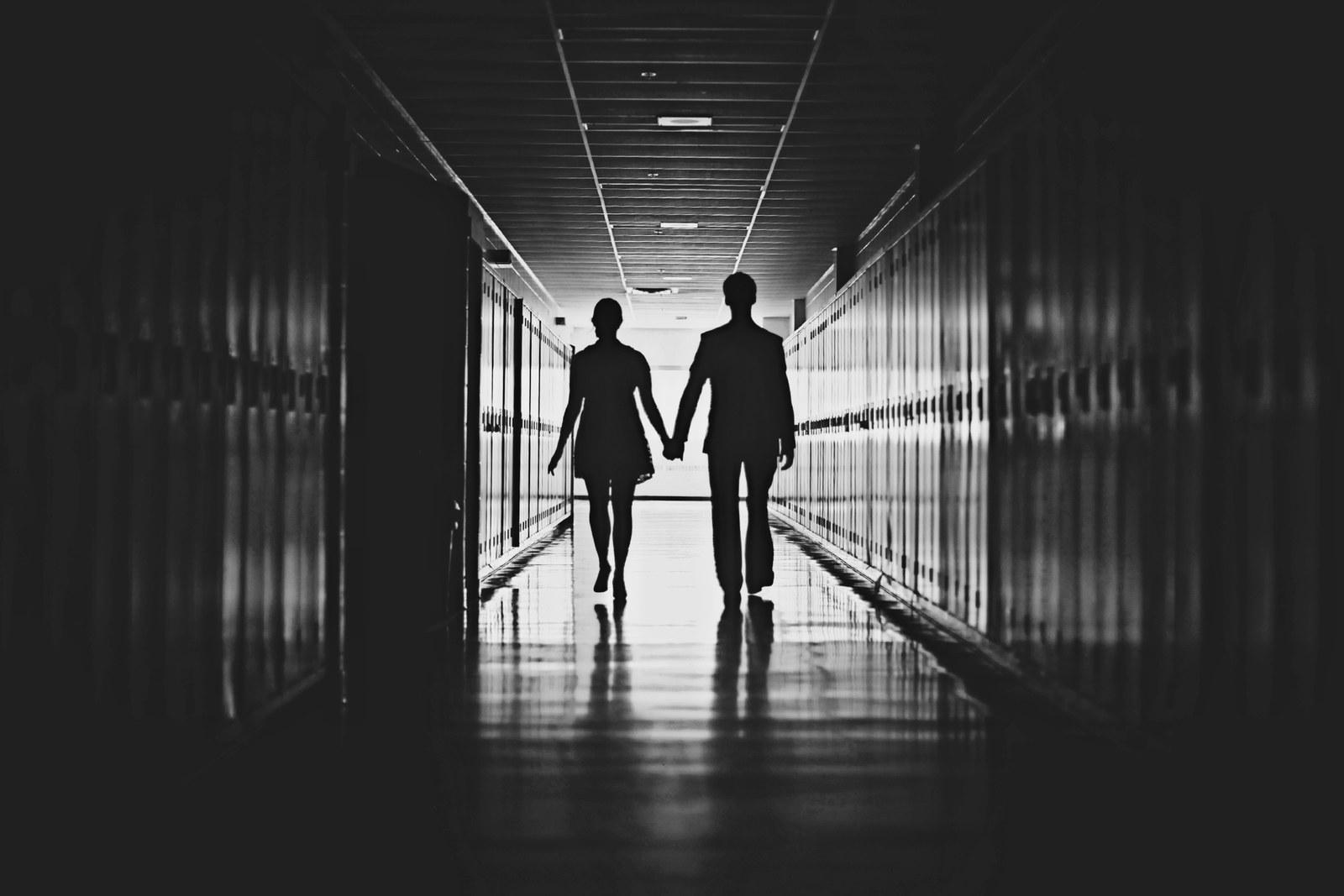 4.
"I used to bang my manager at the supermarket we worked at. He had 'stamina' issues, so the idea of being caught made him last longer. This led to doing it in the park, at my parents' place, and eventually on a pile of frozen cheesecakes in the middle of the walk-in freezer, next to the massive bags of imitation crab meat."
– Mary J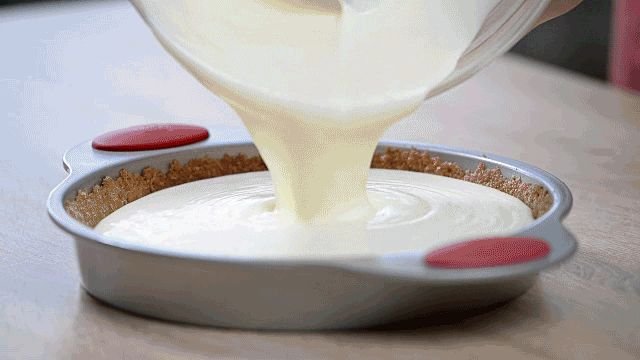 5.
"I was at this music festival with this guy I was into, and we ended up doing it on top of a lilo near a bunch of tents. Toward the end, a group of guys that were near us started clapping. No applause was necessary."
– Carly G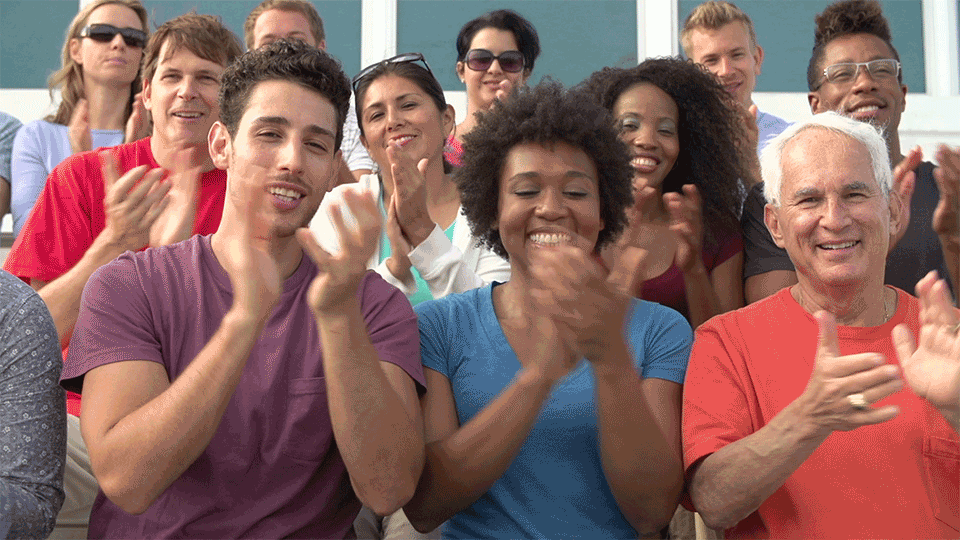 6.
"I was overseas working on a cruise ship while it was getting renovated, and every day I would pass this Italian security guard. One day I could tell he was into me, and he gestured for me to follow him. I followed him up to the helipad. Sparks were literally flying as I was on all fours, watching the welding in the distance. He didn't speak any English, and I don't know much Italian, so we never really got to talk, although we didn't feel the need to. It was a fun one-time fling."
– Aaron K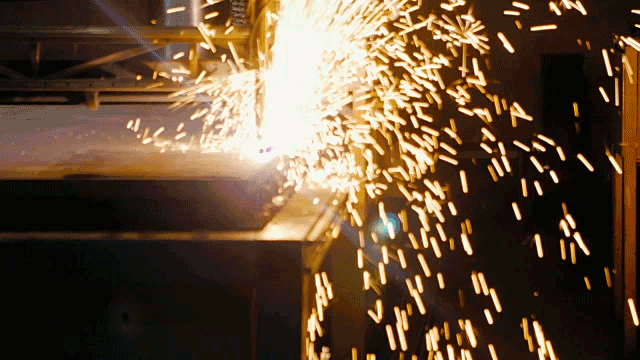 7.
"I met this dude at a conference, and we were so into each other that we found a supply closet during one of the speeches and had sex a couple of times. We managed to knock over a shelf full of supplies, but no one seemed to hear the noise. We had sex again after that."
– Ruby L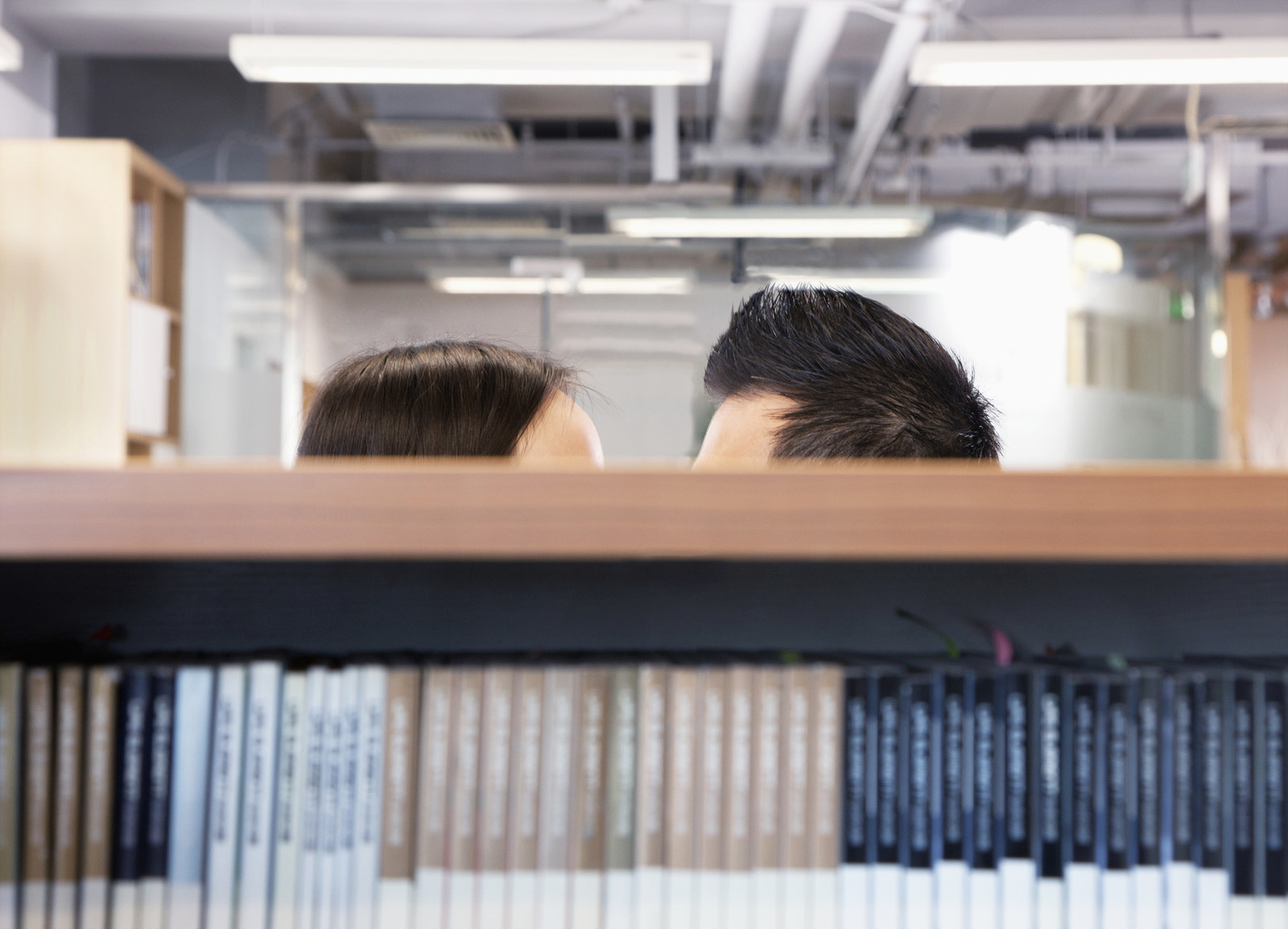 8.
"My girlfriend and I went on a tour of the Great Wall of China. During the tour, we ditched the crowd and managed to get inside one of the turrets of the wall. I took a lot of scenic photos that day."
– Joshua Y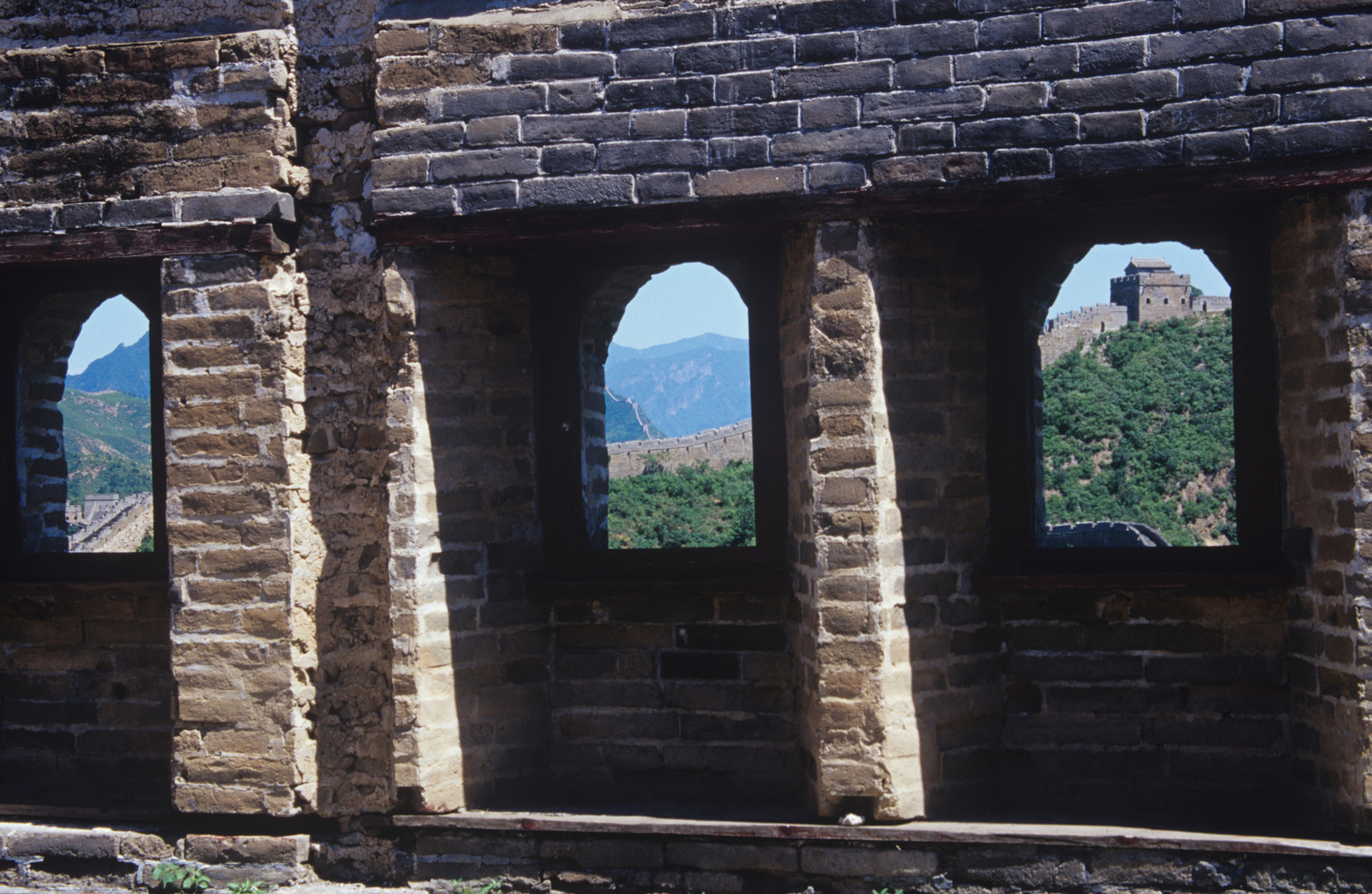 9.
"I was having a thing with a girl in my class at art school, and we decided to mess around in the photography department. We made our way into the dark room, took our clothes off, and had sex on one of the tables. As we were about to finish, a teacher walked in on us, having doggy-style sex on top of our Major Work."
– Jamie F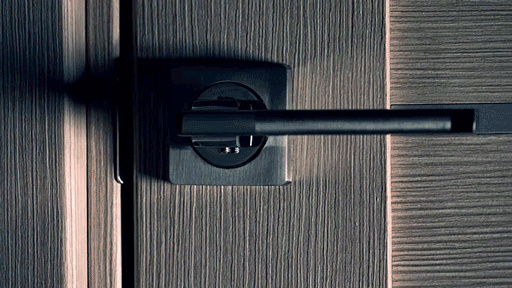 10.
"I met a guy online, and we went for a drink and back to his place. A couple of weeks later I went on a date with another guy and went back to his house where, you guessed it, both of the guys were housemates. We ended up having a couple of drinks and a laugh, which turned into a really hot threesome on their balcony."
– Kelly M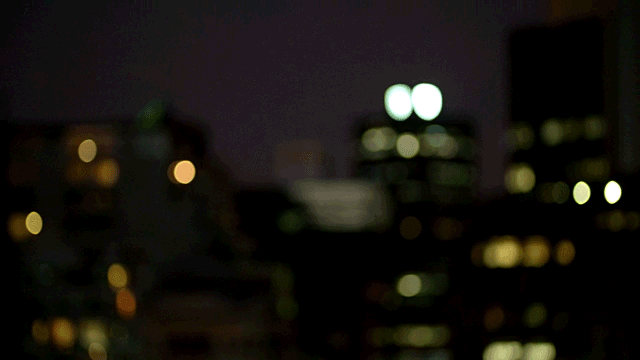 *All names have been changed to protect the identities of the naughty.