SKYN® is all about feeling good and making products for people who know what they want and aren't afraid to go for it, whether they're a beginner or experienced. Their non-latex condoms are created with a revolutionary SKYNFEEL® material, which provides a softer, more natural feeling without sacrificing sensation. Bonus: They are vegan-friendly!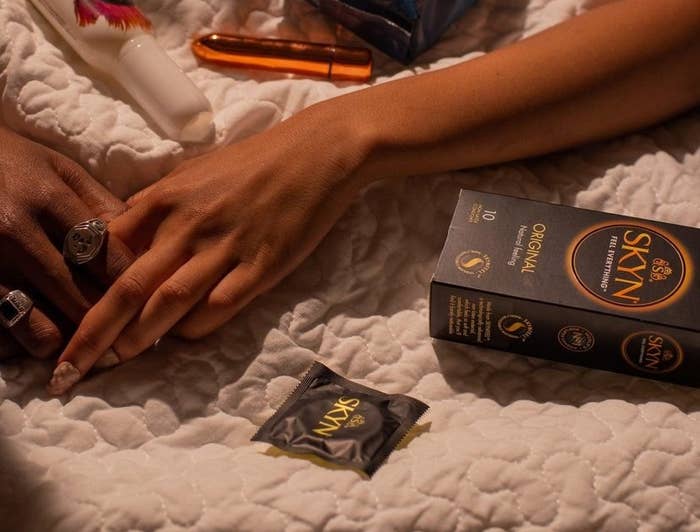 SKYN® offers solutions for all bodies with a holistic approach, including a range of beginner-friendly massagers and versatile lubricants and enhancers, so your playtime and pleasure can begin and end...without interruption.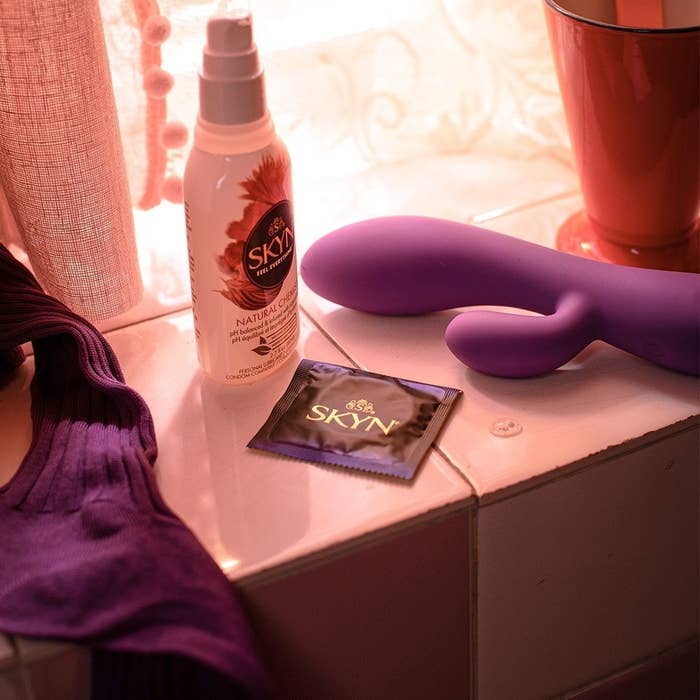 1.
With a velvety soft finish, Vibes Personal Massager has a curved and ergonomic design for ease of use. This powerful massager packs a pleasurable punch with 20 speeds and pulsations for you to explore and play with.
2.
Shiver, the bullet massager with a ribbed texture, is water-resistant and has seven speeds that range from gentle to intense. It will be your new pleasure partner.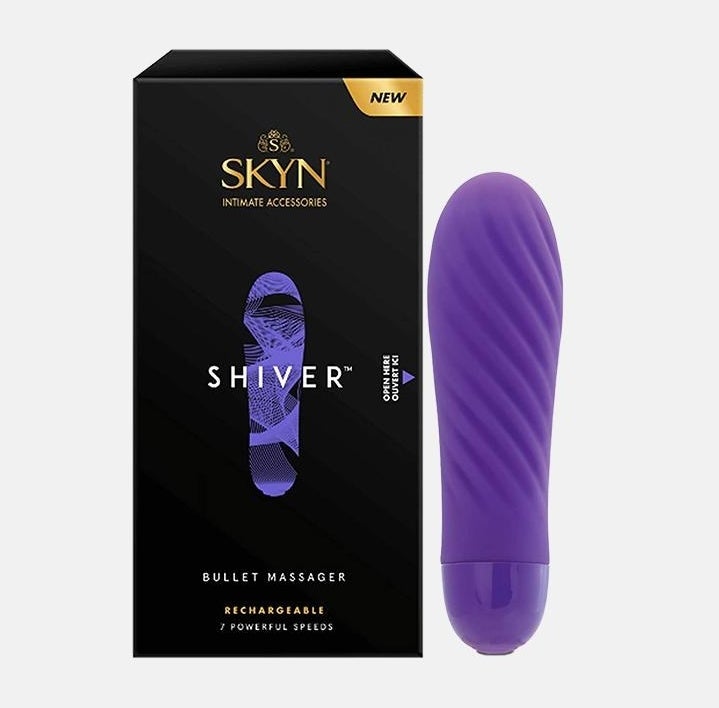 3.
Thrill is a rose gold–plated, vibrating bullet massager that's both pretty and compact. Enjoy its three speeds at home or on the go.
4.
A silicone-based All Night Long™ lubricant that delivers a long-lasting, silky feel to help maximize comfort during intimacy.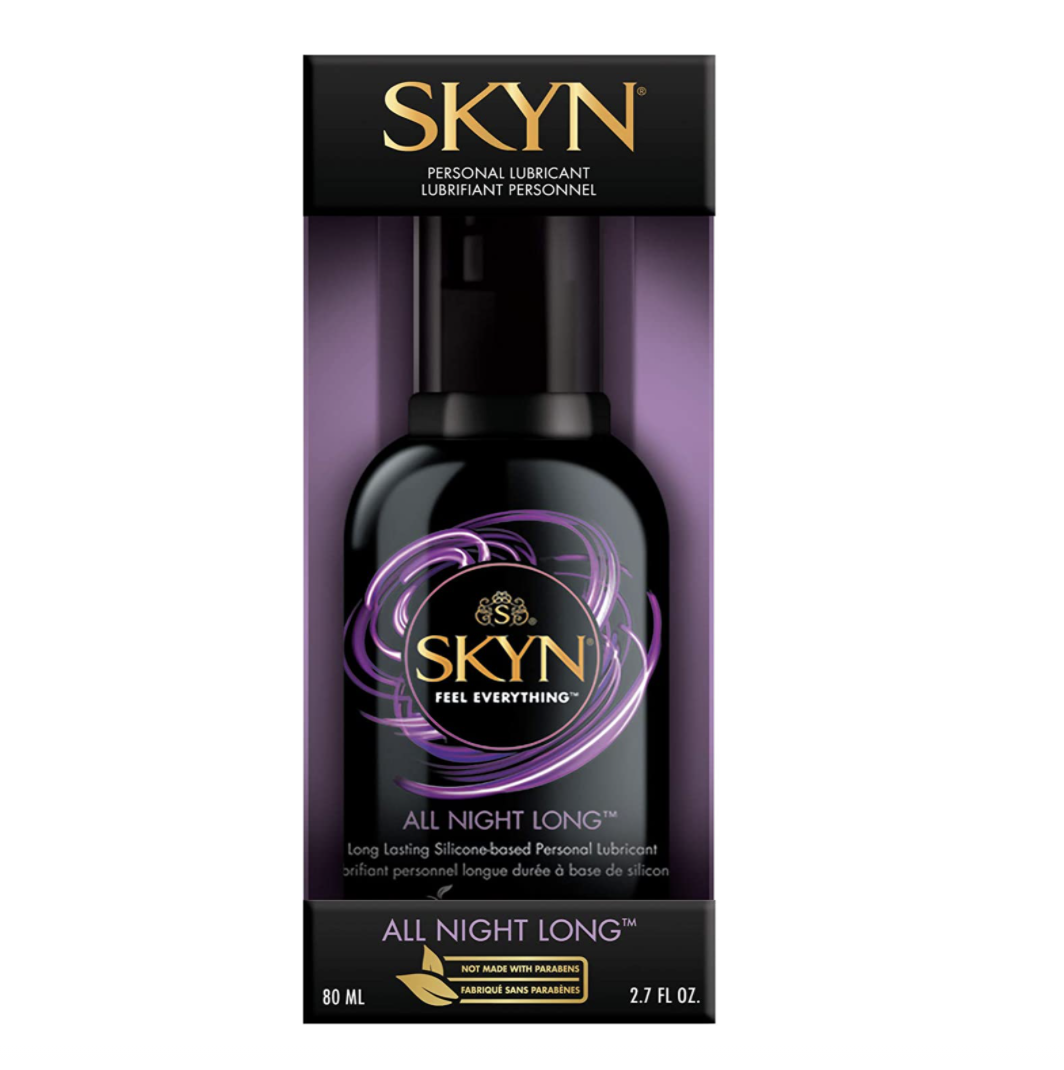 5.
Natural Chemistry is a gentle pH-balanced personal lubricant with a natural moisturizer created to work in harmony with your body to naturally boost your most intimate desires.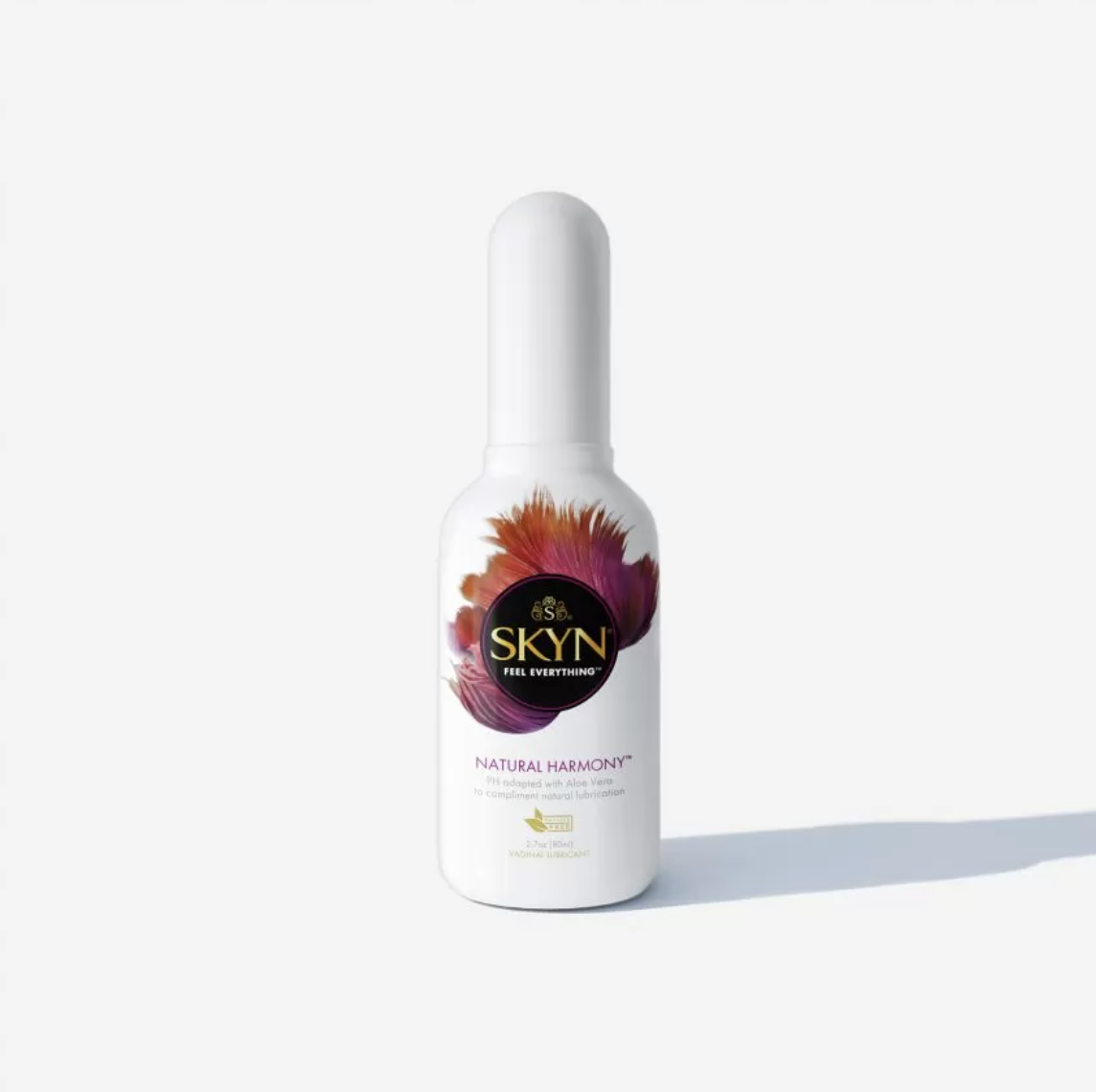 6.
SKYN® Excite Stimulating Gel combines high-quality ingredients and is specifically designed for women or AFAB lovers to stimulate and intensify sexual excitement, response, and pleasure.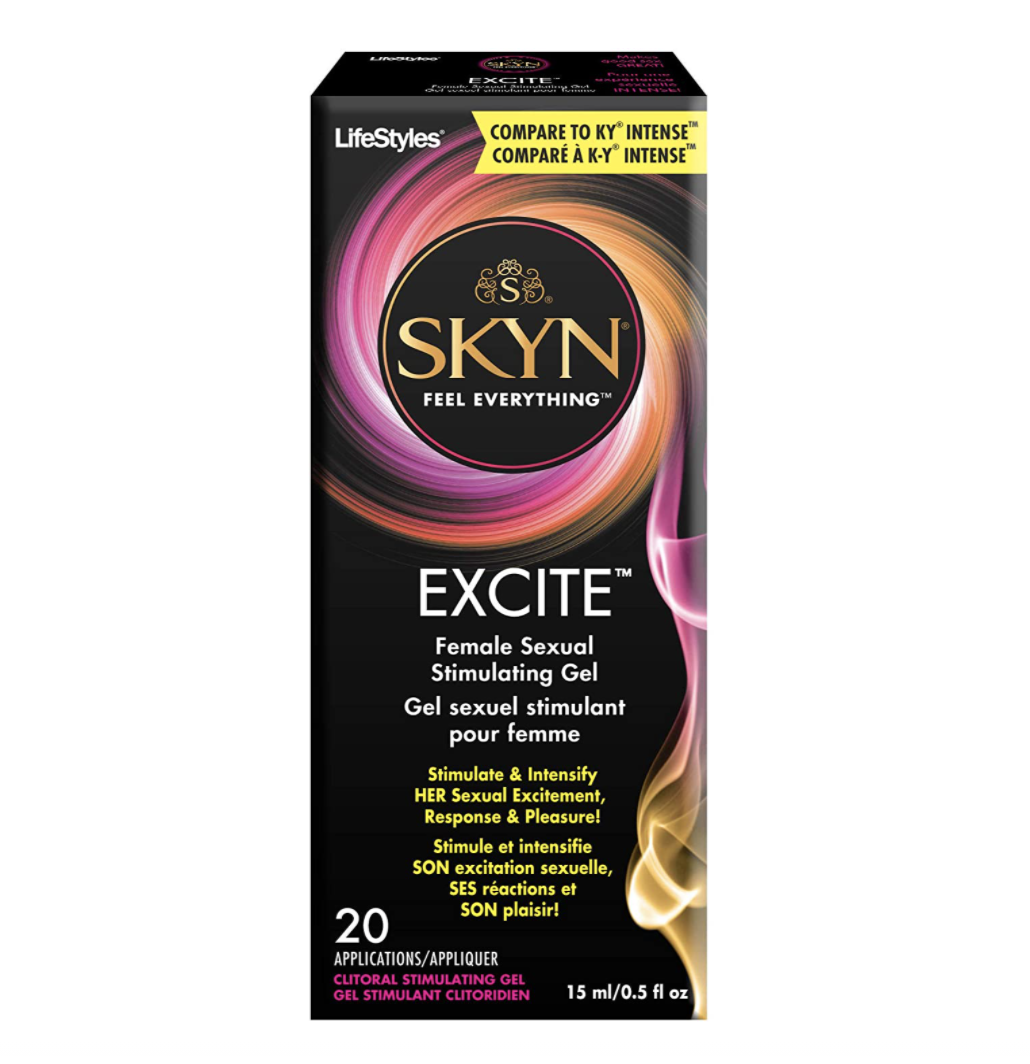 7.
Endurance Delay Spray is designed to prolong the time until climax for people with penises and helps desensitize your member for longer-lasting intimacy together.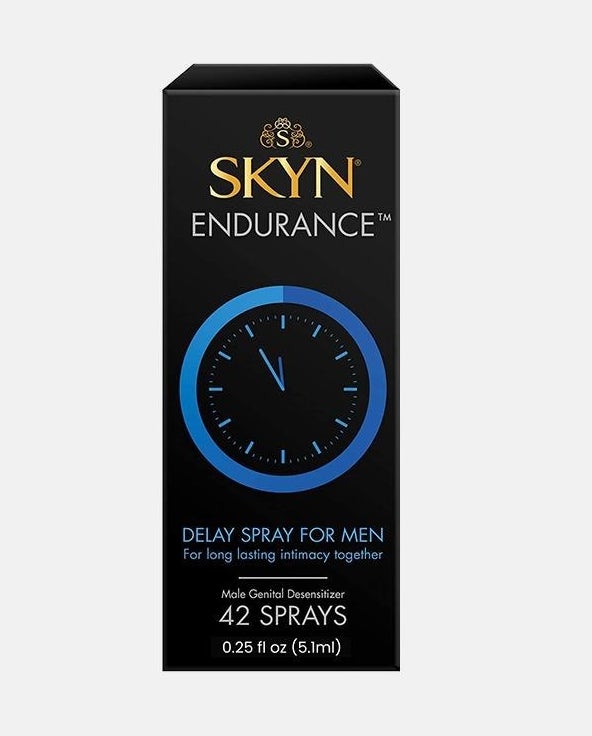 8.
SKYN® Original Non-Latex Lubricated Condoms provide you and your partner a truly intimate sexual experience with skin-to-skin sensation. They feel so soft and comfortable, so you can feel everything.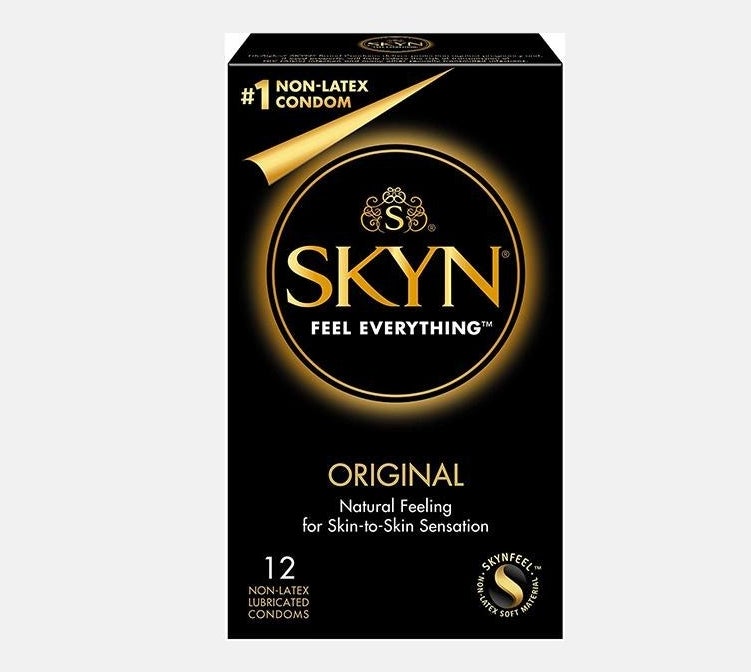 9.
The thinnest SKYN® condom. Elite is ultra thin, ultra soft, and 15% thinner than the OG condom to offer maximum sensitivity, for you and your partner to feel closer than ever.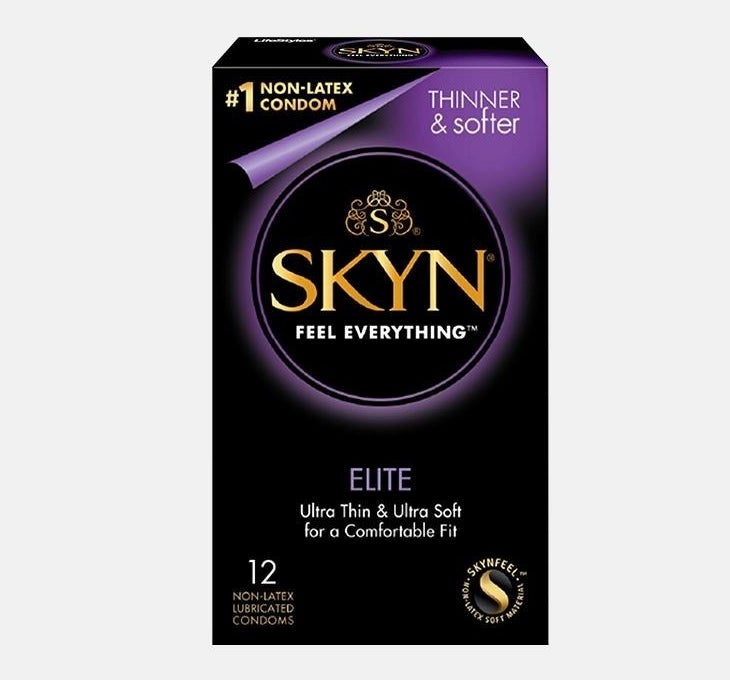 10.
Longer and wider for a comfortable fit. SKYN® Elite Large is also ultra soft and easily stretches to your or your partner's shape for an exceptional experience.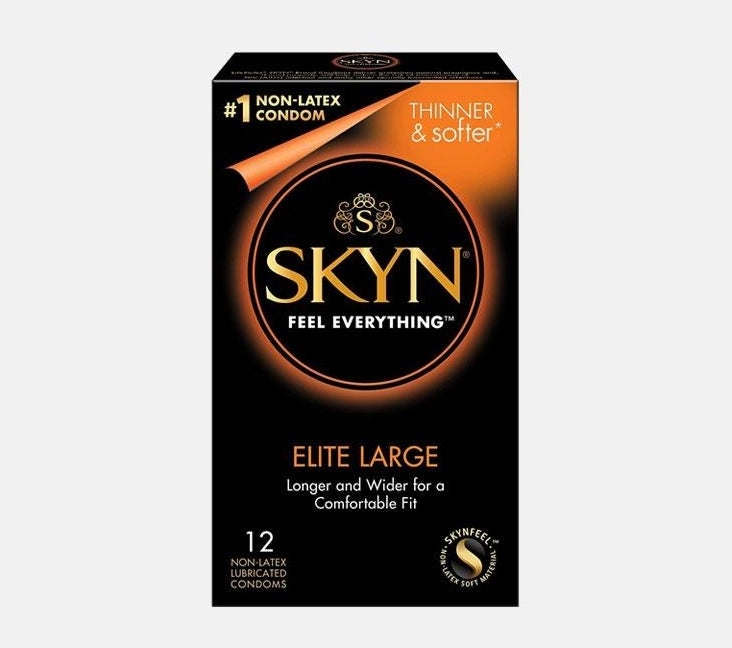 11.
SKYN® Elite Extra Lube condoms are extra-lubricated and ultra thin, so your play can last as long as you will, without having to sacrifice pleasure.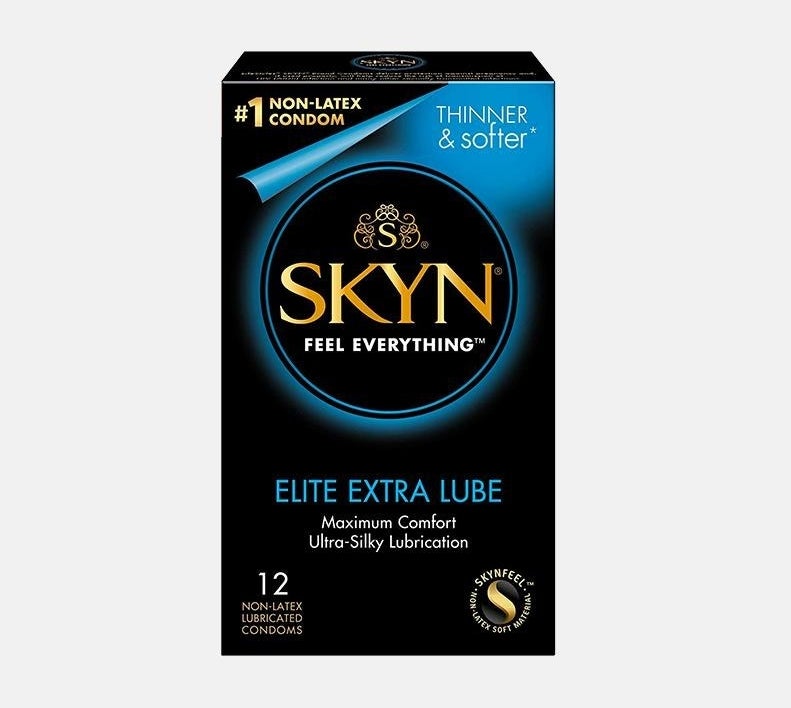 12.
New to the SKYN® family, Excitation Condoms offer intense stimulation and maximum pleasure for your partner with intensely raised studs placed in a unique, wavelike pattern and a long-lasting cooling lubricant, so the wearer experiences extra sensitivity.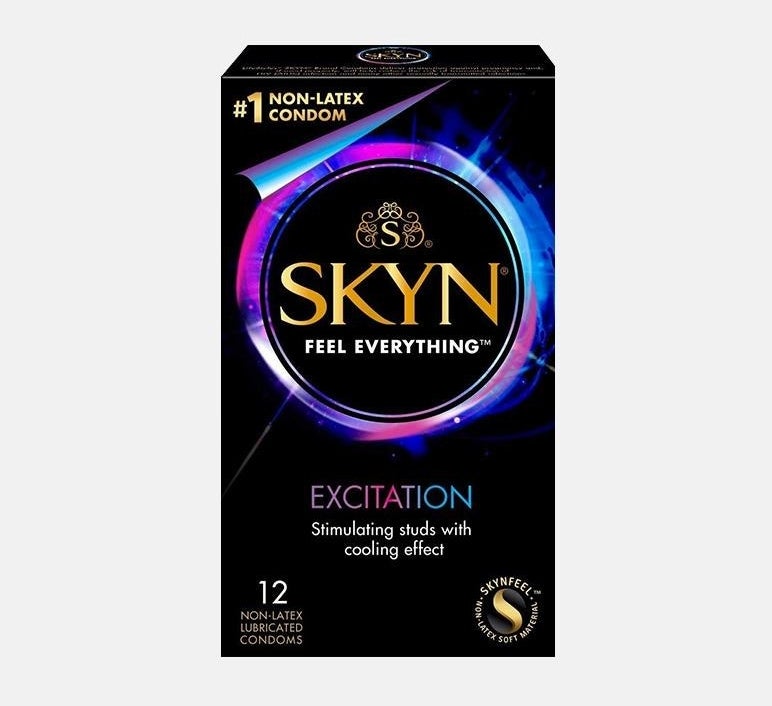 13.
The SKYN® Selection Variety Pack includes Original, Extra Studded, Elite Extra Lube, and Elite non-latex condoms for people who love to have options (or simply can't choose).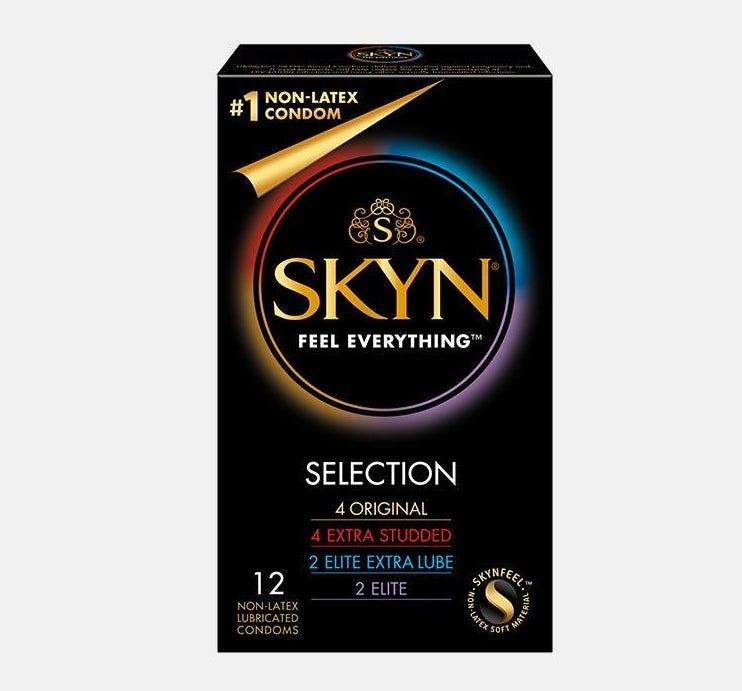 So grab a partner or your favorite toy (or both!), and prioritize your pleasure! Get more sexual wellness products from SKYN®!