1.
The original natural feeling, SKYN Original condoms are lubricated with long-lasting and ultra-smooth lubricant. Did we mention that all SKYN condoms are made of non-latex material?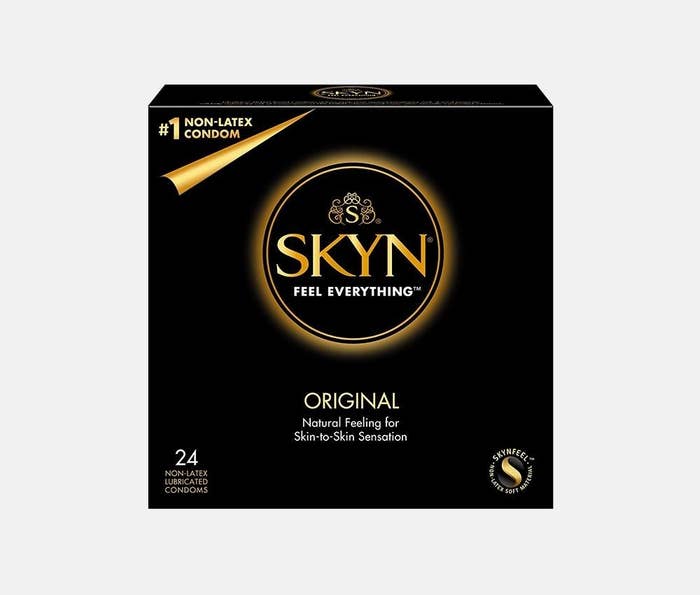 2.
Your favorite condom, in a larger pack size. SKYN® Elite Condoms are 15% thinner than the Original, letting you feel more without sacrificing safety.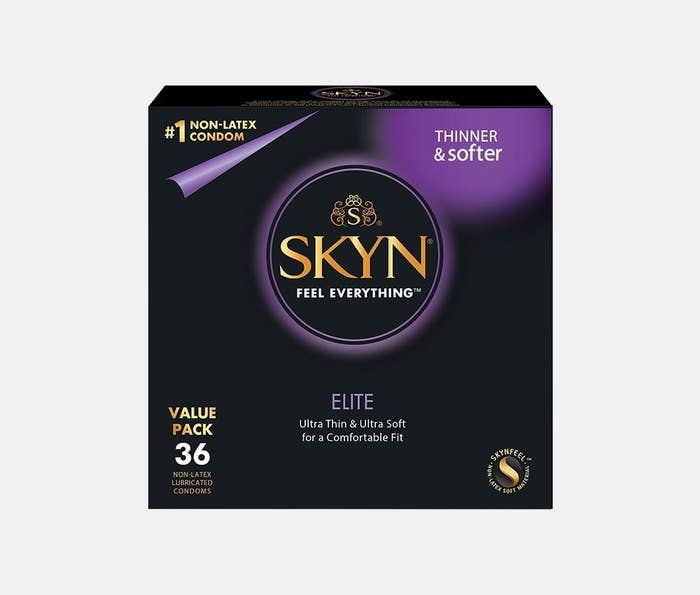 3.
Celebrate with SKYN® Excitation Condoms — intensely raised studs and a cooling lubricant create a unique experience for everyone involved.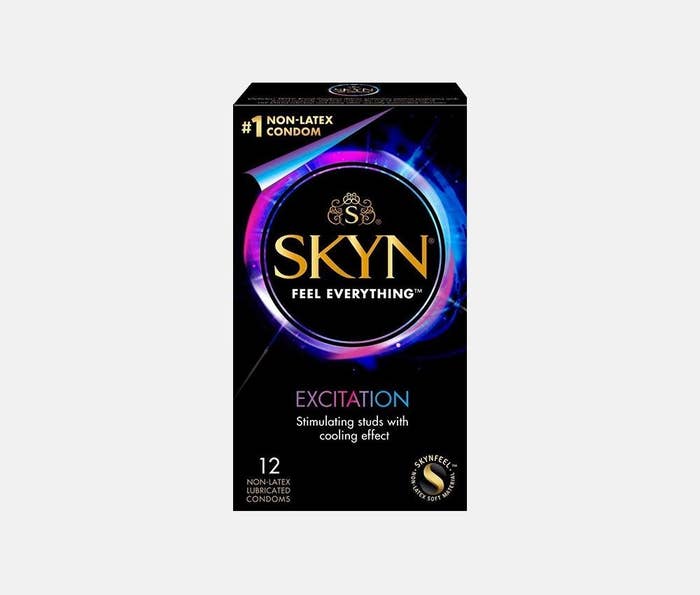 4.
They say less is more...but sometimes more is more! In 2022, make a resolution to choose the right condom size. If a larger fit is right for you, we have you covered with SKYN® Elite Large.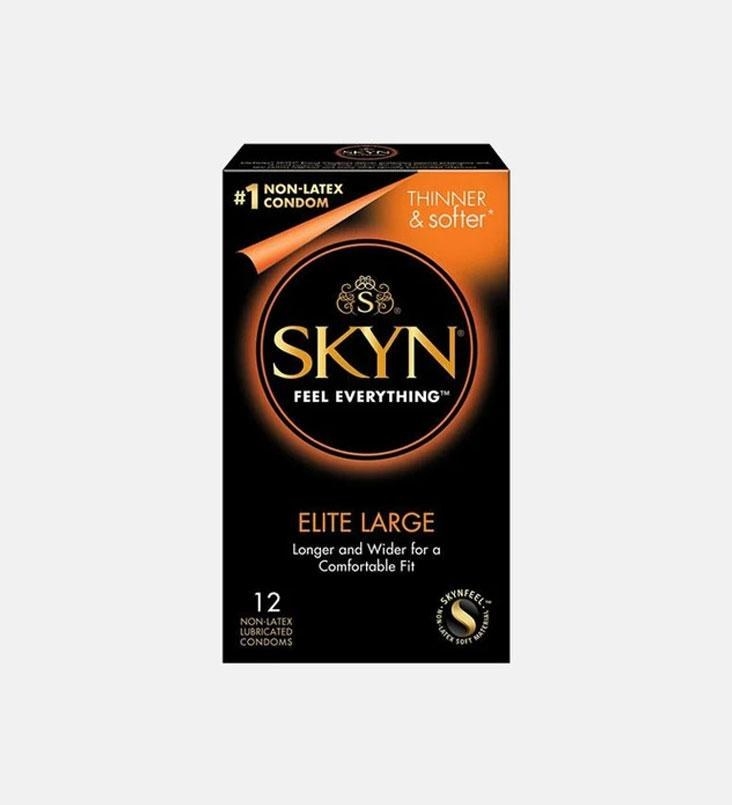 5.
We know you want things to go smoothly! Add comfort and new sensation with SKYN's variety of water- and silicone-based lubricants.
6.
Whether it's solo or with a partner, make 2022 pleasurable. SKYN has a line of personal massagers with features and settings for all intimate occasions.
No matter what you need to boost your pleasure and sexual wellness in 2022, SKYN has you covered! Check out all the great things they have to offer here.