Hey y'all! I'm Skylar, a social media strategist at BuzzFeed. I'm ~also~ a sucker for beautiful photos and picturesque destinations.
I recently traveled to Tulum and stayed at Ikal, an amazing hotel that's basically the definition of #travelgoals. It's paradise on an affordable travel budget.
Everything about the hotel makes it perfect for Instagram-worthy pics and videos.
Plus, each guest gets their own cabana, each one different and yet just as magical as the next.
Did I mention there was yoga on the beach every morning?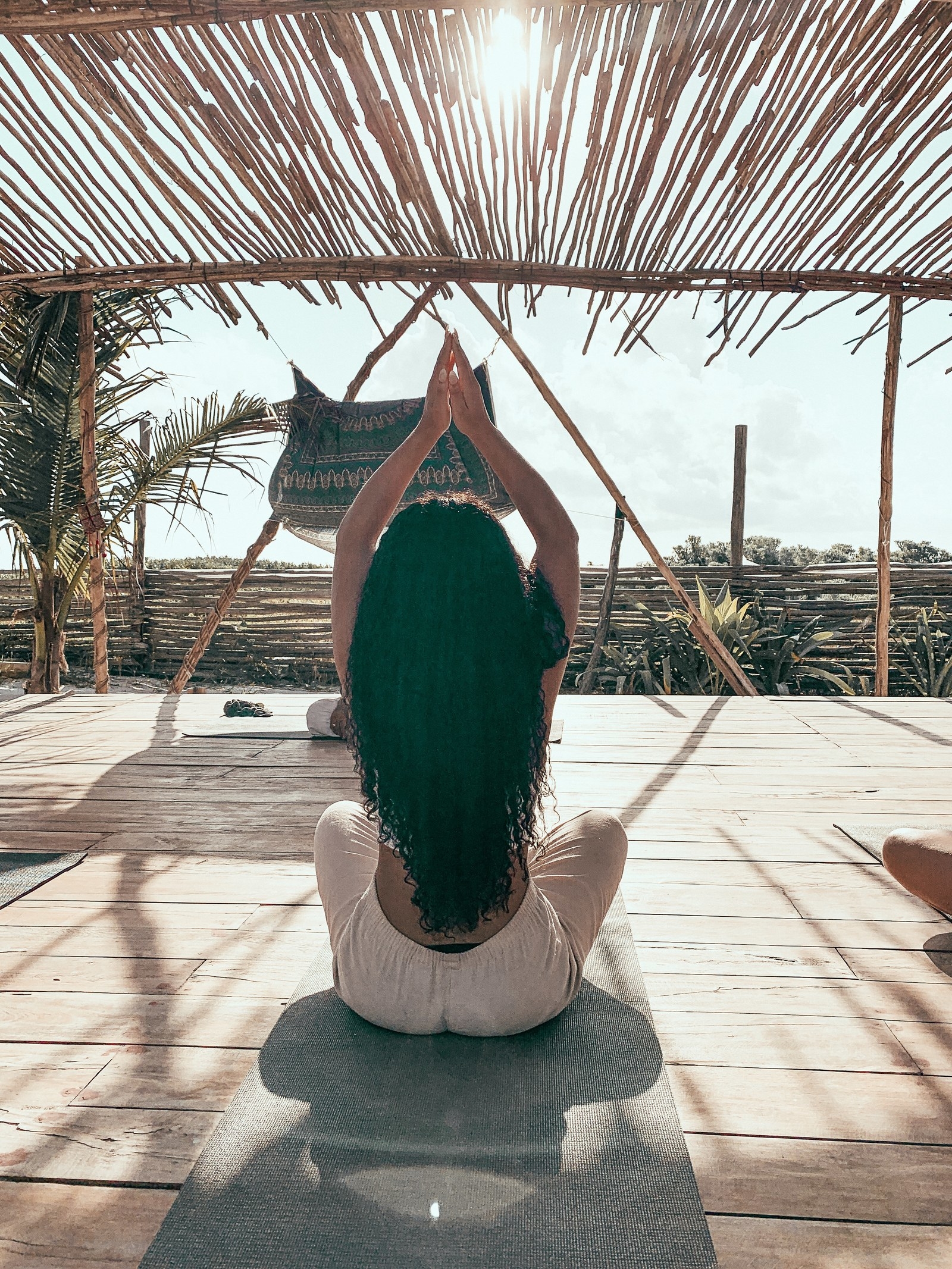 And just when I thought it couldn't possibly get any better, Ikal offered Temazcal Ceremonies, where I healed and purified my mind, body, and spirit.
I recommend Ikal to anyone looking for a unique Tulum experience, the perfect vibe, and the best kind of Instagram-worthy photo opps (it's the trifecta)! Have you been to Tulum? Let me know in the comments if you have! I'm hoping you get to cross this amazing place off your list sometime soon!