11 Self Defense Tips That Will Make You Feel Safer Walking Alone
"It doesn't matter what size you are as long as you know what to do and how to use leverage."
The thought of being attacked is terrifying. However, being prepared could save your life. We met with Nelson Nio (founder of SHIELD Women's Self Defense System) to learn simple self defense tips every woman should know.
1.
Be aware of your surroundings.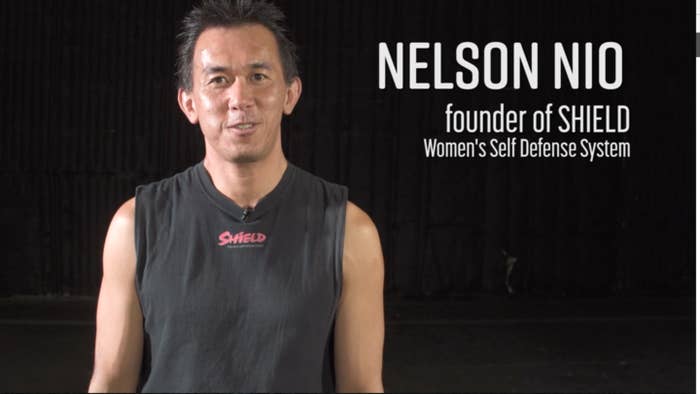 2.
Use your core and stay low.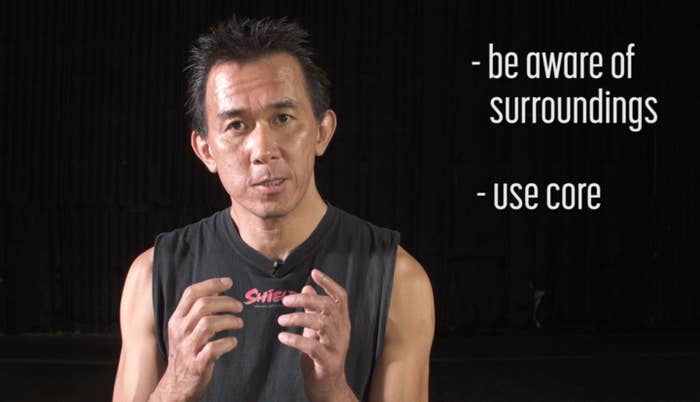 3.
Know where to hit.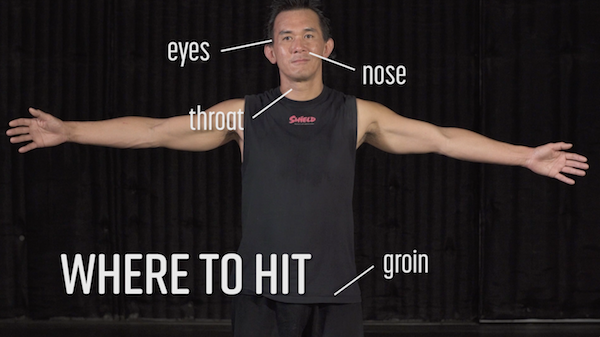 4.
What to do if someone points a gun at you:
Never agree to go somewhere with an attacker even if they pull out a gun and threaten you. In that situation, turn around and immediately run zig-zag while screaming as loud as you can. Whenever you can run, DO.
5.
What to do if someone grabs your arm:
6.
What to do if someone tries to choke you:
7.
What to do if you're grabbed from behind:
8.
What to do if your hair is grabbed:
9.
Your voice is a weapon.
10.
Run when you can.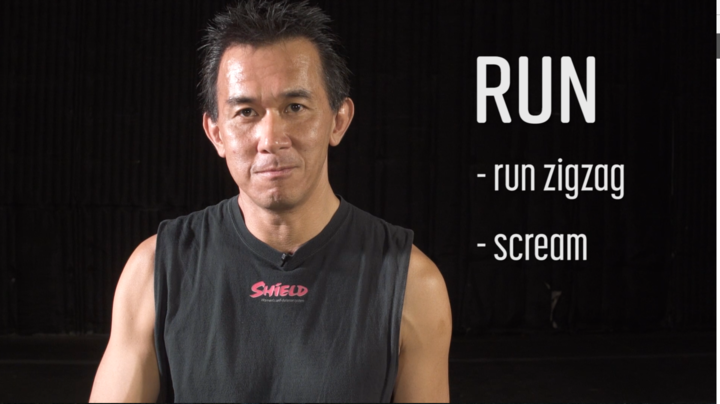 11.
When you fight back, commit and do not stop.