What's the name of Rafael's hotel?

The CW

Via The CW

Why was Jane at the doctor's office in the first place?

The CW

What is Jane's favorite food?

The CW

Rogelio and Jane both love grilled cheese!

Via The CW

Who pushed Alba down the stairs?

The CW

Via The CW

How did Magda get a scar on her face?

The CW

She and Petra got into a serious cat fight

She burnt herself with a curling iron

Via The CW

Xo teaches what in her spare time?

The CW

How did Michael and Jane meet?

The CW

He was a cop and showed up to her 21st birthday for a noise complaint

They met in college at a sorority party

Their best friends introduced them to one another at Jane's mom's barbecue

They both work at the same restaurant

Via The CW

What is the name of Rogelio's telenovela?

The CW

Via The CW

Jane's real dream is to be a _______.

The CW

How long were Michael and Jane dating before they got engaged?

The CW

How did Zaz die (the first time)?

The CW

Impaled by an ice sculpture

Via The CW

What's this guy's name?

The CW
How Well Do You Know Season 1 Of "Jane The Virgin"?
Good work! Jane would be proud!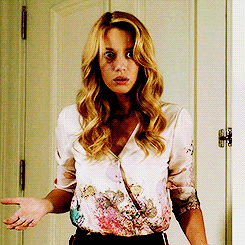 You did well, but you could always do better!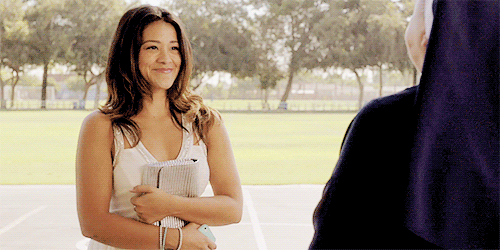 Amazing, you're a pro!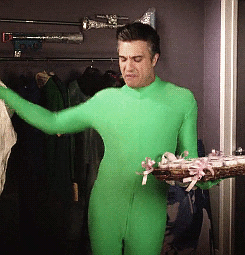 Did you know you can sign up for a BuzzFeed account and create your own Community posts? Get started here!
This post was created by a member of BuzzFeed Community, where anyone can post awesome lists and creations.
Learn more
or
post your buzz!