Overbrook Entertainment

Hollywood Pictures

Nickelodeon Movies

Touchstone Pictures

Spyglass Entertainment

Touchstone Pictures

CBS

Fox

FX

It's Always Sunny In Philadelphia

CBS

ABC

NBC

Castle Rock Entertainment

ABC

HBO

Paramount Pictures

NBC

Apatow Productions
Which Judy Greer Character Are You?
You got:

Erin from "What Women Want"
You're kind of quiet, a little shy. Ultimately, you know you're a great and worthwhile person — even if you like to hang in the background most of the time.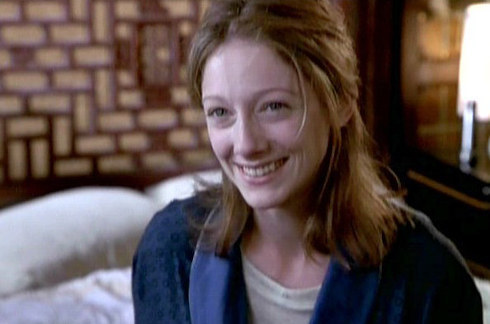 You got:

Penny from "The Wedding Planner"
You're reliable and your friends trust you completely. That's because you work hard and listen well. And eventually, you'll get your moment in the spotlight — even if it leads to the bride and the groom leaving separately before the wedding.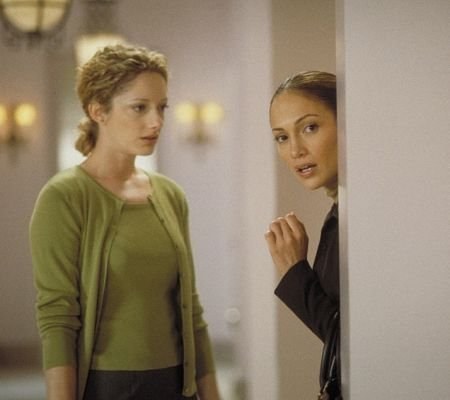 You got:

Lucy from "13 Going on 30"
You're not afraid to go after what you want. You're insanely ambitious and too clever for your own good. Oh, and sometimes you like to join in on synchronized dances to "Thriller."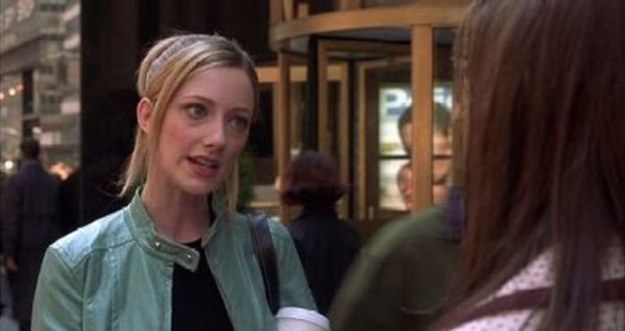 You got:

Casey from "27 Dresses"
You're a lover of life and wiser than people know. You do what you want without worrying about what others think. You say what you want, even if it might hurt someone's feelings — especially your best friend.
You got:

Julie from "The Descendants"
You're been through a lot and you're stronger because of it. Sometimes you might be too nice, but ultimately you're recognized as a truly caring, sensitive person.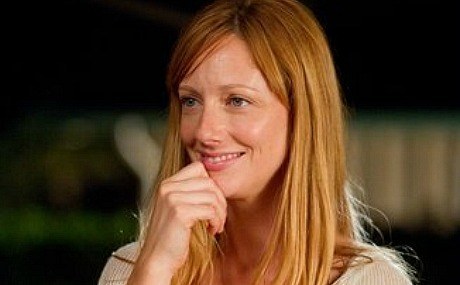 You got:

Kitty from "Arrested Development"
You might be legitimately crazy. But that just means you have a wild, untamable soul. You're sometimes the worst — but also the best?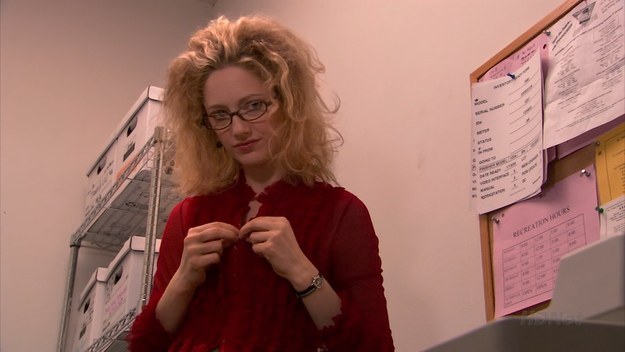 This post was created by a member of BuzzFeed Community, where anyone can post awesome lists and creations.
Learn more
or
post your buzz!