You may or (most likely) may not remember "The Covenant," a 2006 thriller about a group of male witches.
1. Pure eye candy.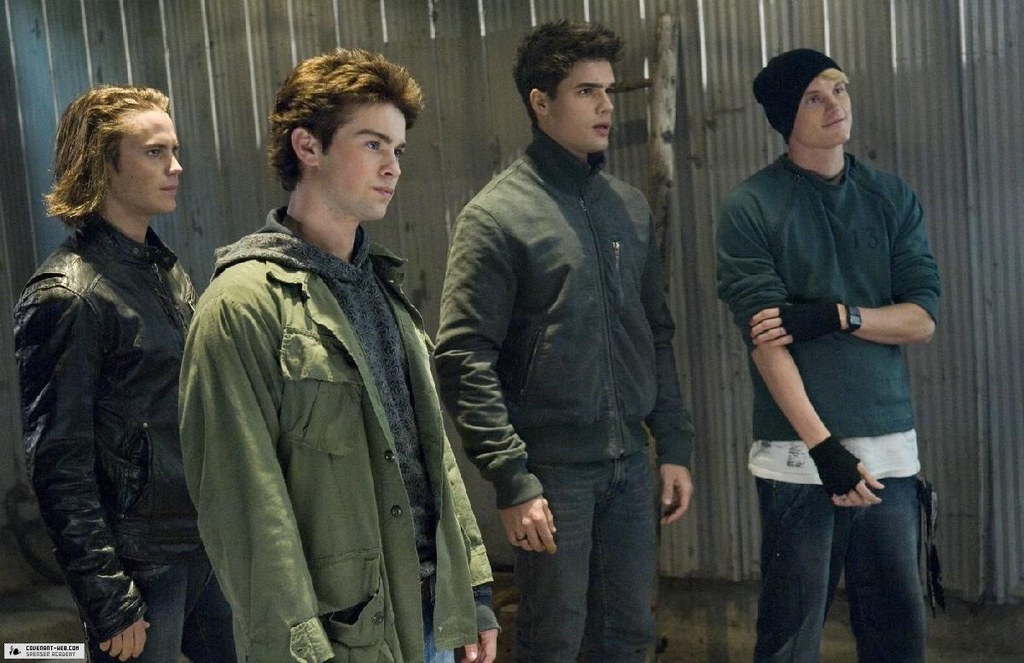 6. There's no football or soccer or whatever kind of sports are typically shown in teen movies. BUT SWIMMING. Speedos included.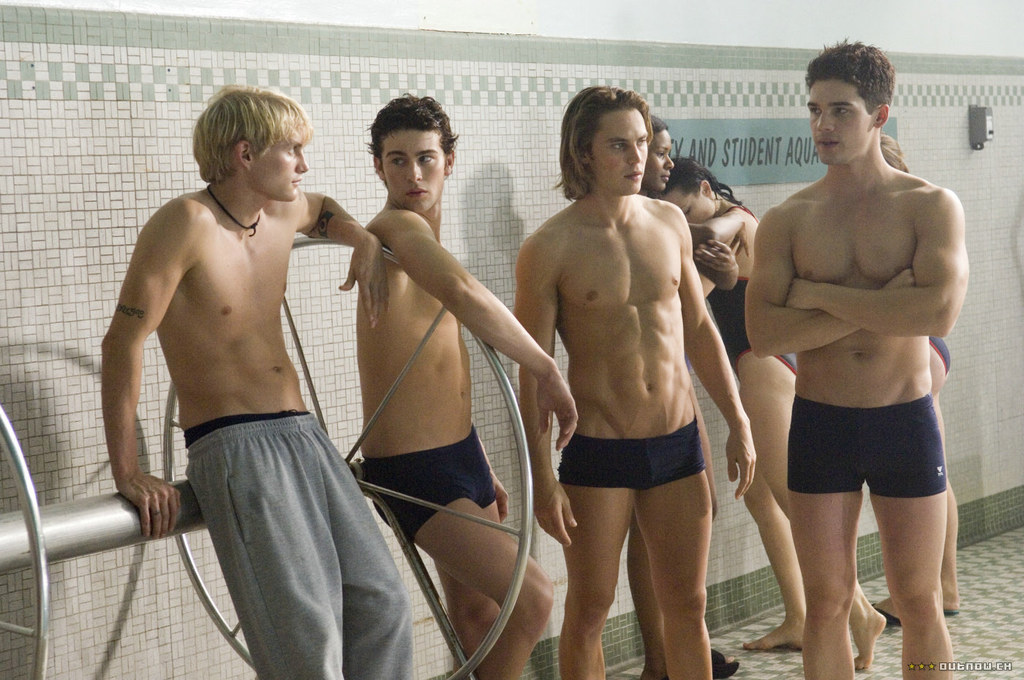 9. There was also a pretty cute and totally not predictable romance with the girl from "She's the Man."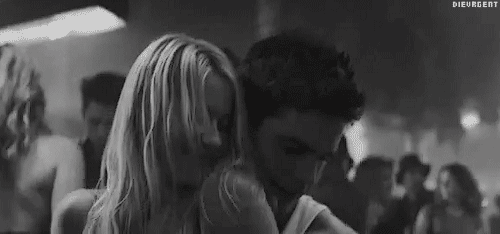 10. Steven Strait wears a wife-beater.
11. It takes place at a creepy boarding school.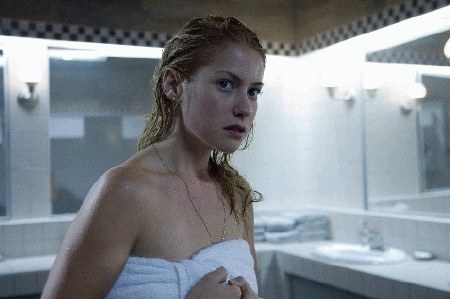 12. The male witch bromances are adorable.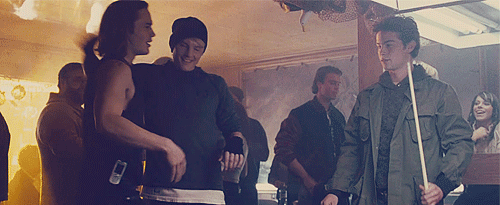 13. Taylor Kitsch's hair majestically blows in the wind.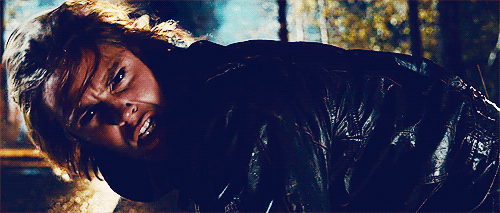 14. But the main reason why this was the best movie of 2006...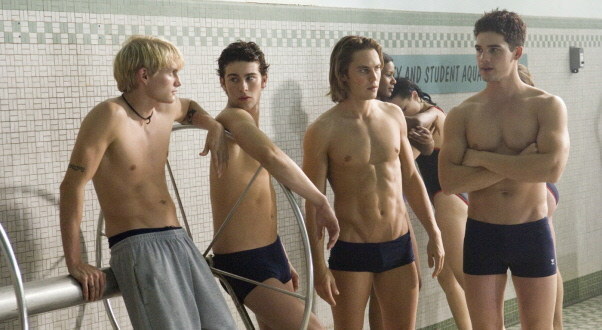 15. And also the worst.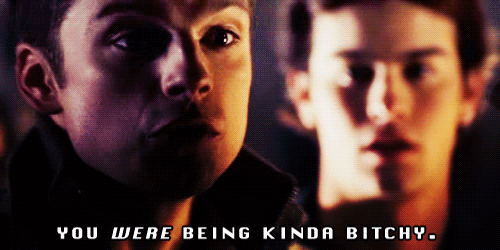 This post was created by a member of BuzzFeed Community, where anyone can post awesome lists and creations.
Learn more
or
post your buzz!