Your night of fright and fun approaches — Halloween.
Before you and your friends transcend from your bodies into your costumes, meet beneath the full moon for a killer beauty regimen that is zombie-tested and zombie-approved.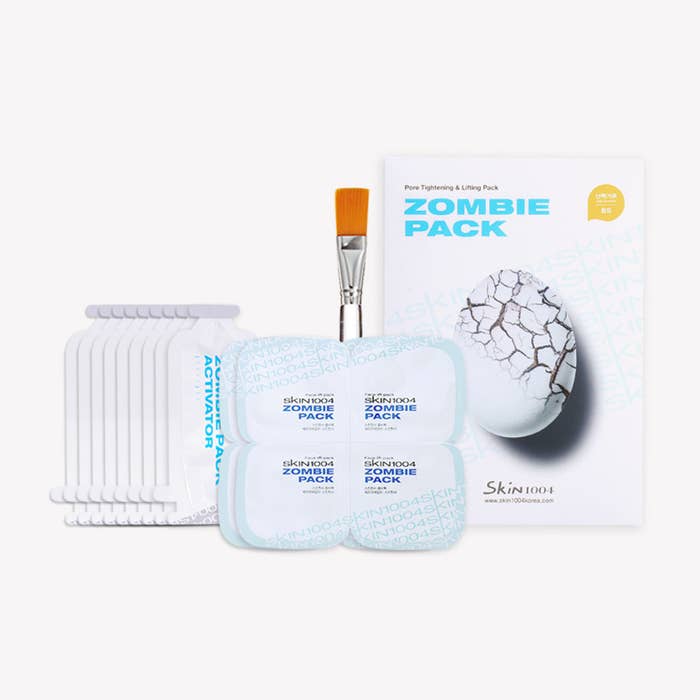 Like a herd of zombies, this pack is best paired with friends. Before your face is adorned with monstrous makeup, use the Zombie Pack to peel and crack away dead skin and leave your face like new.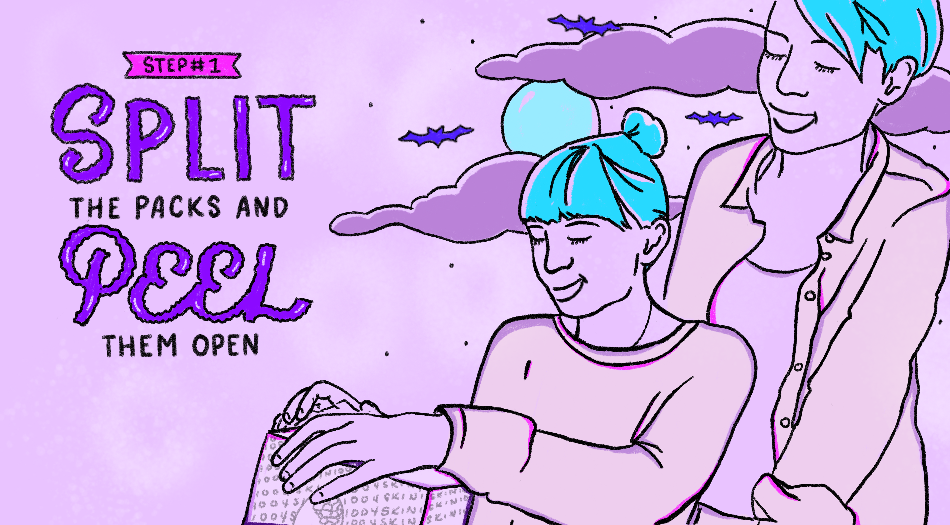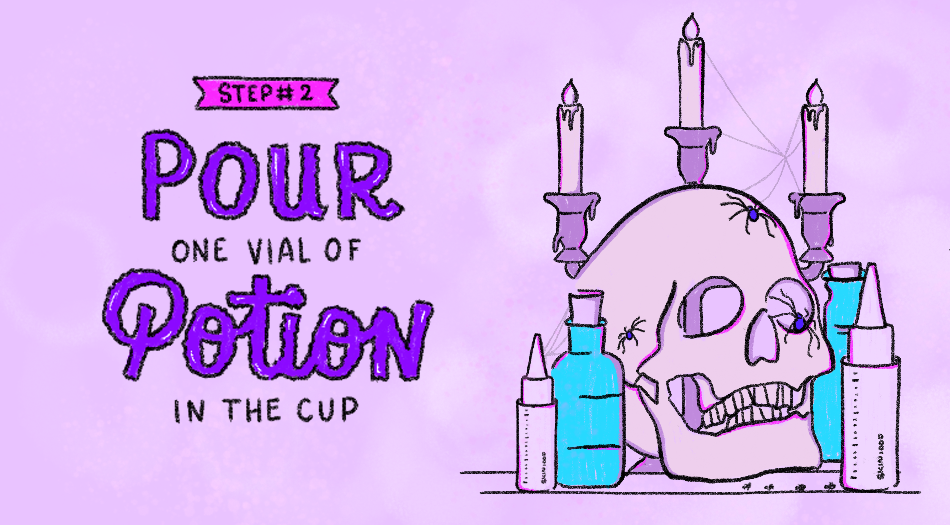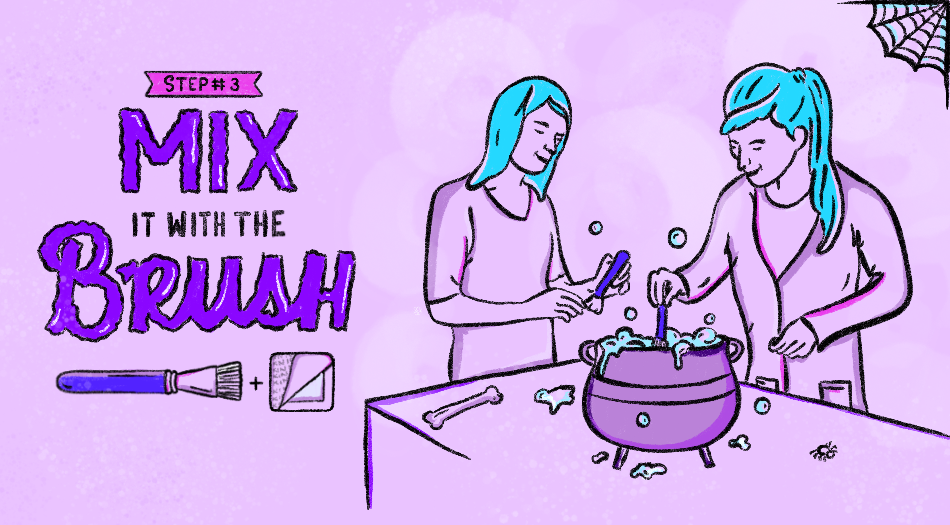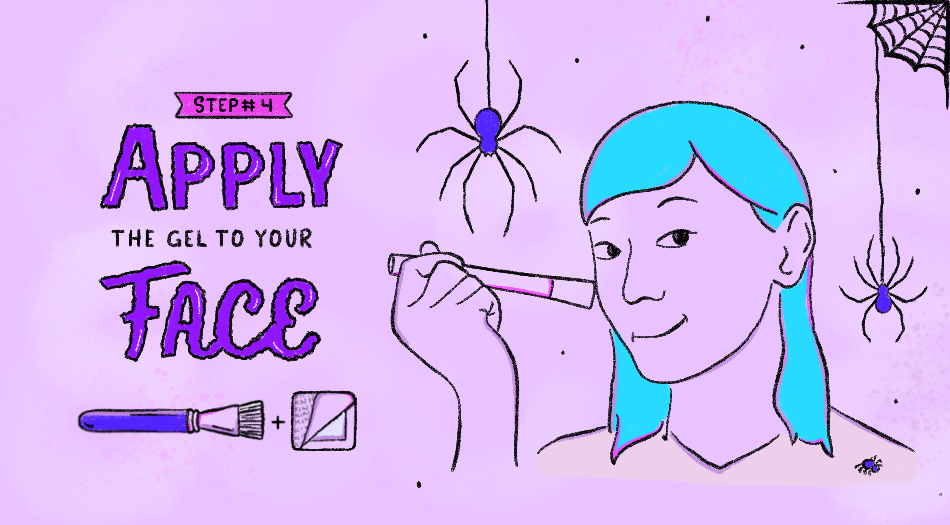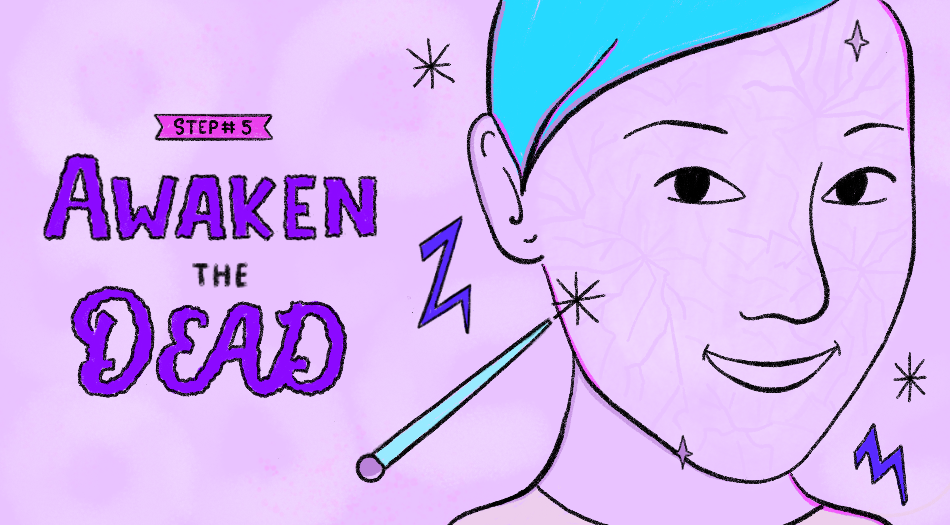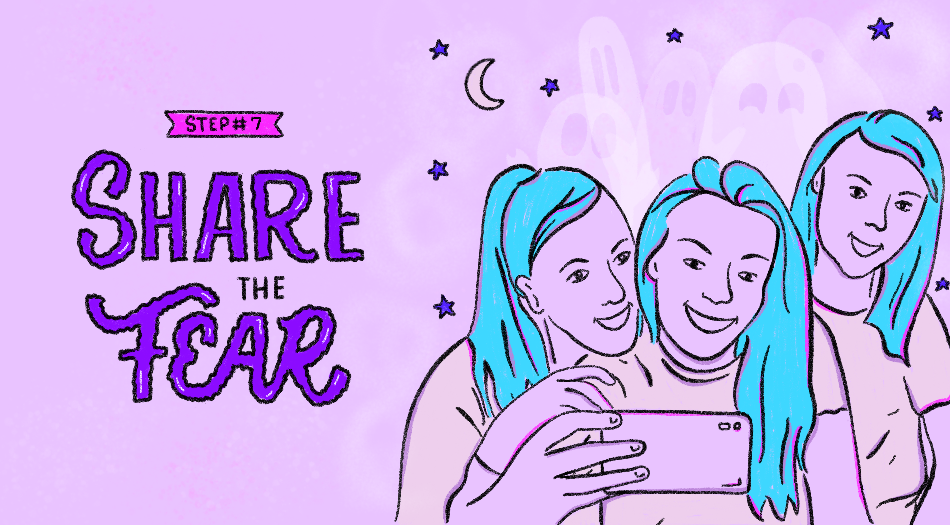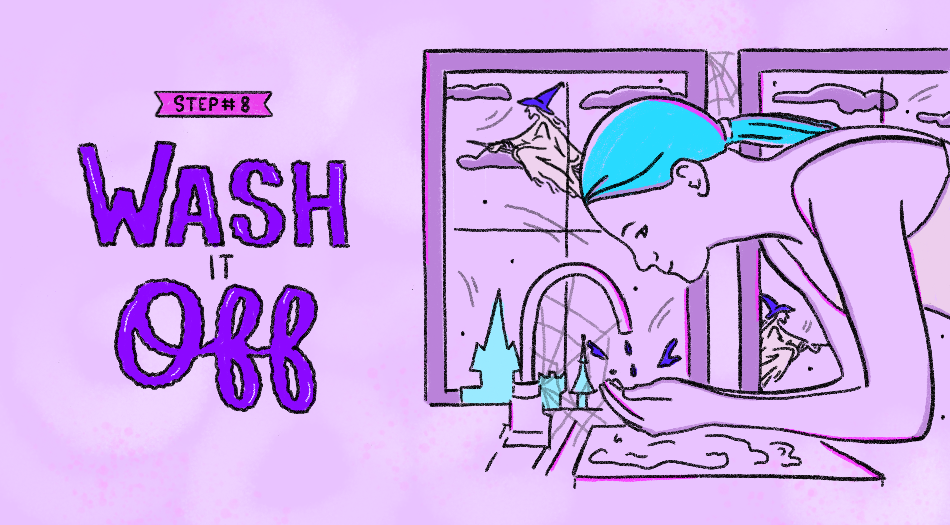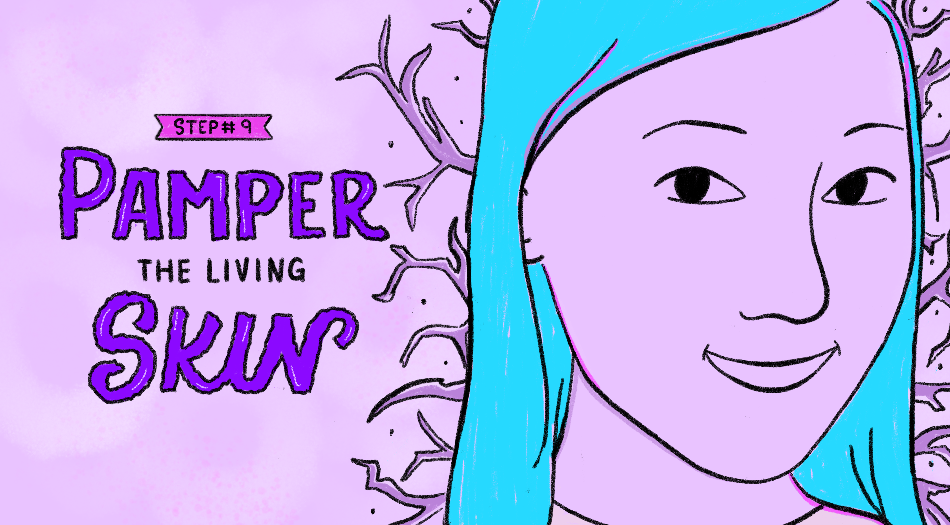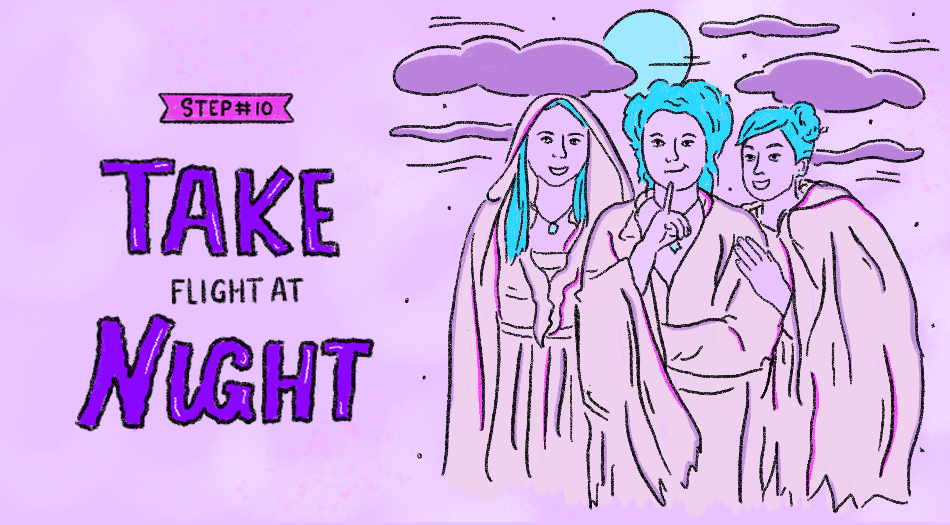 All illustrations by Victoria Reyes / BuzzFeed