The main reasons why women give up on their dreams are lack of financial security, societal pressures, and personal insecurities.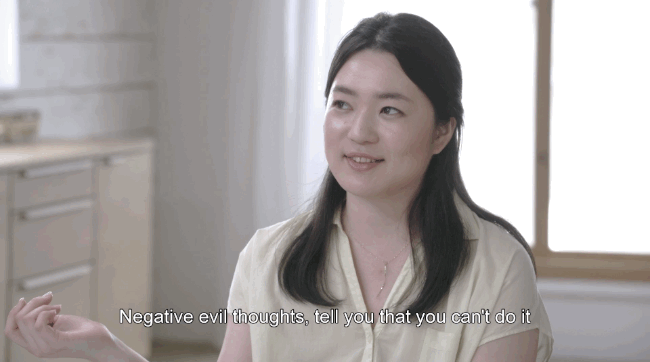 But some simple yet powerful advice from kids – who often dream without limitations – can really shift perspective on what's important.
Because it's all too easy to give up on your goals. In fact, half the women in the world have stopped working towards their dreams.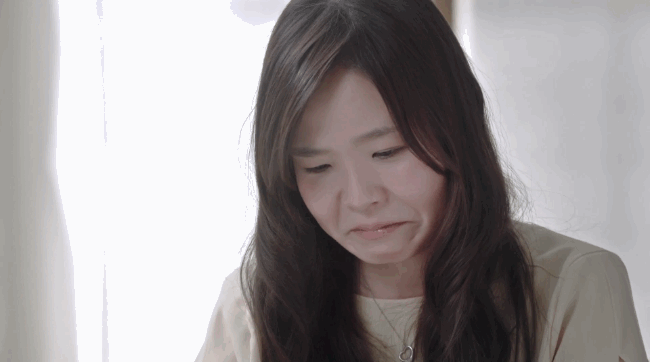 It's a simple thing, but getting into the mindset we used to have as kids can completely refresh our perspective on life.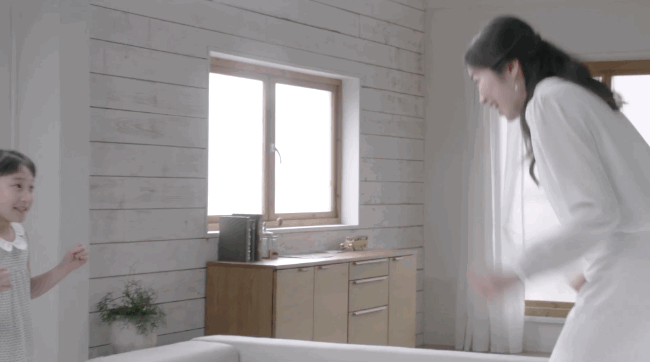 And ultimately show us that, even with all the pressures of being an adult, it's important to do the little things that make us happy.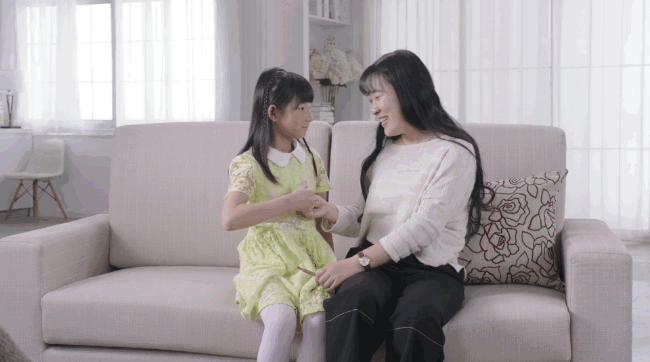 All images courtesy of SK-II.
Are you still following your dreams? SK-II found that half the women in the world have given up on their dreams.