In the new series called Timelines, Couric travels to Japan, China, Korea, and the United States to talk to four different women about how their personal dreams are clashing with the expectations their mothers and society have placed on them.
After heart-to-heart conversations, each young woman and her mother navigate two timelines, one revealing the daughter's life goals and the other revealing the mom's life goals for her daughter. Let's just say things get real and emotional, so go grab some tissues.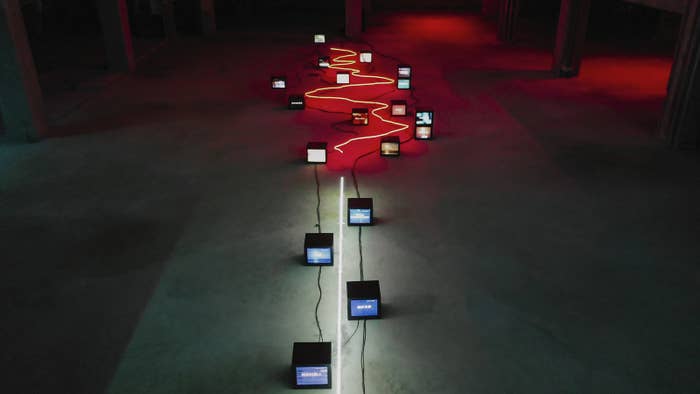 The first stop is New York City, where Maluca, a rising musician, and her mom get candid and honest about their conflicting wants for her life. "You know, we have this way of thinking, We have to meet the one," she tells Couric. "And if we don't meet the one, then what are we here for?"
In Tokyo, Couric talks with an aspiring entrepreneur, Maina, and her grandmother and mother. "In Japan, those who can't get married by the age of 25 or 30 may be labeled as 'unsold goods,'" the young and stylish buyer says.
Expectations are quite similar in Seoul, where Nara Kim, a 26-year-old social influencer and artist, says her country is a very patriarchial society. She's also bisexual and says that "in Korea, it's not possible for two women to be married."
And the series ends in Shanghai with award-winning actress Chun Xia and her best friend Dan Hua, and their outlooks on life couldn't be further apart. Chun Xia is career-driven and thrives in the big city, while Dan Hua prefers a more pragmatic lifestyle in a small town.
Although they're in different parts of the world, each woman had a shared experience of rejecting society's timeline for her and writing her own. TBH, we've never cried so many happy tears at once. If anyone needs us we'll be watching this again.