Which Tillicum Member Are You? PT 2
You are brutally honest and a highkey control freak. You think that you're always right, especially when you're wrong. Even though you're easily angered and have a short fuse, we still love you and your obsession with your cats and yourself!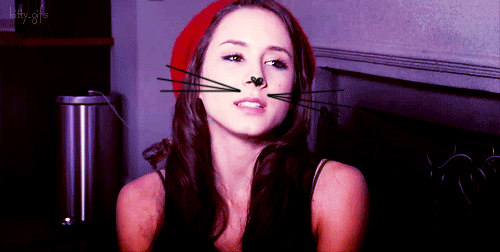 Aka the turtle of the friend group. You take a million years to pack up and you tend to saunter in the hallways. Although you dont admit it, you are HIGHLY manipulative for grades and teachers. Your obsession with Greys Anatomy and your grades are why we love you!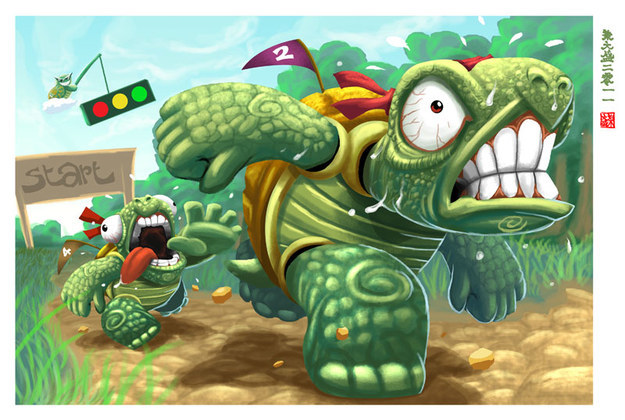 You are the queen of sarcasm and cam make anyone laugh. You can also watch a whole Netflix series in less than a week. You're obsessed with One Tree Hill and can recite every word. You're lowkey a song writer/musician and can hit every note. You are definitely NOT an animal person and spend your time catching up on the 7000 shows you watch.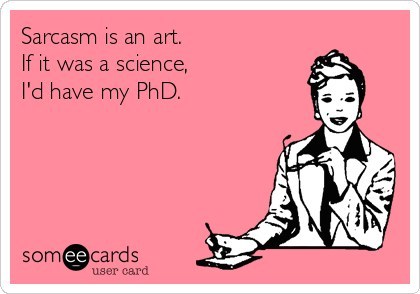 The best pasta in a bag lover, smartest 5 year old out there, and the cutest marshmallow/carrot!!! We love your new sarcastic personality and you always make funnies! Thanks for helping us with all of our homework and being the most annoyingest person to ft!!! love u smellie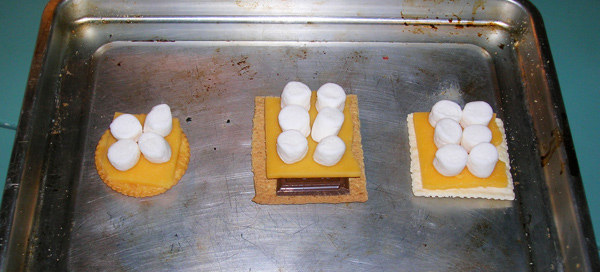 Do you live in Pikesville or Hampden??? We cant tell??? We also cant tell if you actually like us or not.....jk ily. You take the best ~artsy~ pictures and can never finish a netflix show! FINISH STRANGER THINGS NOW!!!!! ps: we will always "borrow" paper and spell you're as your bahahah. Anxiety????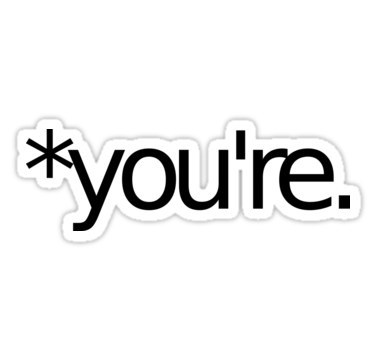 You keep leaving Tillicum but we'll let it go... its fine...whatever!!! jk it was a "glitch". you're our fave Wexican and fruit loving BFF. You are more vegan than Zoe and Jergans is your BFF, but dont tell your mom that! Your whole camera roll is peoples HW answers and selfies! You had the gloup of the century and we love you more than words!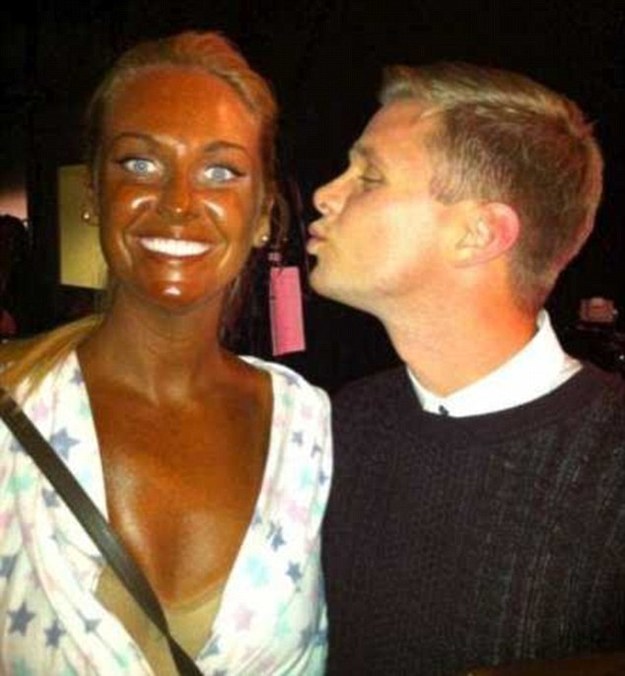 STOP BEING A FAKE VEGANNNNNNNN!!!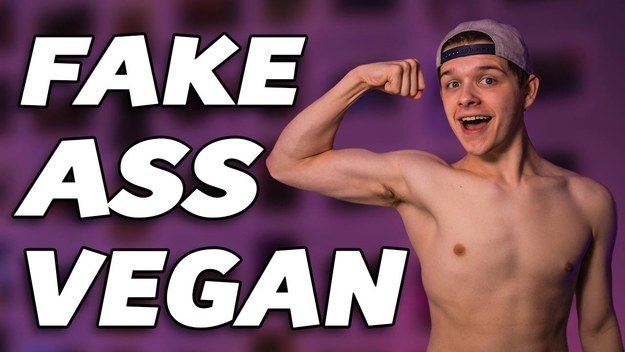 This post was created by a member of BuzzFeed Community, where anyone can post awesome lists and creations.
Learn more
or
post your buzz!