You Can See The Evolution Of New York City's Gay Bars With This Interactive Map
"OUTgoing: The Hidden Geography of NYC Gay Nightlife" is an ongoing project attempting to completely map out the history of the big apple's gay bars.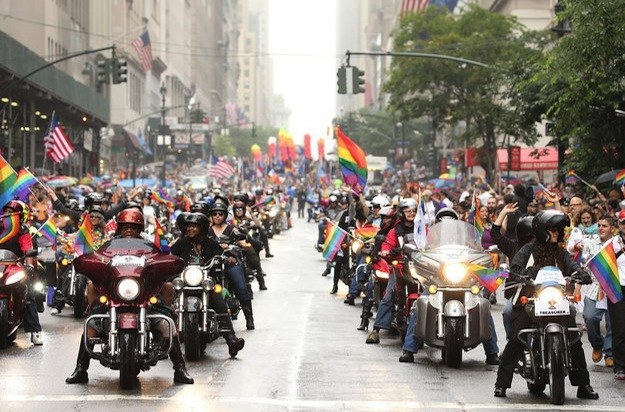 The final goal? To map out the city's gay nightlife as far back (and as completely) as possible.
Here you can see the changes from 1960 to 2015: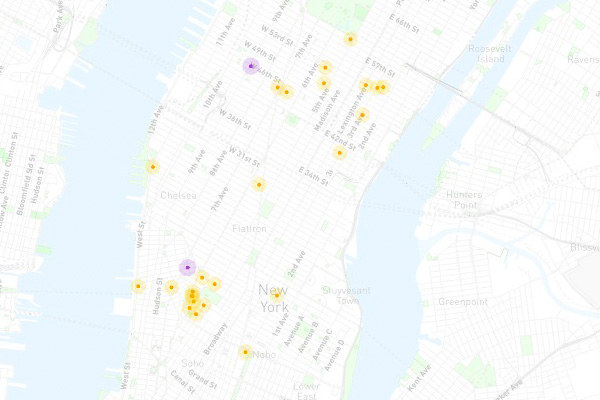 "From historic records, we've gathered nighttime spots – bars, clubs, bathhouses, coffee houses, cruising areas, late-night diners, etc – from 1890 to 2015. It is nowhere near complete," says the team behind the huge endeavor.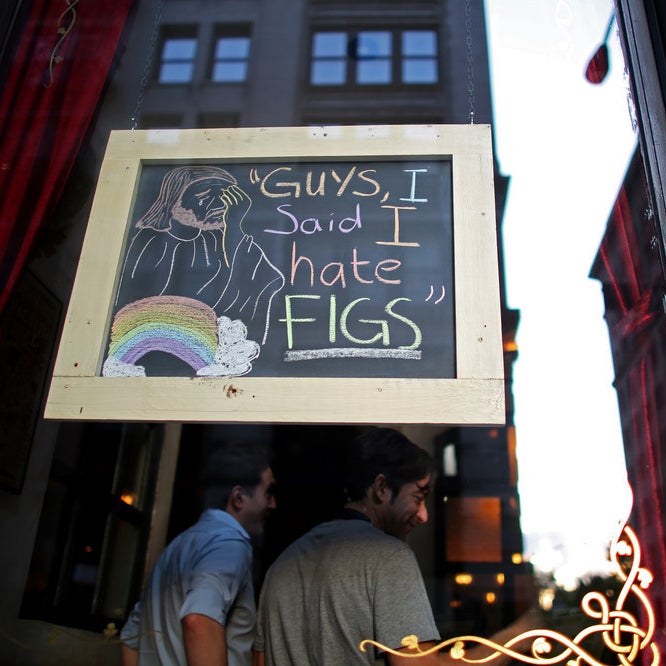 A sister project maps out the changing route of the New York City Pride Parade: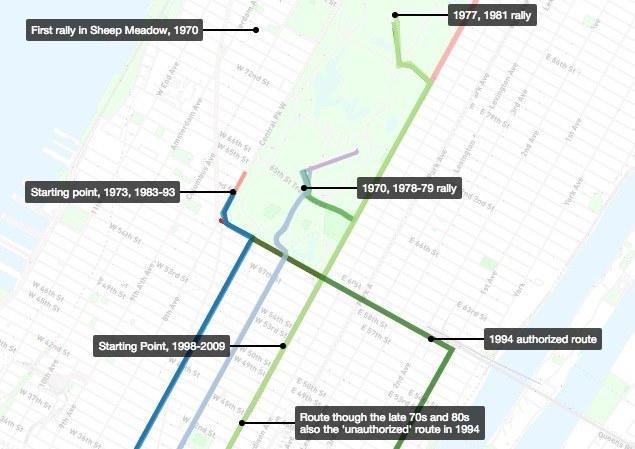 According to Sarah Kaufman, Assistant Director for Tech. Programs at NYU's Rudin Center, the map was developed by pulling data from historical books, old nightlife guidebooks, as well as anecdotes and verified crowdsourcing.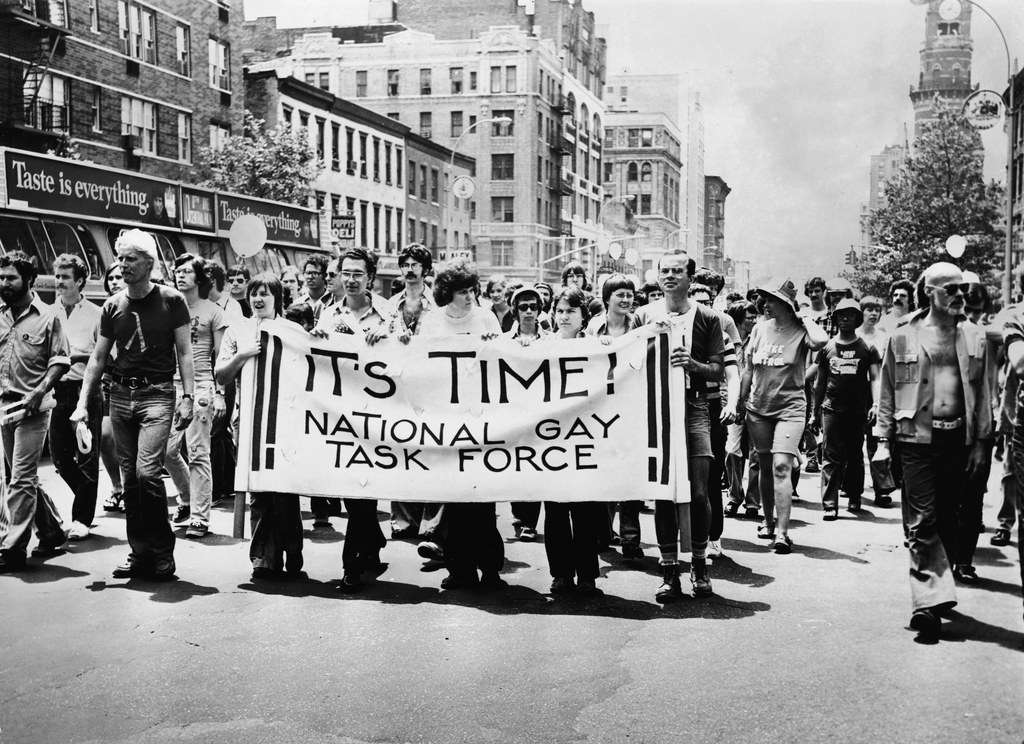 'We're also working to develop the map for San Francisco and other cities, eventually," she said.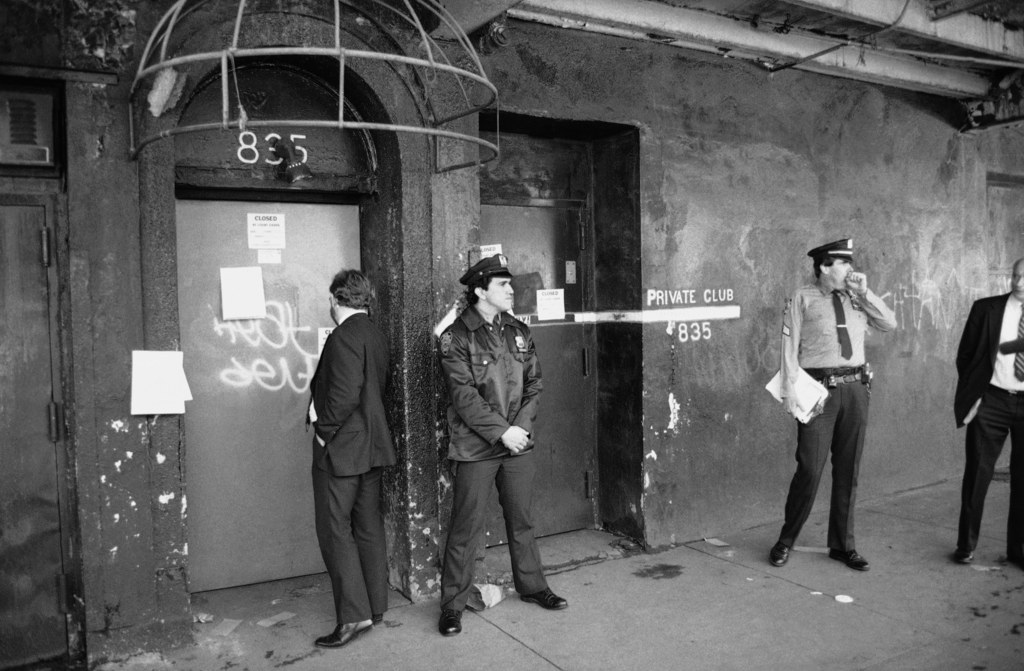 With money raised through a GoFundMe page, the plan is to eventually include images and personal stories to go along with the historical locations.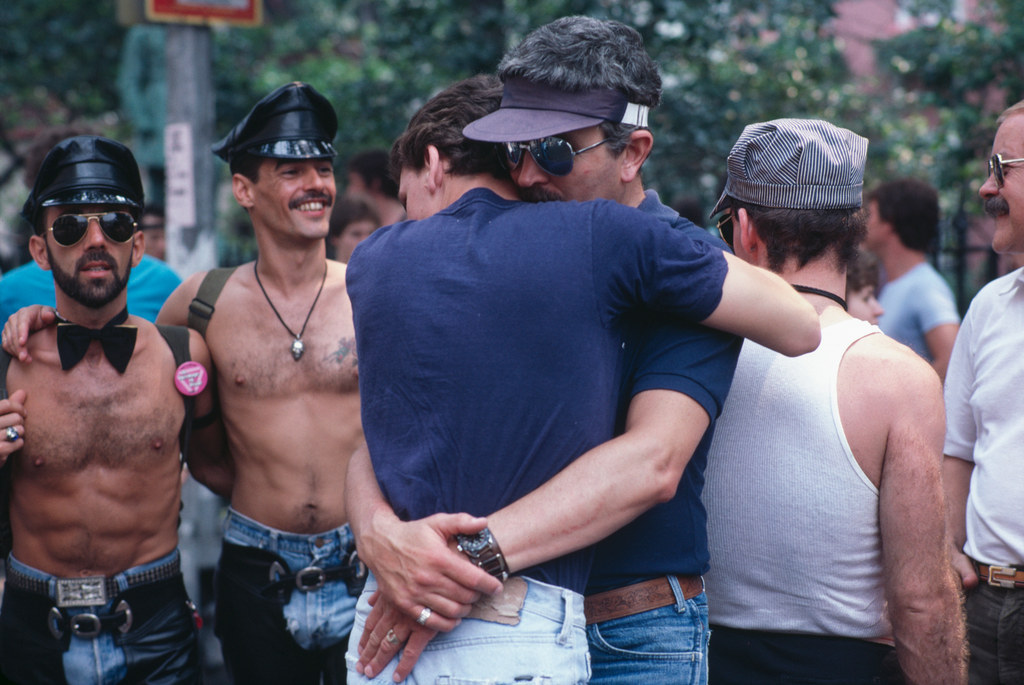 You can see Julias', the city's oldest and most historic gay bar, on the current 2015 map: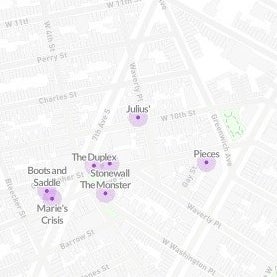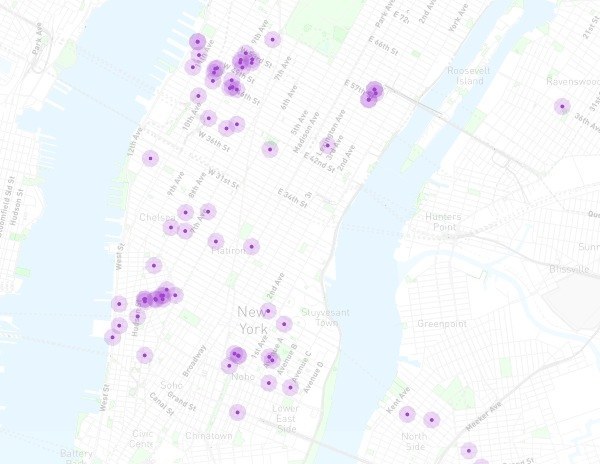 So, where are you going to go tonight? Check out the full map here.