Among the many Stranger Things theories fans have been debating since Season 1 ended, one people can't seem to stop talking about involves Will Byers' sexuality.
(Actually, people have been debating over a lot of the characters' sexualities.)
From the start of the series, Byers is peppered with anti-gay remarks from bullies at school — and even from his father.
On Sunday, Noah Schnapp, the 12-year-old actor who plays Byers, wrote a lengthy Instagram post, saying it was "time to jump into the conversation."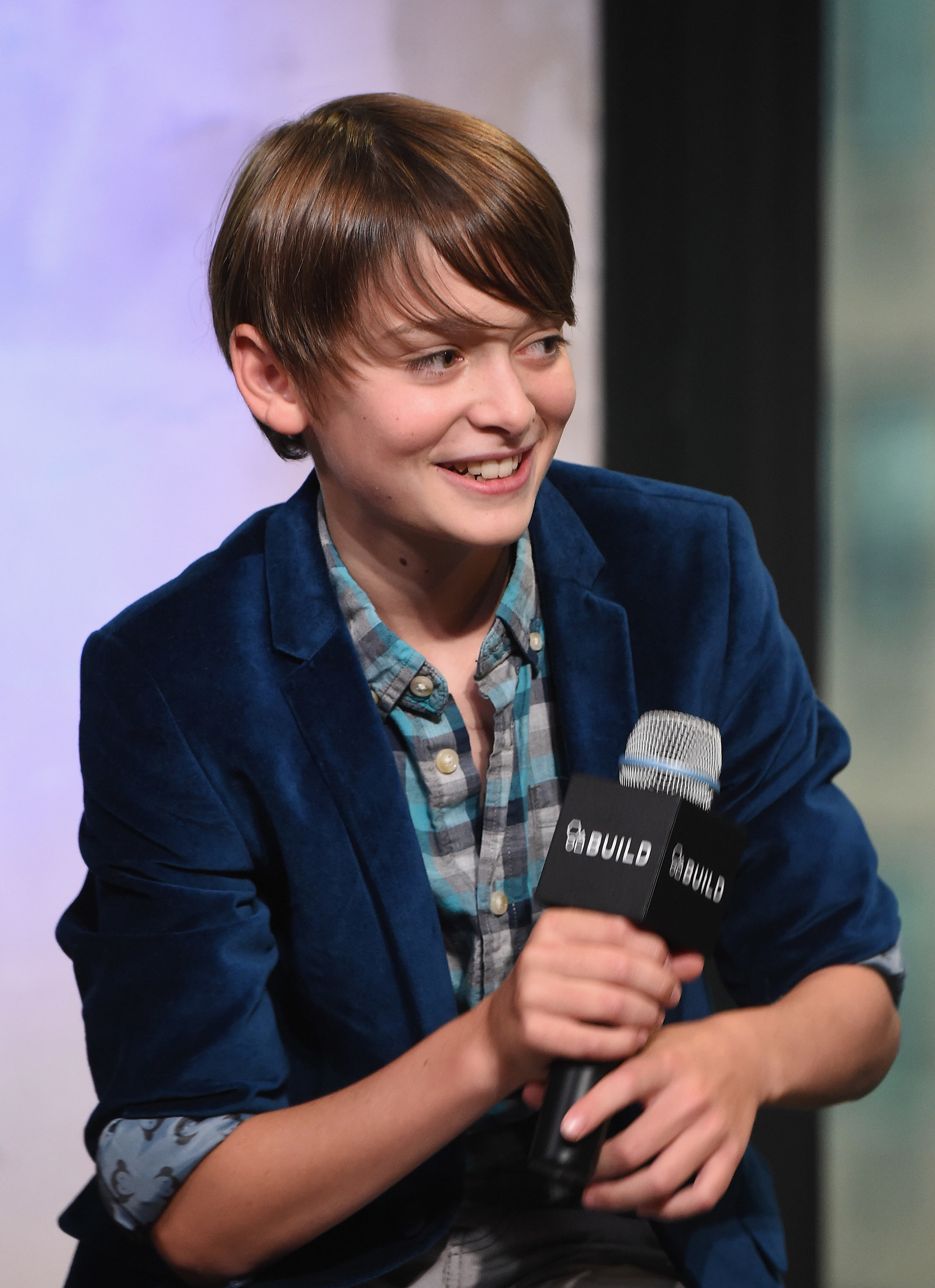 "A good book, or a good show leaves a lot of unanswered questions but makes you think," Schnapp wrote. "Which is what you are all doing."
"For me, Will being gay or not is besides the point," the actor continued. "Stranger Things is a show about a bunch of kids who are outsiders and find each other because they have been bullied in some way."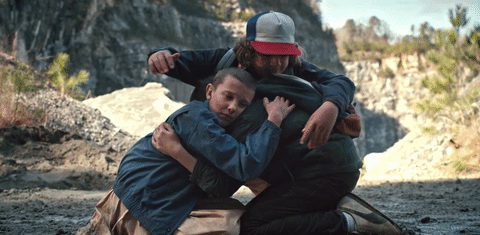 "Does being sensitive, or a loner, or a teenager who likes photography, or a girl with red hair and big glasses, make you gay?"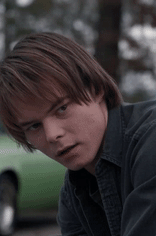 "I'm only 12 but I do know we all relate to being different. And that's why I think the Duffers wrote the show the way they did."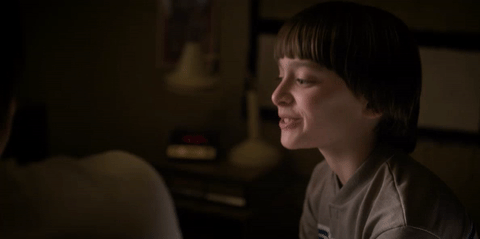 The post, which has been liked over 21,000 times, has many fans of the show praising the young actor for his articulate message:
While others argued that knowing a character's sexuality can be important and impactful when it brings about needed representation:
But if any answers are coming, fans will have to wait. Thankfully Season 2 of Stranger Things lists Will Byers as a series regular.