What Lesbian Sex Position Are You?
You're a wicked multi-tasker – either that, or you just love a challenge. You don't mind giving as long as you're getting a little something back, and really who can blame you?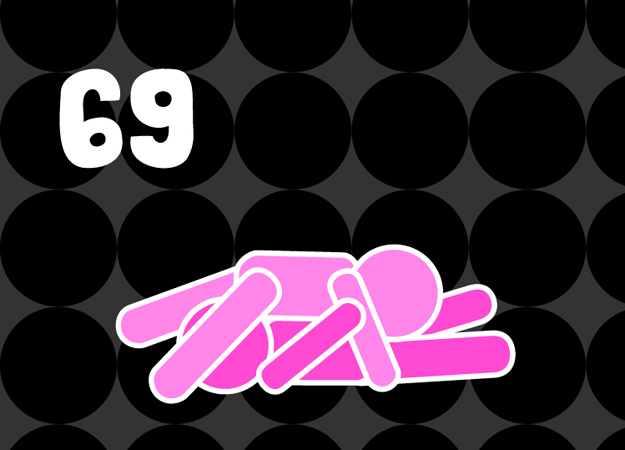 You not only have fantastic balance in your life – you're a solid multi-tasker. At times you can be a little indecisive, but in the bedroom... variety is the spice of life.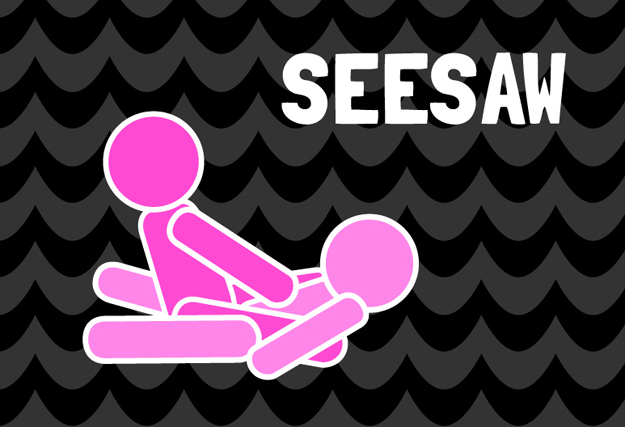 You're down-to-earth and efficient, qualities everyone admires you for. Some people might say you like to play it safe, I say you probably just know what works – if it ain't broke, why fix it?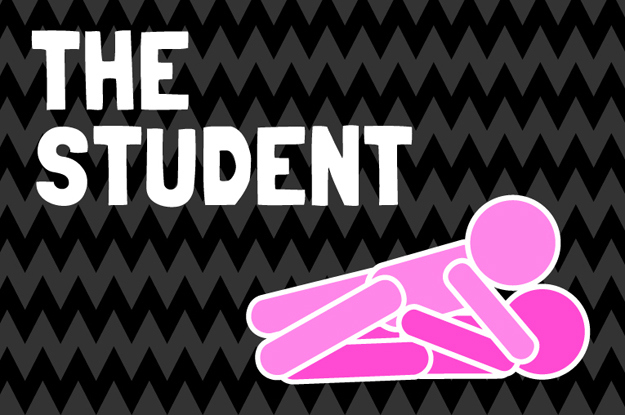 You're not afraid to reach for the stars (or possibly dislocate a hip). You go the extra mile to impress people and that doesn't disappear in the bedroom. We salute you!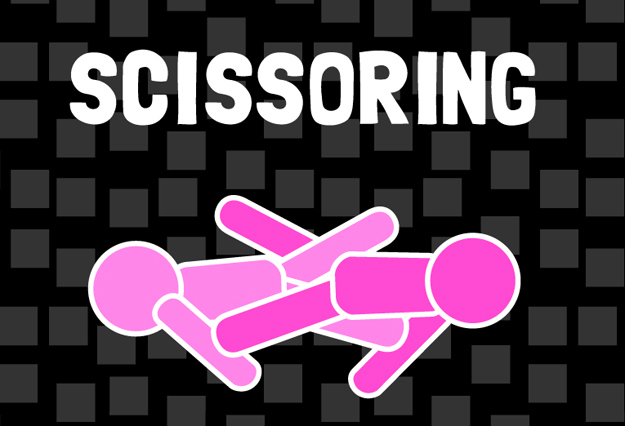 A super confident individual, you always come out on top - literally and figuratively. "Giving up" and "backing down" are not exactly in your vocabulary, which makes you a natural born leader. Some might say you can be a handful, but you just know what you want.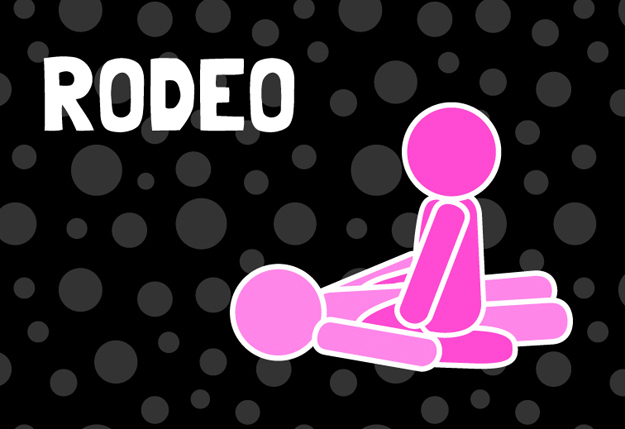 You're a caring and loving individual, always going the extra mile for others. You're happiest when you're around other people... or in this case very very close to one other person.