Janet Mock Surprised Some Of Her Biggest Fans And Everyone Cried, Basically
"Do we have tissues up in this bitch?"
by
,
Janet Mock is an activist, writer, and all-round queen — so it's no surprise she has some pretty big fans.
We invited three of those fans to stop by the BuzzFeed office, telling them we needed people to discuss their biggest role models on camera for a BuzzFeed video.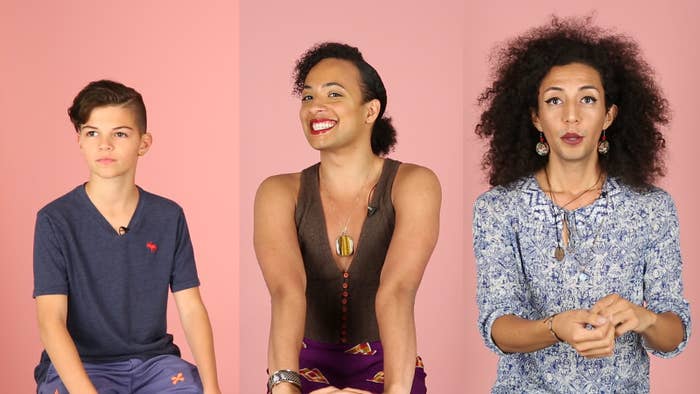 (Obviously, they had plenty to say about the one and only Janet Mock.)
But it just goes to show you shouldn't trust anyone these days — they had no idea Mock was waiting just outside the room, ready to surprise them.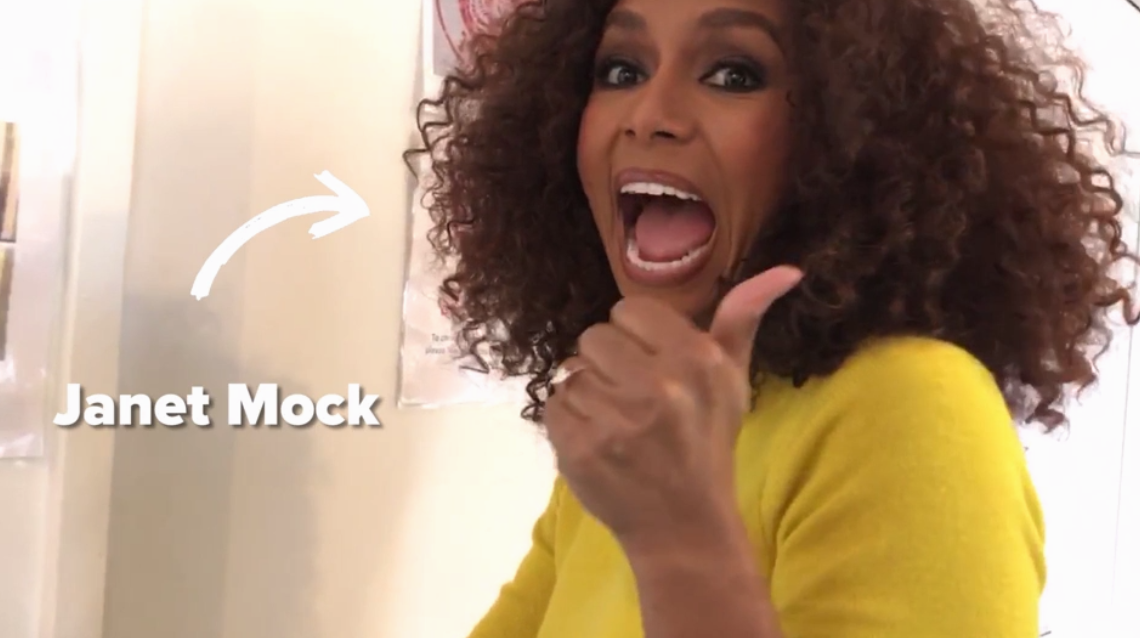 The reactions were as priceless as you'd expect: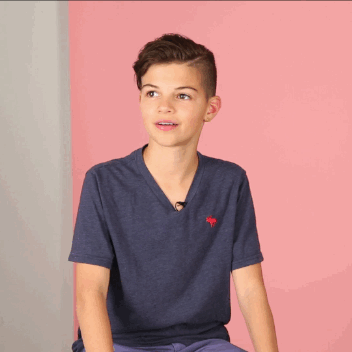 And how could they not be?
Not only did they get to sit and talk with their actual idol, they took home a signed copy of her new book, Surpassing Certainty.
And they took a ton of selfies, of course.
A true Janet Mock dream come true.