Lea DeLaria is known for speaking her mind unapologetically, so when the Orange Is the New Black star stopped by the New York office we couldn't help but seek out her wisdom.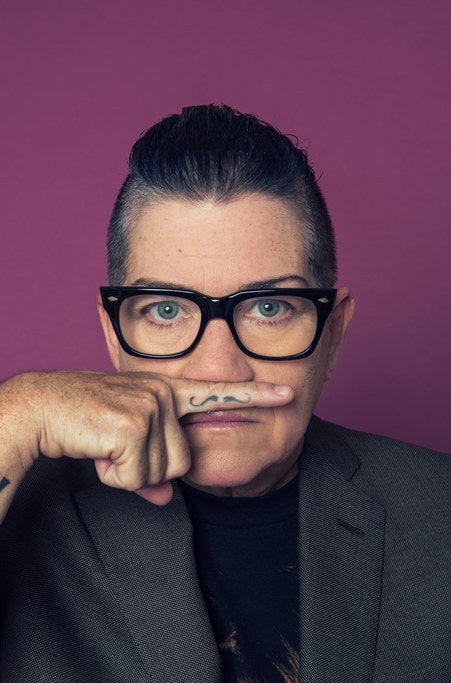 She didn't hold back. First up, Shannon needed some lessons in badassery:
Sarah was looking for some long distance relationship advice. Who knew there was a two-word solution?