Watch White House Staffers Speak Out In Support Of A Ban On Conversion Therapy
"Transgender people know who they are. We don't need to be told and coached how to be someone else," says Jay Davis in a video released by the White House today.
In response to an online petition, President Obama called for an end to conversion therapies for minors on Wednesday.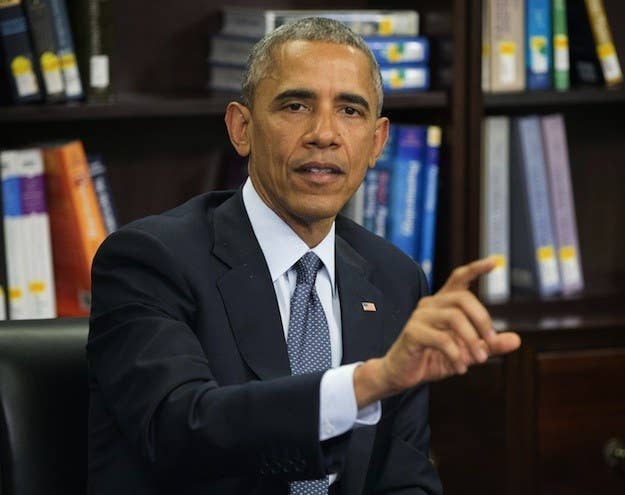 The petition was created in honor of transgender teen Leelah Alcorn, who committed suicide after religious therapists tried to convert her.
Today the White House released a video featuring staffers —most of whom are LGBT themselves — voicing their support of a ban on conversion therapy.
"As part of our dedication to protecting America's youth, the Obama adminstarion supports efforts to ban the use of conversion therapy for minors," the video description reads.
Jay Davis, Advisor for Digital Strategy and Engagement, Environmental Protection Agency: