The film adaptation of Patricia Highsmith's novel "The Price Of Salt" has no release date yet, but you can catch the first glimpses of Cate Blanchett as Carol Aird and Rooney Mara as Therese Belivet.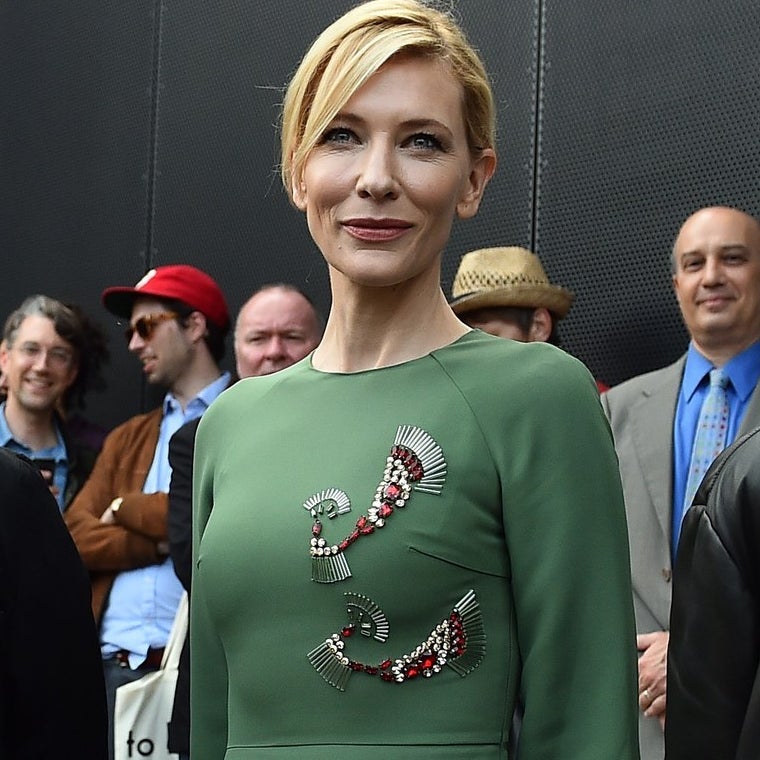 Set in the 1950s, the story follows a young New York City department store employee named Therese (Mara) as she falls in love with an older woman, Carol, who frequents the store (Blanchett). Kyle Chandler plays Carol's husband, who quickly forms his own suspicions concerning his wife's new friendship with Therese.
The original 1952 romance novel (which Highsmith originally published under a pseudonym, having predicted public outrage over the queer storyline) was very popular among lesbians of the time period — not all that surprising, due to the unconventional characters that defied stereotypes.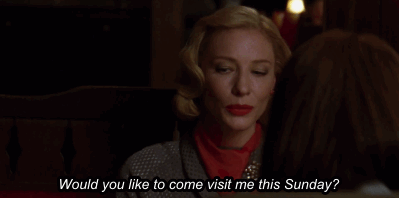 The chemistry is palpable.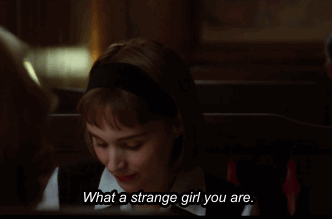 * Hits play again *