This is Ivan and his best friend Thor. Ivan never pictured himself coming out as gay and he often prayed it "would just go away." Until recently, when he finally felt ready to tell his friends and family.
That's what best friends (and Dachshunds) are for.

It all started one day in the park when Thor heard a Pittbull "talking bad" about his best friend.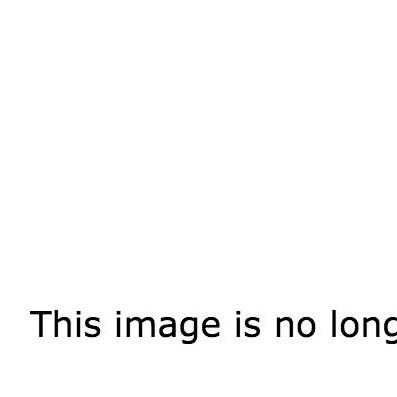 Thor had to go look up the word "gay" online, he had never heard it before. Thor explained, "When I told my best friend what the Pitbull had said and what I had discovered...he got sad." Thor brought over his ball, his rope, and even his favorite socks – but Ivan was still very sad.

The next morning at breakfast, Thor asked a tough question: "Why didn't you tell me?" "I was afraid I would lose you," Ivan admitted to his furry friend.
Thor would never dream of leaving his buddy. Ivan goes on to explain that his mom has probably known for a while, due to "motherly intuition" – or the fact he has never had a girlfriend. OKAY, okay. Maybe Ivan made the whole video himself, but Thor is the best friend in the whole wide world.
Ivan told BuzzFeed he used his pup to share his story because pets "never judge us."
I just felt like doing something different with mine. What I loved about using Thor in this video is the fact that our pets, whether it be a cat, a dog, a turtle, etc, they never judge us and to them we are just their friend and they love us unconditionally. I love that message. My friends love the video which I was very nervous to share. I've been getting emails and comments from complete strangers and that's been so amazing, plus other have begun to share their coming out stories with me and it is incredible.
I think Thor deserves a reward for helping his friend: