Tumblr Users Honor The Memory Of Transgender Teen Who committed Suicide
Zander Mahaffey scheduled his suicide note to be published via his Tumblr account. Now users are creating posts with #hisnamewaszander to honor his memory.
Trans teen Zander Mahaffey, a freshman at South Cobb High School in Austell, GA, died after posting a suicide note on his Tumblr on Sunday, Feb. 15.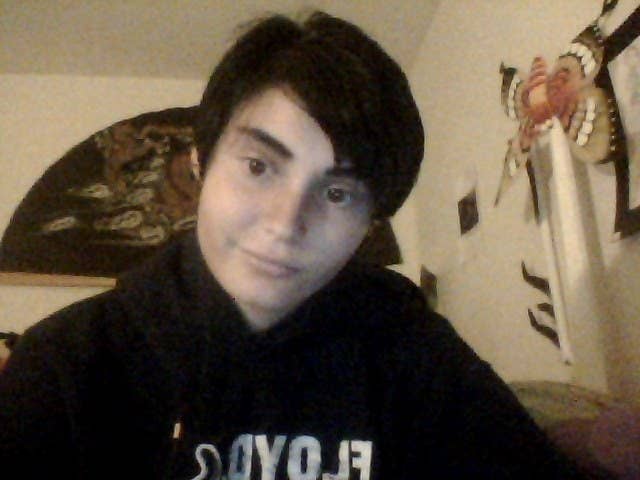 The note read: "I am a boy, even if the [world] doesn't see me as one. But I know in my heart I am a boy. I'm 15 years old, I love the internet, I'm an anime weeb, I love video games too."
In his writing he discussed problems with his mother, experiences with sexual assault, and emotional bullying. The note concludes, "I know there's going to be people hurt and devastated by this. And I'm so, so, sorry about that. I don't know what else to say. I'm just so tired, I'm so tired and I just want to go to sleep."
The funeral proceedings and obituary used only Zander's birth name and female pronouns, prompting a massive response on Tumblr and other social media outlets with people using #hisnamewaszander: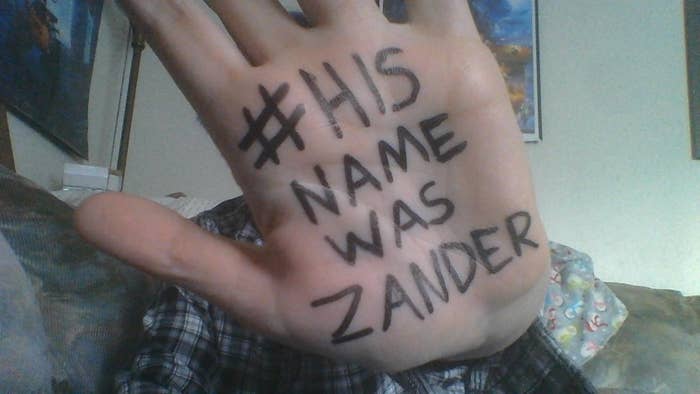 Artwork and messages of support are being shared on a memorial blog with the statement: "Rest In Power."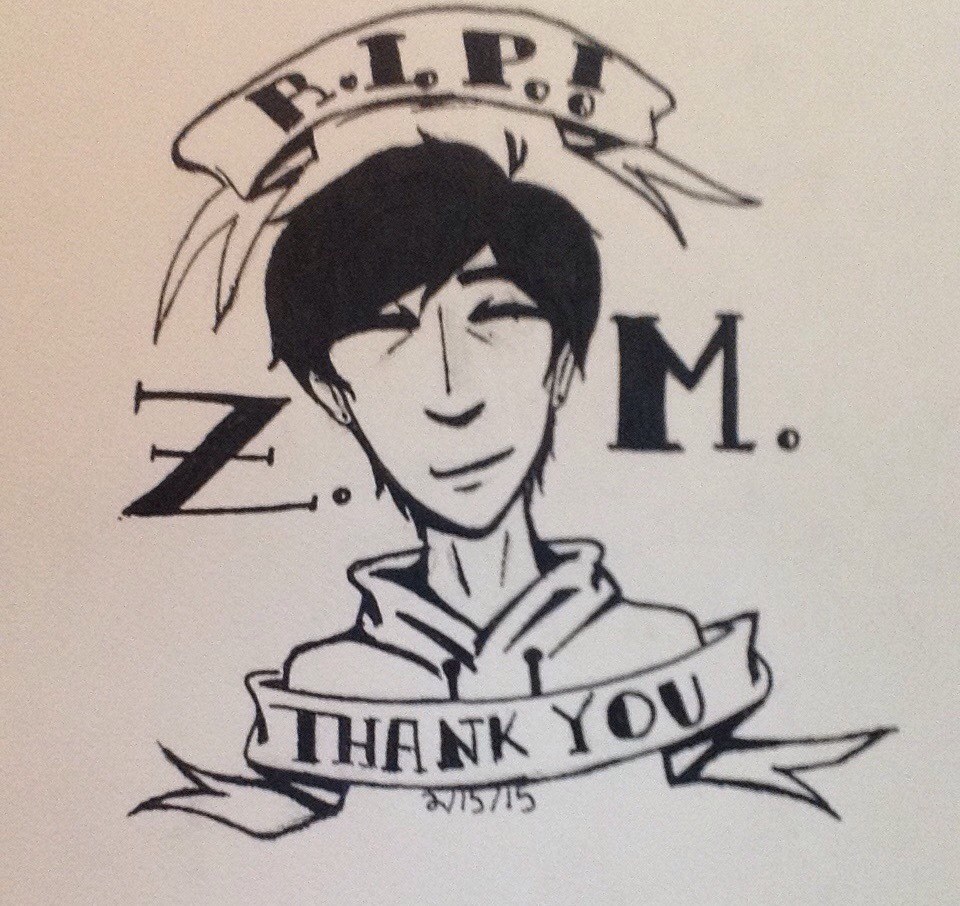 Many messages connect Zander's death with the recent, and widely publicized, suicide of trans teen Leelah Alcorn.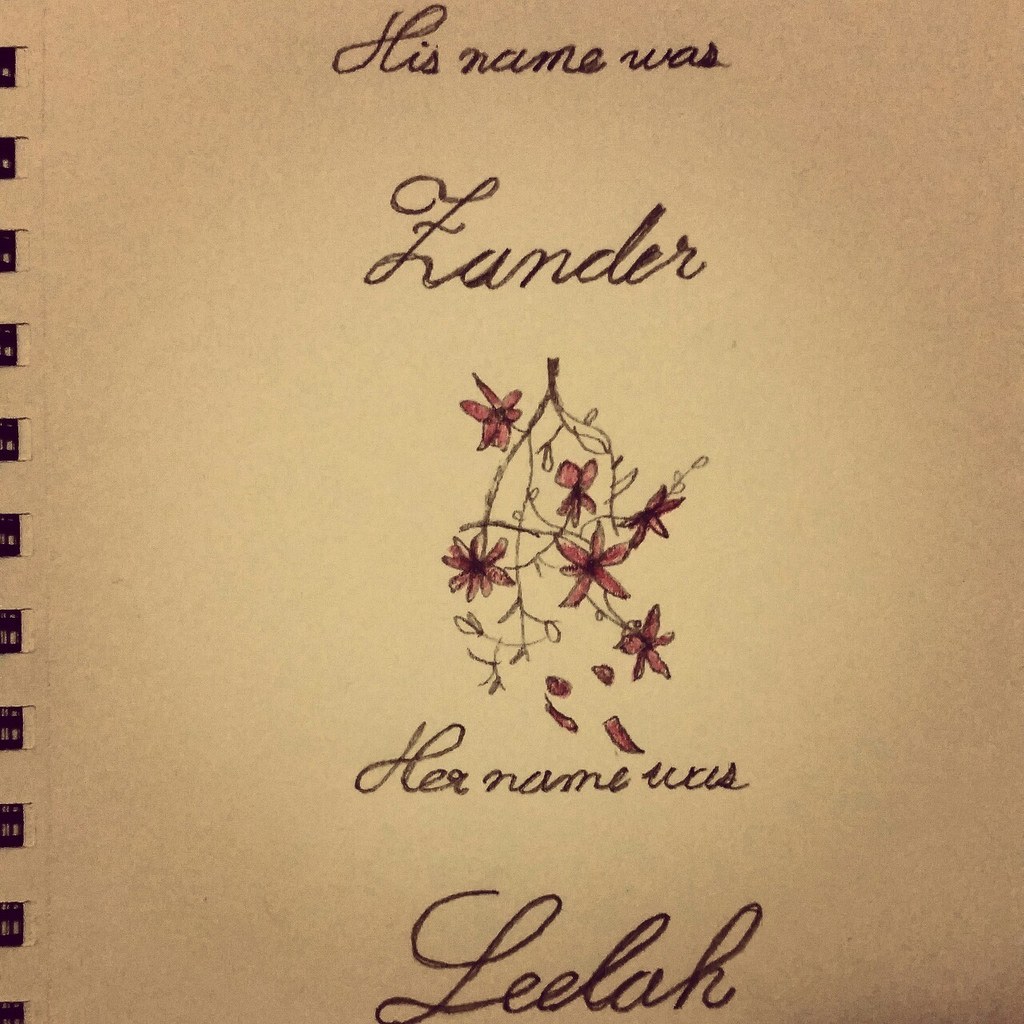 Tumblr users are also reblogging posts from Zander's original Tumblr blog on which he stated: "My name's zander. I'm trans and here to win."
The hashtag has been used over 8,000 times on Twitter as well:
If you are struggling with suicidal thoughts or depression there are resources for help:
National Suicide Prevention Lifeline (USA): 1-800-273-TALK (8255)
Transgender Lifeline (USA): +187 756 588 60
Samaritans (UK): 08457 90 90 90
Suicide Prevention (Aus): 13 11 14